Have you ever been to a new city and instantly felt some sort of indescribable connection? Walked down a quaint street as you saw apartments with signs for rent and began to imagine yourself chilling on the stoop having a cold one with your awesome neighbors? Caught a smile from the opposite sex (or same) and thought, wow, I could actually live here!
While the thought of putting down permanent roots somewhere is still a horrifying notion for many of us below, it's nice to "pretend" once in a while, so without further ado,  here is a selection of 15 of the best cities in the world from some of the top travel bloggers in the game, enjoy!
Buenos Aires, Argentina – Audrey Bergner of ThatBackpacker.com
It's always hard narrowing down your favorite destinations, but for me, Buenos Aires is a city that always makes it to the top of the list! There's a lot to love about this place: the chatty locals who are incredibly curious and love talking to strangers, the cafe culture where you see people swapping their cell phones for books, the parks and tree-lined boulevards which breathe fresh air into the city, the mix of Renaissance and Art Nouveau architecture which makes it feel like you've set foot in Paris, the plethora of activities on offer every single night of the week, and then there's the food. Buenos Aires is a city of foodies and locals take pride in their beef – which is so tender, juicy, and goes marvelous with some chimichurri, by the way – but aside from beef, you can also try pizzas, pastas, empanadas, as well as some of the best gelato in the world.
I also love the fact that Buenos Aires is a city that values literature, art, and music; you can't walk more than a few blocks without coming I love it not because it's perfect, but because it's gritty and unique. It's an oddly misplaced part of Europe smack dab in the middle of North America. The food is fabulous (hello poutine!), the nightlife is legendary, and the summers there are unparalleled. If they could do something about the winter and the potholes, I'd probably live there full-time.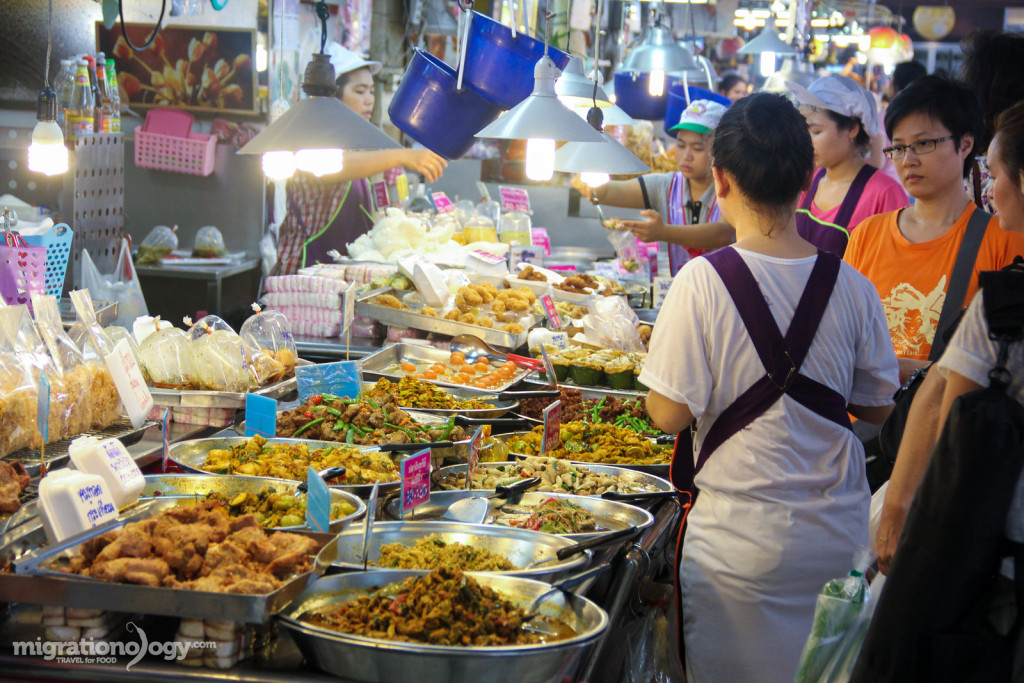 Bangkok is one of my favorite cities in the world because there's always something delicious to eat anywhere you go in the city. And along with amazing food, what I love about Bangkok is the contrast of modern and traditional culture, and how they fit together so perfectly – street food markets sit at the base of sky-rise condos. As a travel blogger I love Bangkok so much because there are so many conveniences at your fingertips. Internet speeds are decently fast, there's a wonderful and growing cafe culture, and because Bangkok is such a major South East Asia travel hub, you can get flights all over the world.
From dirt cheap Airbnb apartments and €2 street gyros to the hole in the wall bars and underground nightlife scene there's really not much more you can ask for in this bustling European city. Oh wait, there's more. Athens is a major hub for flights to both domestic and international destinations. It also happens to be a hop, skip and a jump from the Greek Islands with roundtrip flights as little as €45 in the heat of the summer. Always dreamed of visiting Greece? Well, the time is now.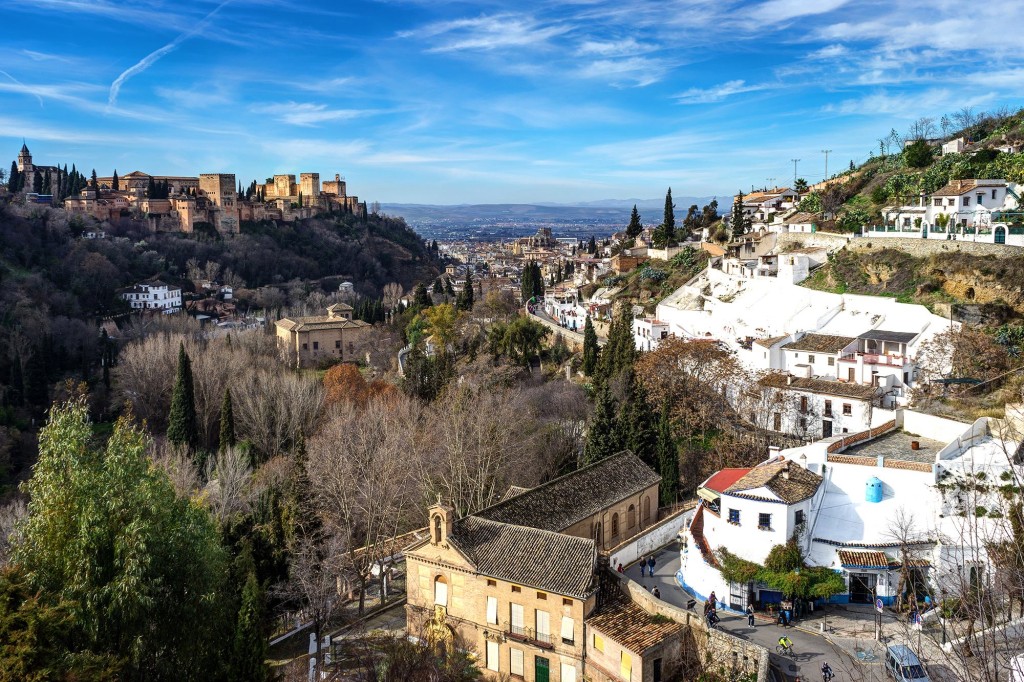 One of my favorite cities in the world is Granada, Spain. Brimming with history and culture, this laid-back yet fun college town boasts a unique mix of old Spanish & Muslim architecture. It's location is perfect, at the foot of the Sierra Nevada mountains but close to the ocean too. You can go skiing & sunbathing on the same day, followed by stuffing your face with aged ham & cheap tasty wine!
Philadelphia, USA – Suzanne Fluhr of Boomeresque.com
My favorite city is my hometown, Philadelphia, Pennsylvania, USA. Philly is so much more than its reputation for Rocky, cheese steaks, gritty neighborhoods and badly behaved sports fans. Both the Declaration of Independence (1776) and the United States Constitution (1787) were debated and signed in Philadelphia and we boast the most historic square mile in the United States. There is vibrant public art and architecture (old and new), and museums. We no longer roll up the sidewalks at 6:00 p.m. In Center City Philadelphia, people are out and about enjoying the world class entertainment, restaurants, bars and clubs until the wee hours.
I love Belgrade, Serbia for a few reasons including its location in the Balkans. It's a city with incredible history, great nightlife, affordable prices and blazing fast internet.
Montreal, Canada – Raymond Walsh of ManOnTheLam.com
I love Montreal not because it's perfect, but because it's gritty and unique. It's an oddly misplaced part of Europe smack dab in the middle of North America. The food is fabulous (hello poutine!), the nightlife is legendary, and the summers there are unparalleled. If they could do something about the winter and the potholes, I'd probably live there full-time.
Mexico City, Mexico – Anthony Middleton of ManVsClock.com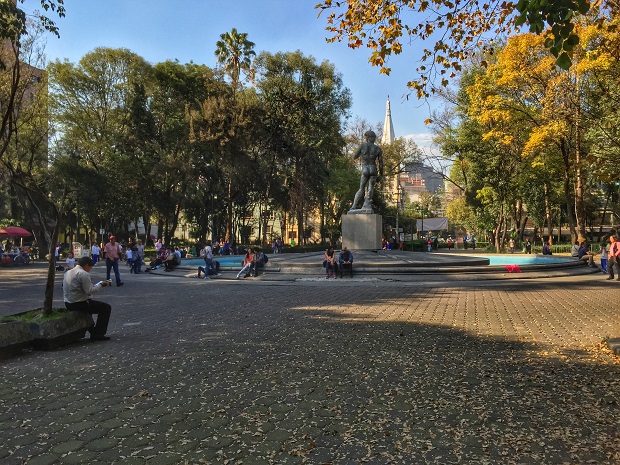 I fall in love with
Mexico City
a little more every day and I haven't even scratched the surface. I find most capital cities to be emotionally frigid, yet the inhabitants here are incredibly amiable, courteous and welcoming. The fascinating history, love of art and abundance of food options are a delicious cherry on an already flavorsome cake.
Cape Town, South Africa – Chris Stevens of EpicGapYear.com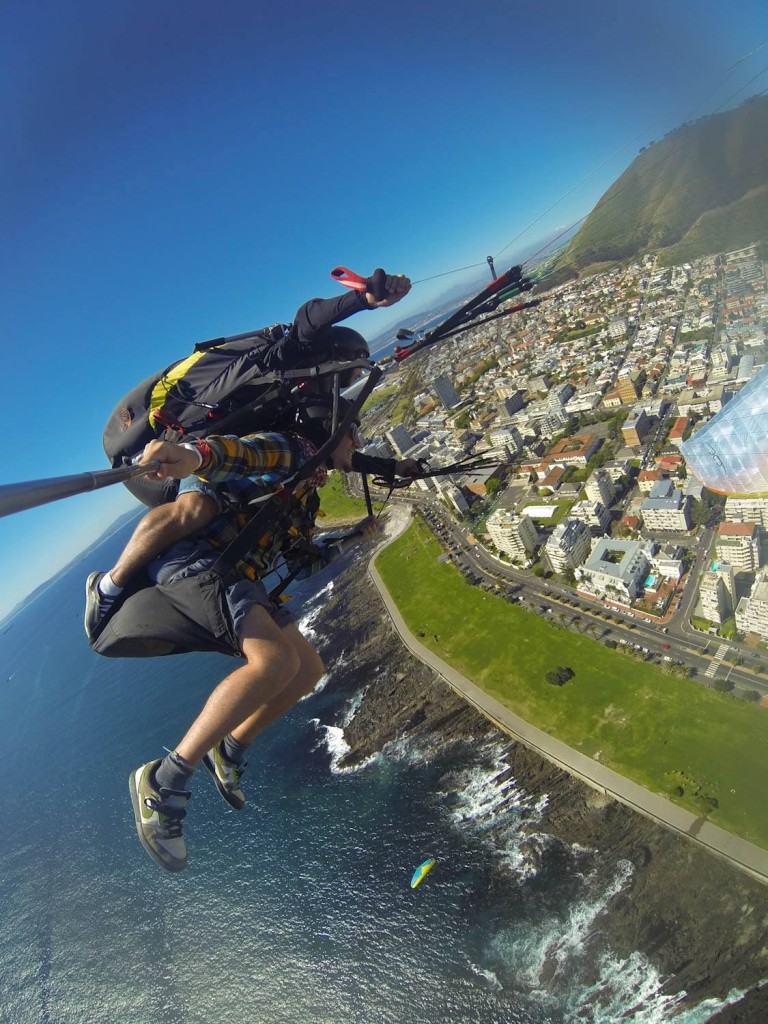 I'm not much of a city lover, I'll choose beach over buildings any day! But out of all the cities I've passed through and visited I'd have to say my favourite would be Cape Town in South Africa. It's got such a good vibe and there's so much to see and do – from hiking up Table Mountain to shark cage diving! Plus I must admit the main draw is surf! The area of Muizenberg was my main base here before jumping on a South Africa Surf Adventure along the coast to J-Bay – so if you're heading that way check it out, 2 weeks there wasn't enough!
There's lots of reasons people fall in love with a city – for me it's the combination of architecture, nature, diversity, and FOOD! San Sebastian, found in Basque country in Northern Spain embodies all these things. From the gorgeous architecture, to the chilled out vibe and surf culture that exists, to the oceanside hills and cliffs and ruins that are scattered throughout them, this should be enough to suck anyone in. To sweeten the deal, this region has an ancient culture blended into its now Spanish undertone, with a language completely unique to the area. If this wasn't good enough, throw in an endless selection of restaurants, several of which have Michelin stars (more than almost any other city on Earth), and the title of one of the food capitals of Spain, along with the already affordable local wines and well… San Sebastian has won this blogger over! Excuse me while I go back into a food coma just thinking about it.
Budapest, Hungary – Johnny Ward of OneStep4Ward.com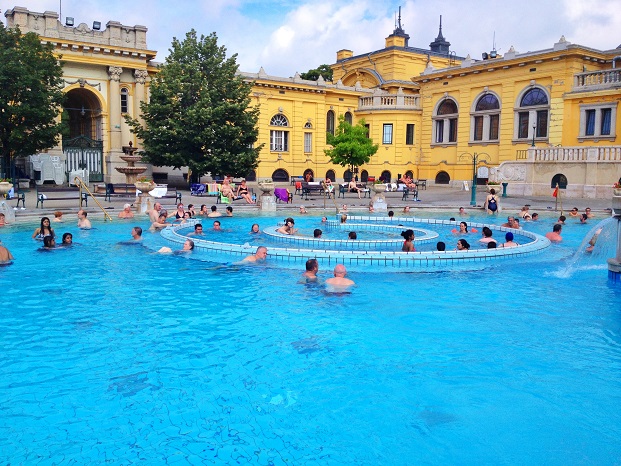 Budapest, Hungary's Capital, is my favourite European city. Not only does it look ridiculously gorgeous with the old school architecture, the prices are super cheap, the nightlife is out of control and the people are really friendly. If I had to live in Europe again, I'd book a one way ticket to Budapest!"
Medellin, Colombia – Marcello Arrambide of WanderingTrader.com
I love Medellin because it has a great balance of everything I like. Firstly, the weather is perfect; that's why they call it "the city of eternal springtime". The people of Medellin, known as "Paisas", are fantastic and of course the women are known to be some of the most beautiful in the world (it's true!). There is a little something for everyone in Medellin, no doubt about it!
My favorite city in the world is Berlin, Germany. It's so much fun, so interesting, and so conducive to creativity. I love the way that I can just be myself there – no frills – and be accepted.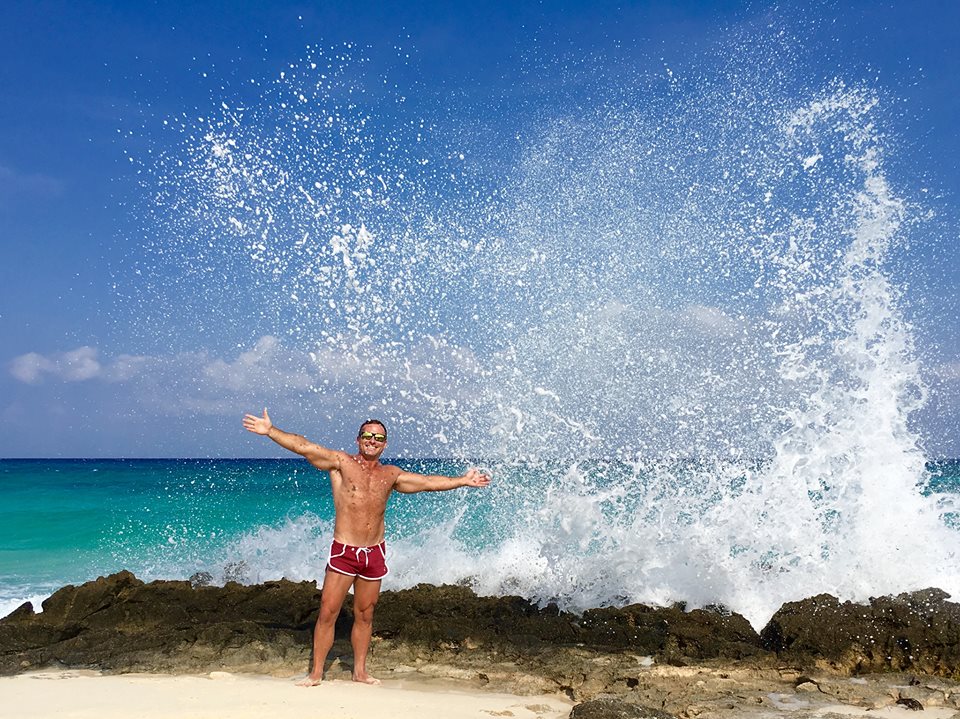 After traveling to more that 40 counties and thinking about living in each one, I have found myself living in Mexico in Playa Del Carmen in the Mayan Riviera. Even traveling now I never mind coming home and I am never bored. I constantly have a list of things to write about and experience. There are remote, pristine islands, snorkeling, Mayan Villages, ruins, powder-white sand beaches and so much more when you dig just a little deeper. Even after years the place just keeps peeling back layers.
Guanajuato, Mexico – Jeremy Albelda of TheWorldorBust.com (me!)
Probably the coolest city I've ever been to is Guanajuato, Mexico. Nestled in a verdant green bowl-shaped valley about 4.5 hours north of Mexico City, this small gem of a city is one not to miss on your next trip to central Mexico. The Spanish arrived nearly 500 years ago making it one of the oldest cities in the Americas. The architecture is stunning due to the city's wealth from the silver trade where one mine, La Valencia, accounted for 2/3 of all silver mined in the entire world at it's peak production! One other very special thing about Guanajuato is that there are virtually no vehicle roads in the city center. There used to be a river that ran down the middle of the city but it was diverted and all the roads are now in tunnels and caves below street level. There are a wealth of great outdoor activities to be had around the city as well like hiking, repelling, horseback riding, ATV riding, mountain biking, hot air ballooning, and much more.
There you have it, 15 of the best cities in the world from the mouths of some of the top international travel bloggers!
Is there a city that you think should be on the list? Leave it in the comments below!