Most people may not think of the Middle East as an ideal travel destination, but Dubai is a very notable exception to this rule. Dubai is an emirate within the United Arab Emirates (UAE), located in the Arabian Desert.
Dubai has made a major name for itself, due to its impressive cultural attractions, sporting events, and especially its world record breaking construction projects.
Although UAE is a largely traditional Islamic country, Dubai has embraced much of Western culture. The New York Times hailed it as "the kind of city where you might run into Michael Jordan at the Buddha Bar or stumble across Naomi Campbell celebrating her birthday with a multiday bash".
Here are five must-see attractions when spending your vacation in Dubai:
1.  The Dubai Mall
This place is like a shoppers Valhalla. The Dubai Mall is the largest and most-visited mall in the world, with 3,770,000 square feet of retail space, more than 1,200 shops and services, and over 54 million visitors to date. The mall also includes the Dubai Aquarium and Under Water Zoo, Dubai Ice Rink, and SEGA Republic, an indoor theme park. The Dubai Mall definitely gives Mall of America a run for its money!
2.  Burj Khalifa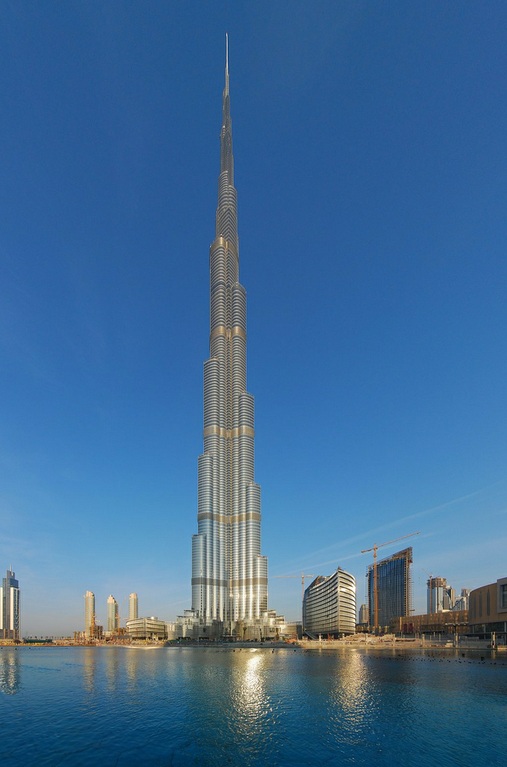 This feat of architectural brilliance is currently the tallest manmade structure in the world, standing 2,723 ft tall. Outside of the building, the gorgeous Dubai Fountain shoots water to the rhythms of world music and shines brightly with over 6,000 lights and 50 colored projectors.
3.  Burj Al Arab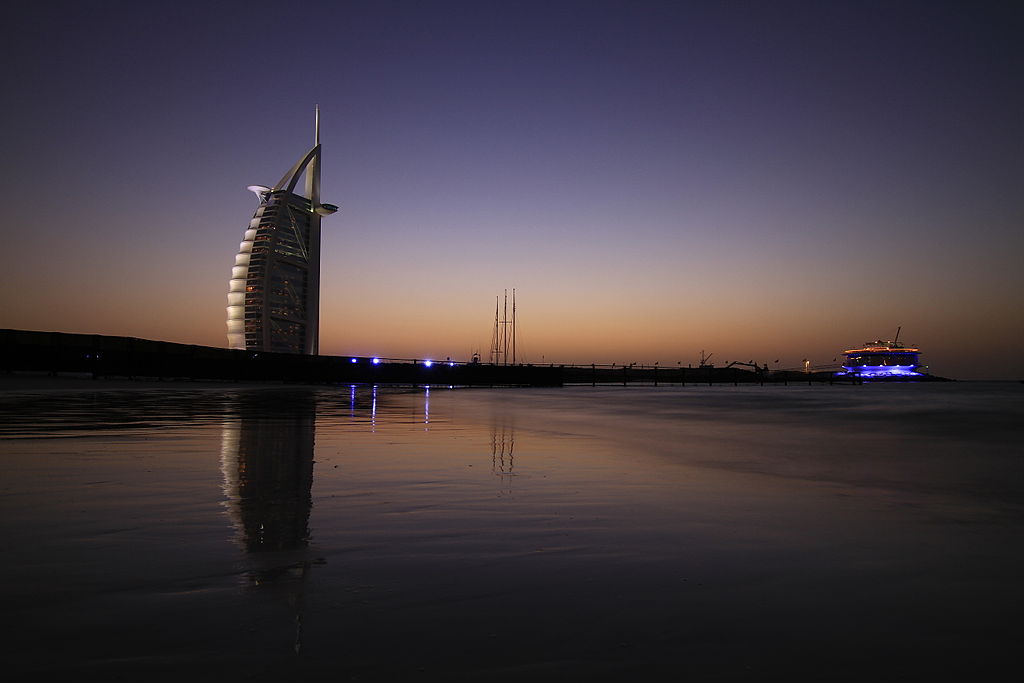 While there are a variety of amazing hotel offers  in Dubai, not many can compare to the Burj Al Arab. The Burj Al Arab is the fourth tallest hotel in the world. It sits upon an artificial island, reflecting back to its uniquely modern, nautical design. It is considered by some to be the world's only seven-star hotel. While not cheap (rooms costs between $1,000 to $27,000 per night,) your experience at Burj Al Arab will certainly be unforgettable.
4.  The Snow Park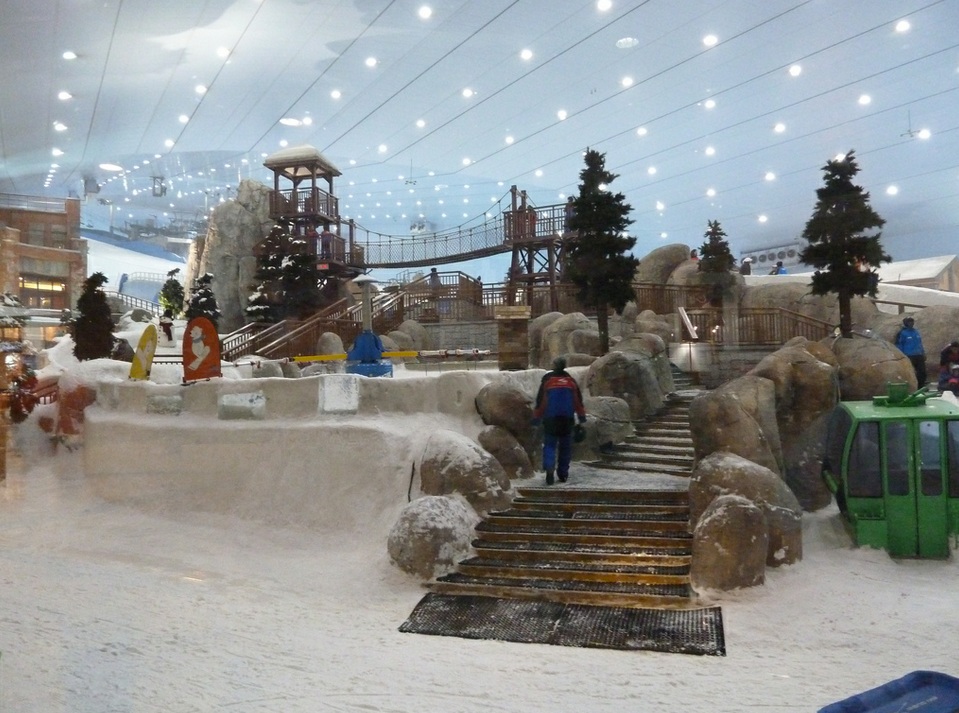 This year-round indoor snow park spans 22,500 sq. meters and features five runs and multiple falls of varying difficulty. The snow park in Dubai showcases a 400 meter run that is the world's longest indoor run of its kind!
5. Dubai Desert Safari
Experience the rolling, golden sand dunes of the Arabian Desert with this off-roading safari tour. Dune bashing is made safe and fun with safety-equipped 4×4 SUVs available for rent.
—
 Been to Dubai, What else should we check out?