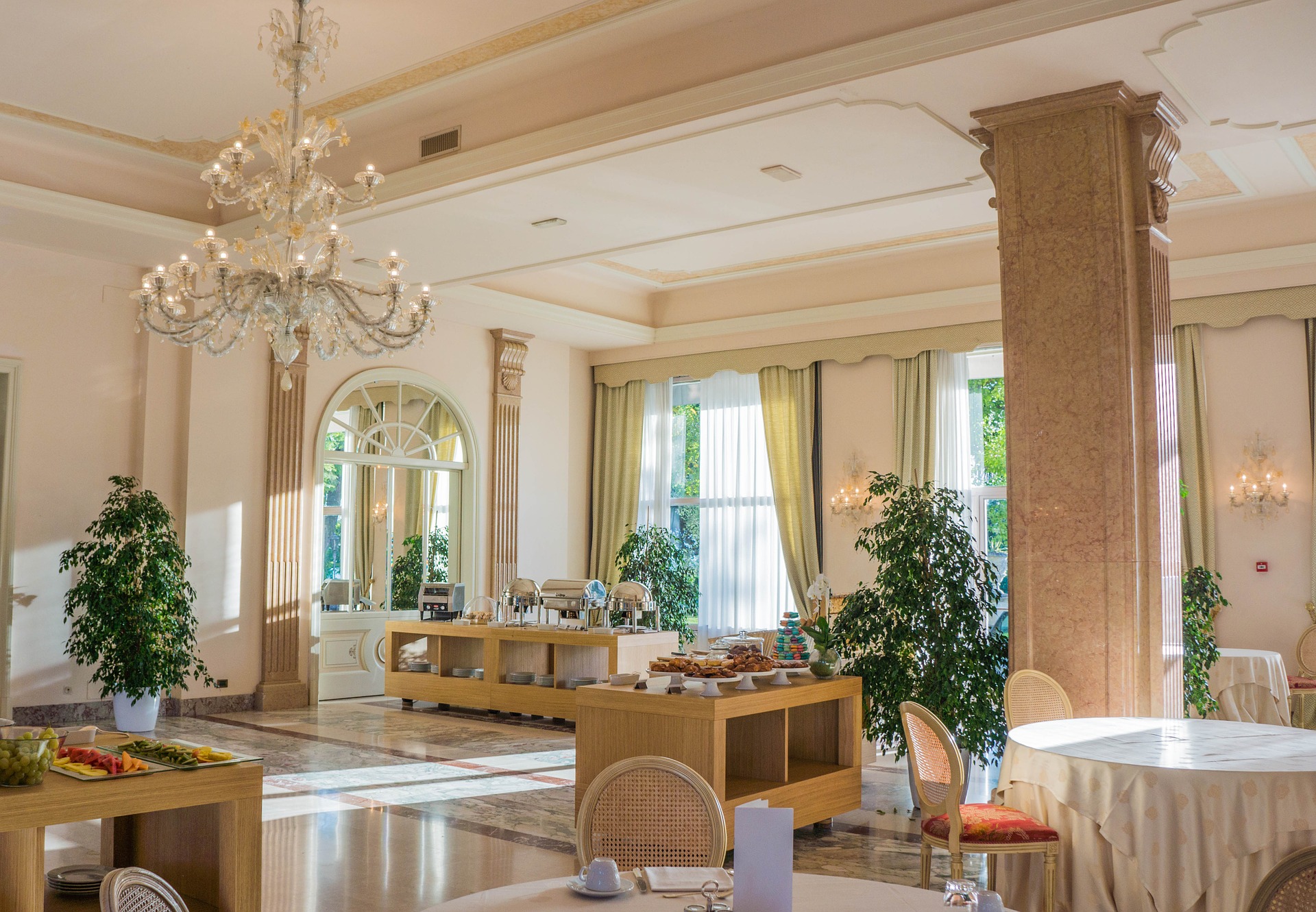 There are some lovely hotels out there that may be ideal for staying in but if you want to make the most of your holiday you should consider staying in a luxury hotel. The good news is luxury hotels don't have to be expensive as there are usually many holiday offers online. So, with that in mind let's take a look at just some of the benefits of staying in a luxury hotel.
They're Usually Quite Beautiful
Some luxury hotels are really quite beautiful. You could find that the reception is far more beautiful than you would have thought. The public areas including the lounge are usually quite pretty and it's likely you'll know you're somewhere special the moment you step into the hotel.
You May Be Offered Extra Services
Some of the extra services you may be offered at a luxury hotel could differ from those that you'd be offered in a regular hotel. For example, you may be offered:
Welcome drinks once you've arrived

Welcome chocolates or sweets

A laundry service

A shoe shine service

A car parking service

Multilingual staff

and much more!
Some of these extra services can go a long way to making your holiday even more special. While every hotel offers something different you should expect to be offered a few extra services.
Swimming Pools
While many regular hotels have swimming pools the pools that you'll find in or outside of a luxury hotel are usually so much better. The pool may be heated, it may be an indoor pool and it may even come with a separate hot tub or whirlpool.
Your hotel might even have separate kid's pools too, ensuring you can have a good swim while your kids play around in the water.
Stunning Rooms
Many luxury hotels have stunning rooms. They can occasionally be designed a specific way so they remind you of a location or a certain genre perhaps. Rooms in luxury hotels are often quite hard to leave as they can be very special.
Very Comfortable Beds
The beds you'll find in luxury hotels tend to be second to none. They can often be large and so very comfortable. You may find it difficult to get out of bed as they're so comfortable and the pillows seem to mould around your head.
The Amenities
The rooms in the hotel you choose to stay on may come with a whole host of amenities. You're likely to have a television that comes complete with a lot of channels. You may also have a coffee machine, a bar, some robes, possibly a desk to work on and even some towels and toiletries.
While every luxury hotel tends to offer something different it's likely that you will find there are many amenities available for you to make use of.
If you are considering going on holiday it's clear that you should stay in a luxury hotel. Offering more than regular hotels they can add that very special touch to your time away.