Every year around this time, you start to see lists of the top places to visit, so I thought I'd jump the gun and get mine out asap so you can start thinking about planning your next trip with a little more intrigue. I choose the following places to visit on information based upon my searches on the web, fellow travel blogger friends and places I've been to (and ones I want to go as well!). I tried to round out a list wiht a mix of evertyhing, city, sea, and nature to whet the wanderlust of every type of traveler. Let me know what you think in the comments and if you've been to any of the following places and have any insight!
Rwanda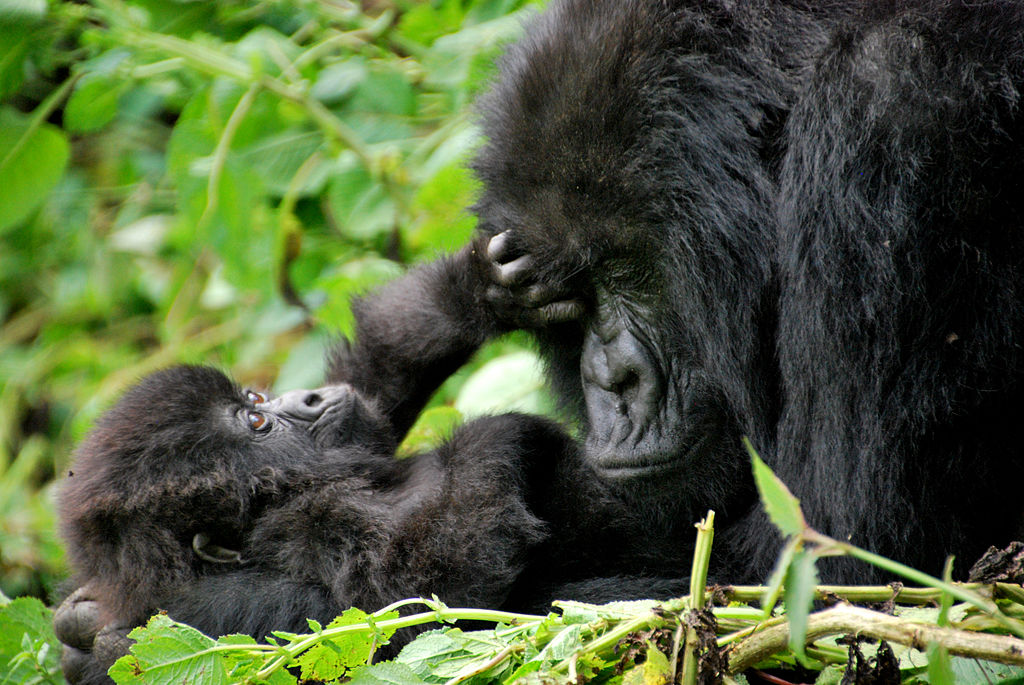 Rwanda's reputation as a travel destination has been heavily stained because of the atrocities of the genocide which took place in the early 90s, since then however, the country has radically transformed itself. Rwanda is now one of the most progressive countries in Africa which has female politicians, safe public transport with wifi on board, a reduced carbon footprint and even plastic bags are completely outlawed here. There is English spoken throughout the country and the star attraction is without doubt the mountain gorillas that call this tiny nation home. Here in Rwanda, you can enjoy the beatufiul weather, the cool cities and of course, make sure that you take that gorilla trek!
Hong Kong

Hong Kong is a place which is really like no other, a vibrant city with an iconic skyline that has diverse neighborhoods and lively islands spotted around the coastline. Hong Kong is a city of paradox which manages to be both chaotic and relaxing with modern architecture and plenty of natural settings as well. The cuisine in Hong Kong is outstanding and seamlessly blends eastern and western cuisines with a fusion of many other international styles as well given its storied history on countless trade routes. Luxury travelers will love the 5-star hotels and fine dining options here, and budget travelers squeezing their travel points can also be at home with plenty of budget options as well.
Porto, Portugal
Porto is Portugal's second largest city and a fantastic place to visit fo ra few days. The architecture is unique, the people are friendly and there is more than enough to do that will keep you interested. One such thing not to miss is a port wine tour. Across the river from the city center there are a melange of old port wine factories where you can tour and sip to your hearts desire. Due to Porto's proximity to the ocean, you can enjoy some amazing seafood which pairs perfectly with the wines on offer. The picturesque city center is an instagrammers dream as well!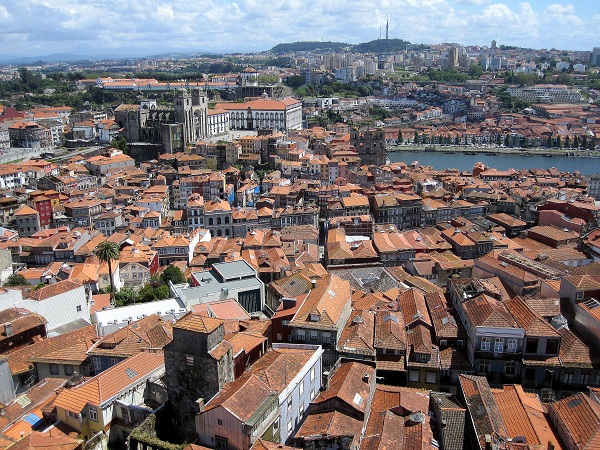 Santorini, Greece
The Greek islands see hundreds of thousands of tourists each year who flock there for the glorious sunshine, soft sandy beaches and delicious food. The jewel in the crown that is the Greek islands is undoubtedly Santorini, a blissful island where all kinds of travelers can take some time out to relax. The principal towns of Fira and Oia are filled with whitewashed luxury villas and coastal paths, where the lifestyle is laid back and peaceful. During your time in Santorini you can expect to indulge in fine wine and authentic Greek food, spend days on the pebble and sandy beaches and take walks through the maze of volcanic rock formations in between the towns and villages. Whether your budget is luxury or modest, there is something in Santorini to suit everyone.
La Ceiba, Honduras
Honduras often gets a bad reputation owing to the violence in some cities, but that should not discourage you from heading to the safer northern region, and specifically to the charming region that they call La Ceiba. Thick rainforest meets the Caribbean sea where this port town is situated, surrounded by the most incredible natural setting which you are likely to find. Here you can spend nights in one of the many eco-lodges in the Pico Bonito National Park, with the sprawling Cangrejal River cutting through the landscape, and offering a chance for some watersports. Alternatively, you can take day trips out to Caribbean islands like Roatan, where the beaches and the snorkeling experiences are second to none. Don't overlook Honduras based on what you have read, this corner of the world is truly spectacular.
Do any of these top destinations for 2019 get you excited? Let us know in the comments section below this post, I'd love to hear from you!