In the seemingly endless sea of online content promoting certain destinations, sponsored or not, it gets to be quite cumbersome to sort through it all and decide what places are actually going to be better than your expectations, and some that will most certainly, not live up to them.
As a travel blogger, I find it my duty to not only share which places I think are amazing to visit, but also the ones that you should probably drop to the bottom of your bucket list. Here is my list of the most underrated travel destinations in the world and the most overrated travel destinations in the world!
The Most Underrated Travel Destinations in The World
The Azores
A few years ago, the tourism board of the Azores did a big push to get this small group of islands in the middle of the Atlantic on people's radars. Baby Boomers have at least heard of it, as the Azores were a popular refueling pit stop on transatlantic flights from the days of yore (like Iceland), but these Portuguese islands 4 hours from Boston, and 2.5 from Portugal most definitely, should not be missed.
They are not tropical, but the landscapes on The Azores are otherworldly. Hues of greens and browns you've never seen blanket the thermally active archipelago and you have some amazing outdoor opportunities at your disposal like hiking, mountain biking, fishing and even surfing.
Accommodation is very affordable in the Azores as are restaurants and direct flights from both the US and Europe. Enjoy the freshest seafood you've probably ever tasted and explore the beautiful coastal towns like Nordeste and Ponta Delgada, the very manageable capital city on the main island of São Miguel.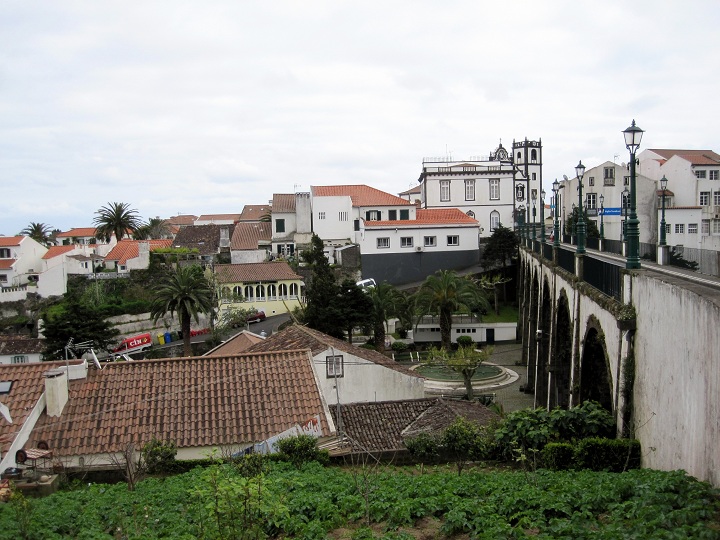 Mexico City
When most people think of Mexico City, they imagine banditos cruising around in low riders with black bandannas covering their faces. A city so dangerous that one step out of the airport will guarantee a kidney extraction or an ATM "tour" to be stripped of all your hard earned cash before even getting to enjoy one single taco.
The truth is, Mexico is in fact a very rich country and a lot of that wealth is concentrated in Mexico City, a sprawling, cosmopolitan metropolis with over 20 million people. Like any city, there are areas you definitely shouldn't go, but for the most part, you can draw a vertical line down the middle. The western half of the city is predominantly middle-class to ultra-wealthy and you can walk around any time of the day without much caution. Trees line the well laid out streets and public transportation on the extensive metro system, rapid-bus system, taxis or even Uber is cheap and efficient. There is a wealth of world-class attractions, museums, restaurants, architecture (500 years old to modern), that you would be foolish to miss Mexico City if you're in the western hemisphere.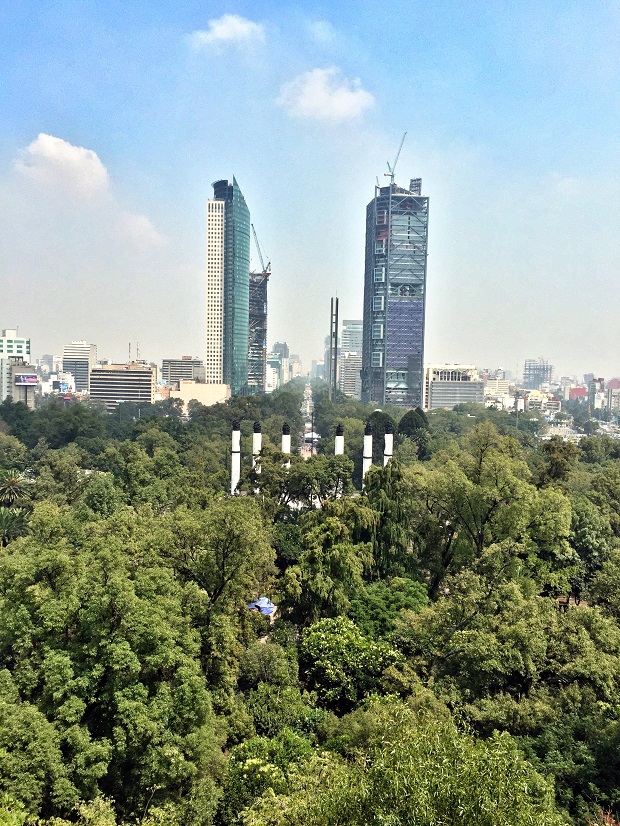 Stay in Condesa, a hip neighborhood full of outdoor cafes, verdant parks and cool art deco architecture that was built upon an old horse racing track. Another great option is Roma Norte (where I used to live), another very hip neighborhood in Mexico City that used to be where the aristocracy lived in the late 18th, early 19th century.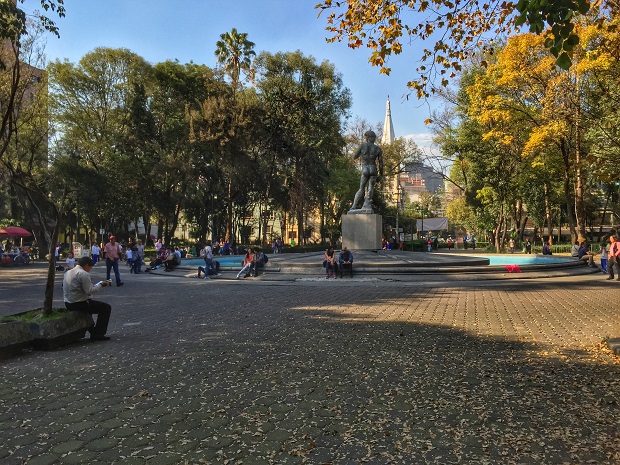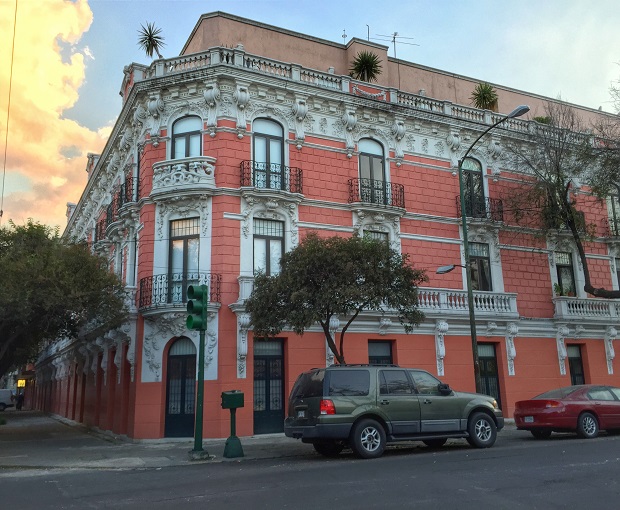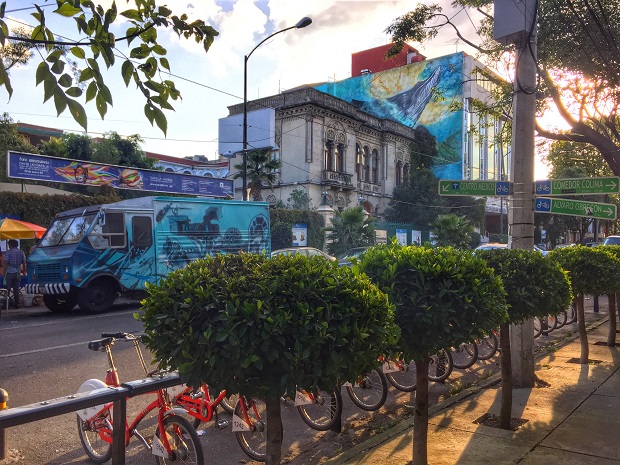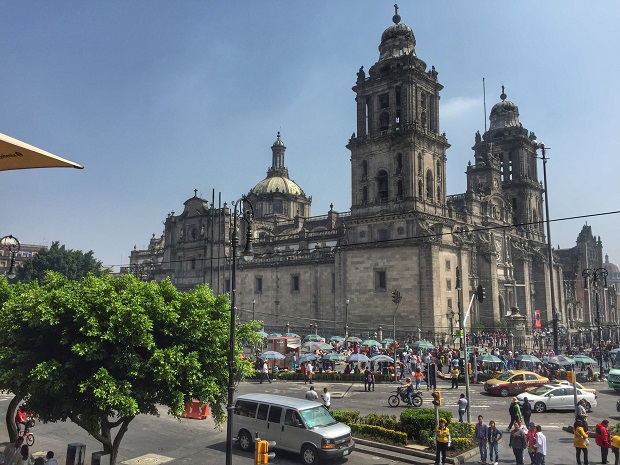 The Most Overrated Travel Destinations in The World
Bali
I admit it, I read Eat Pray Love and I liked it, a lot. I imagined riding a bicycle from the 50s through pristine rice fields as cinnamon colored people smiled at me as I clanked passed and thought to myself, "the universe is so amazing". Bali was supposed to be a place where Hinduism and spirituality blended with the natural surroundings to present a place so magical, it would be almost impossible to escape.
My friends, if you think that's what Bali is, then save yourself the trans-pacific airfare and the utter disappointment. I had really high hopes for Bali, but I have to say it was one of the biggest cesspools I have EVER been to. The majority of the southern part of the island is a disgusting no-rules urban sprawl with some of the worst traffic, most crooked cops, and noisiest places I've ever been. The beach in Kuta and Seminyak (the supposed nicer part) is literally a dump, with trash and refuse caked into the sand and floating in the water as people on neighboring islands toss their filth into the once pristine sea with no qualms.
You'll hear about Ubud as well which is about an hour north of the aforementioned disaster, but don't expect much better. Sure, you can get way off the beaten path and find more of what Elizabeth Gilbert must have seen 15 years ago, but that book ruined this island and you'll find a mess in Ubud as well. If you're set on going to this region, then fly into Bali and either go way north on the island, or b-line for the Gili Islands which are much more of what you'd probably expect of what "Bali" is. While there is still some trash in the water, brushing arms with a bottle here and there is much more tolerable than swimming in raw sewage and drinking endless "buckets" with out-of-control 18 year old Aussie backpackers. There are also no cars or motorbikes on the Gili Islands, so it is much more pleasant without unmuffled engines screaming at all hours.
Croatia
One of my most popular posts is, "Why Croatia Sucks". And while, the country surely is beautiful, there are lot of things that will make you say, "WTF?!". Firstly, I took a road trip literally from the northern tip of the country all the way down to the southern border with Montenegro in the middle of the summer, so I feel I have a pretty good idea of the different regions. This is absolutely the worst time to visit Croatia as the prices skyrocket and you won't be able to find any place to stay for less than 50 euro a night, anywhere, and we're talking a room in someones house off of the highway (don't think Eastern Europe prices!)
The touristy cities of Porec, Split, Zadar, Hvar Town and Dbruvnik are very interesting, but it's kind of hard to enjoy these places when they are literally PACKED to the brim with visitors to the point that you can literally not even walk down the narrow streets without bumping into people every 3 seconds. There are only a handful of actual locals who live in Dubrovnik as the old town has become essentially an amusement park for tourists.
If you're expecting a plethora of sandy beaches in Croatia, don't. The lion share of beaches are covered in rocks and navigating them is rough. You'll probably want to wear water shoes as well to avoid stepping on a sea urchin if you somehow make it past the water's edge. Plitvice, an amazing natural wonder in the middle of the country is also one place that I feel I didn't get to experience the right way as I literally had to shuttle in a single file line for 5 hours  while people snapped shots incessantly to the point I couldn't move for minutes at a time on the narrow boardwalks (go first thing in the morning when it opens or wait until autumn).
What do you think are the most underrated travel destinations in the world and the most overrated travel destinations in the world?