Encompassing 9 islands (small islands) in the middle of the Atlantic, The Azores are a pretty remote place. One that most Americans, minus the few in the Greater Boston Area have ever even heard of. Why did I go there? Who knows. Was I impressed? Most definitely. My uncle Eddie is in fact an Azorean, one that left the small island of Santa Maria almost half a century ago. I asked him if he'd ever been back, and he said nope. Hopefully he'll reconsider after this post.
There are only two places you can fly to The Azores from in the US, Boston and New York. That being the case, I had to get myself to bean town from Philly. I actually took the Bolt Bus, a Wi-Fi enabled, electrical-socketed greyhound. Why did I take the bus? Because flights from Philly to Boston are over $300 one way for a 1 hr flight. The Bolt Bus? $20. It was more than fine and I actually ended up working the whole way so it was actually a productive waste of time. Anyways, back to The Azores.
My semi Atlantic crossing flight only took 4.5 hours (yup the Azores are a thousand miles off of Portugal in the middle of the ocean). they are in fact an autonomous region of Portugal, and part of the EU (they use Euros). I landed in Ponta Delgada, the biggest "city" in the entire archipelago with a whopping 65,000 inhabitants. The airport is only about a 5 minute drive from the city center, which is actually very well maintained and a beautiful melange of historic buildings. To me it resembled more of Latin America than Europe. The narrow streets are paved in attractive patterns that add a special touch as well.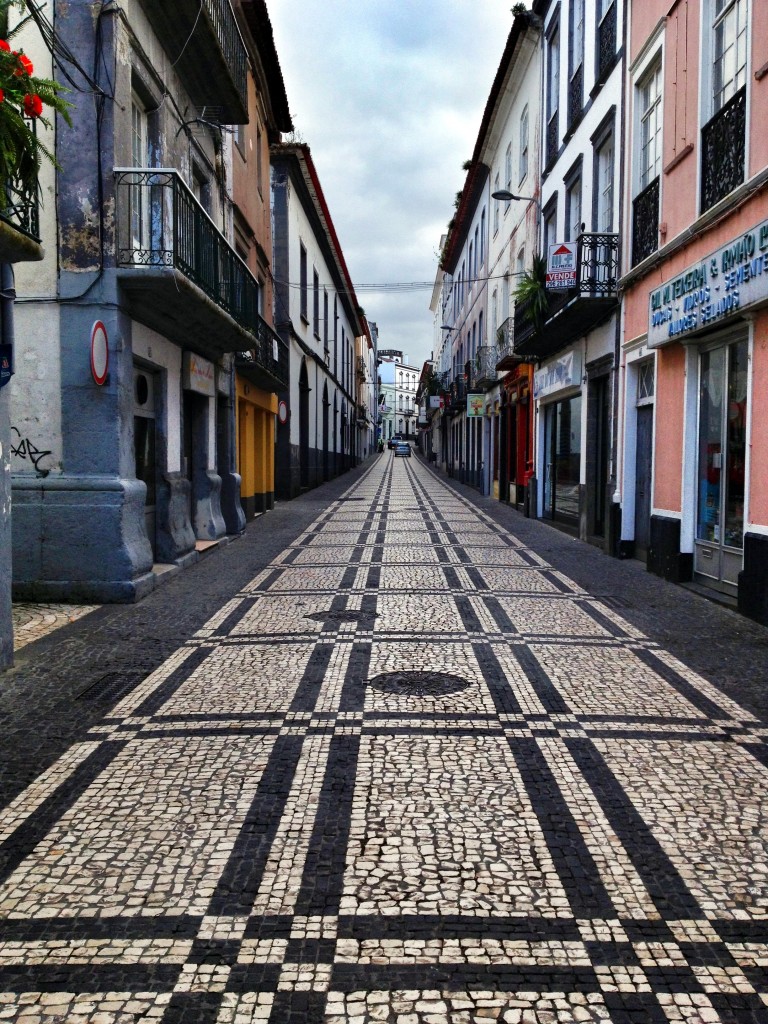 While the city is an attractive place to call home base, especially with pretty crazy night life that doesn't even start until 2 AM, the real allure of Sao Miguel (the island) are the stunning landscapes, hikes and scenic drives.
The islands are volcanic and this being the case has created the optimal milieu for some of the most dense and verdant greenery you'll ever experience. The nutrient rich volcanic rock creates a natural fertilizer so irresistible, I even started growing roots if I stood somewhere to long. Instead of me trying to describe the natural beauty of the island, I'm just going to share some pictures and let you see for yourself.
Lagoa do Fogo (Fire Lake)
Abandoned hotel that over looks Sete Cidades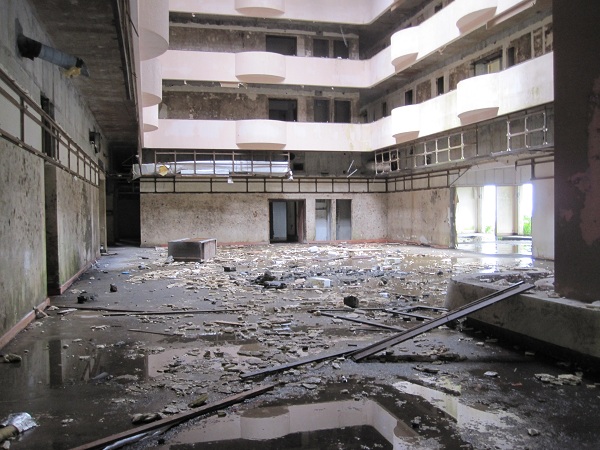 North Coast
Outside Ponta Delgada
Thermal waters near Lagoa do Fogo
Village of Nordeste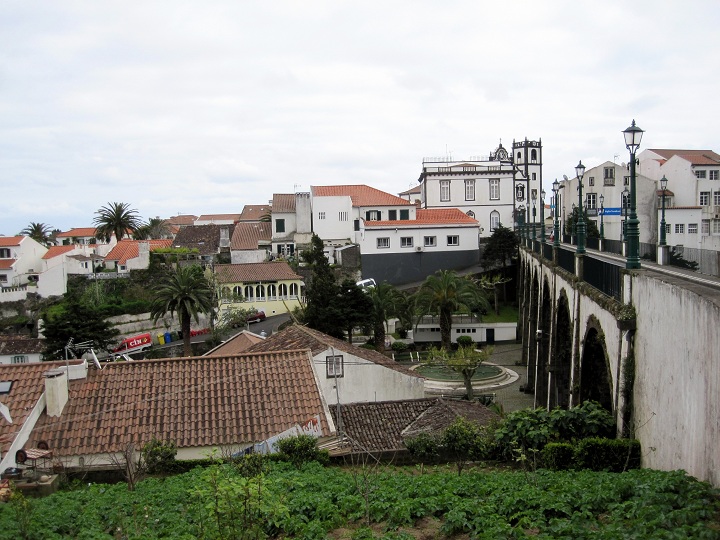 I took lots more great photos from Sao Miguel, click here to check them out on my Facebook page.