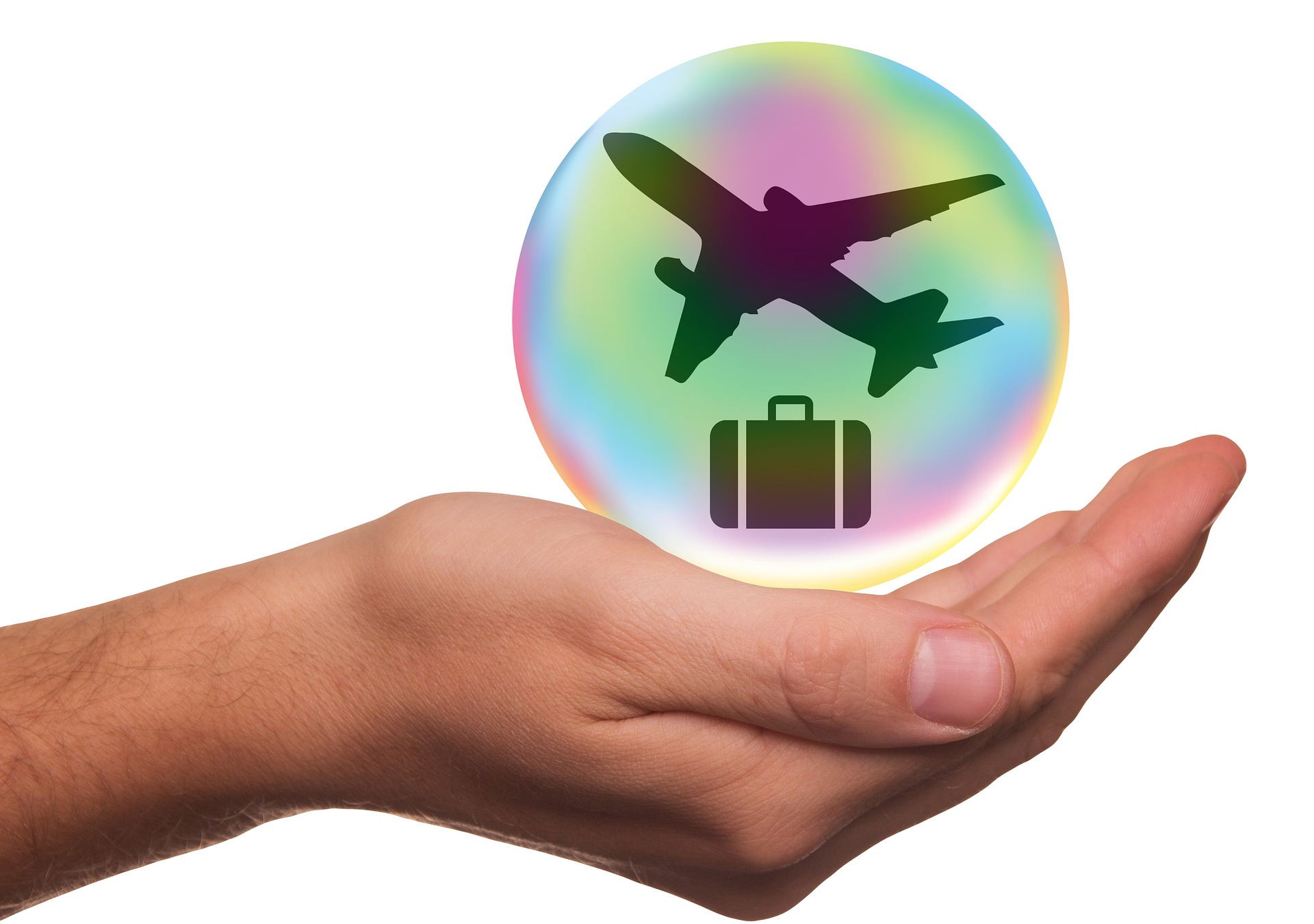 You have made your travel arrangements, you have your tickets, and you are ready to go, but even with careful planning, sometimes things can go wrong. So, what do you do if you have to cancel your trip? What happens to the money you have spent? This is where travel insurance comes into play.
There are two common types of travel insurance – trip cancellation insurance and medical travel insurance. Trip cancellation insurance pays for covered expenses related to the cancellation of your trip. Medical travel insurance provides medical benefits during your trip.
1. Travel Insurance is Necessary
If you are in a foreign country and become ill, medical travel insurance can pay for your medical costs. It also covers repatriation, which is when you need to return to your country because of a medical condition or if you have passed away and your body needs to be returned to your country. Below are some situations where you would benefit from having travel insurance.
You have to cancel your trip due to illness, death in the family, or work requirements.
Your flight is canceled or you miss your connection.
Your luggage is delayed, lost, damaged, or stolen.
Your passport is lost.
Events, such as terrorist attacks or natural disasters, resulting in your trip being canceled.
2. It Can Provide Important Benefits
Financial protection – Travel insurance provides you with financial protection in the event you have to cancel your trip or if you have a medical emergency in another country.
Assistance services – Travel and medical experts can arrange emergency medical services, serve as interpreters, and even help replace lost passports.
3. It Can Save Your Life
If you are working in a foreign country, your insurance provided by your employer may not cover medical expenses, so having medical travel insurance can help save your life if you become seriously ill. For example, those who are traveling on an IEC Working Holiday Visa, you must have travel insurance that will cover you for the entire period your work permit is valid. Your IEC insurance must also cover repatriation costs.
4. It Protects You From Financial Default
If your travel supplier, such as a cruise line, completely shuts down business for any reason, you could lose your pre-paid funds for your trip. This is called financial default, and your travel insurance may protect you from this. If your travel company files for bankruptcy, the company may not necessarily cease operations, since the point of bankruptcy is for the company to seek legal protection as they remedy their financial problems, so your travel insurance may not cover this loss.
5. Your Money Back Due to Hazardous Weather
If you are unable to keep your travel plans due to tornadoes, hurricanes, or other natural disasters recently occurring in your selected travel destination, your travel insurance may reimburse you. This insurance covers your pre-paid travel costs if you need to cancel your trip because your intended destination becomes uninhabitable due to any of these hazardous conditions.
Traveling either for vacation or for work purposes can be a richly rewarding experience as you have the opportunity to visit other countries and learn about other cultures, but a canceled flight or an unexpected illness can negatively affect you. It is important to protect yourself, both financially and medically, by purchasing travel insurance for your trips.
Bio Image: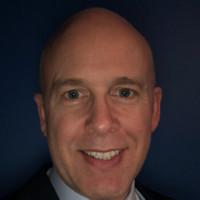 Author's Bio:
Bob Hornal is the founder and President of Best Quote Travel Insurance in Vancouver, British Colombia, Canada. With over 15 years of experience as a financial advisor, Bob has traveled to more than 30 incredible countries and has dealt with a multitude of difficult situations including flight delays, medical emergencies, and weather damage, making Bob an expert at traveling.
His dream is to inspire and inform those who wish to travel by including his personal experiences and professional knowledge in each piece he writes.