Saudi Arabia is a country famously known for its oil production . It is the central meeting point for Muslims all over the world as Makkah and Madina, the centre for Muslim pilgrimage is situated there. Riyadh, the capital city of Saudi Arabia, Jeddah, Dammam and other cities, have over the years become tourist attractions as their historical objects depict the beautiful history of Saudi Arabia. This article showcases five of the best places to visit in Saudi Arabia. You can travel from one city to another one in Saudi Arabia via nesma airlines.
1. Buraidah and Unaizah
The northern towns of Buraidah and Unaizah in the Qassim region offer rich cultural heritage and history. It is located at the heart of the country and almost in the center of the Arabian Peninsula. Unaizah has ancient farmlands, beautiful unique mosques, historical sites and an excellent traditional marketplace.
2. Taif
Taif is a city in the Makkah Province of southwest Saudi Arabia. It is known for 20th-century Shubra Palace, a grand, white-walled building with latticework windows now known as the Taif Regional Museum, it exhibits artifacts from Islamic and pre-Islamic periods. The mountain city of Taif is famous for its roses and rosewater. During the spring season this place proves to be one of the most delightful places for tourists visit in the country. Taif is also a good region for trekking and mountain climbing as well.
3. Al Lith
It is a small town about 275 km south of Jeddah where you can enjoy the best diving due to its clear water, amazing wrecks and abundant marine life.
4. Wahba Crater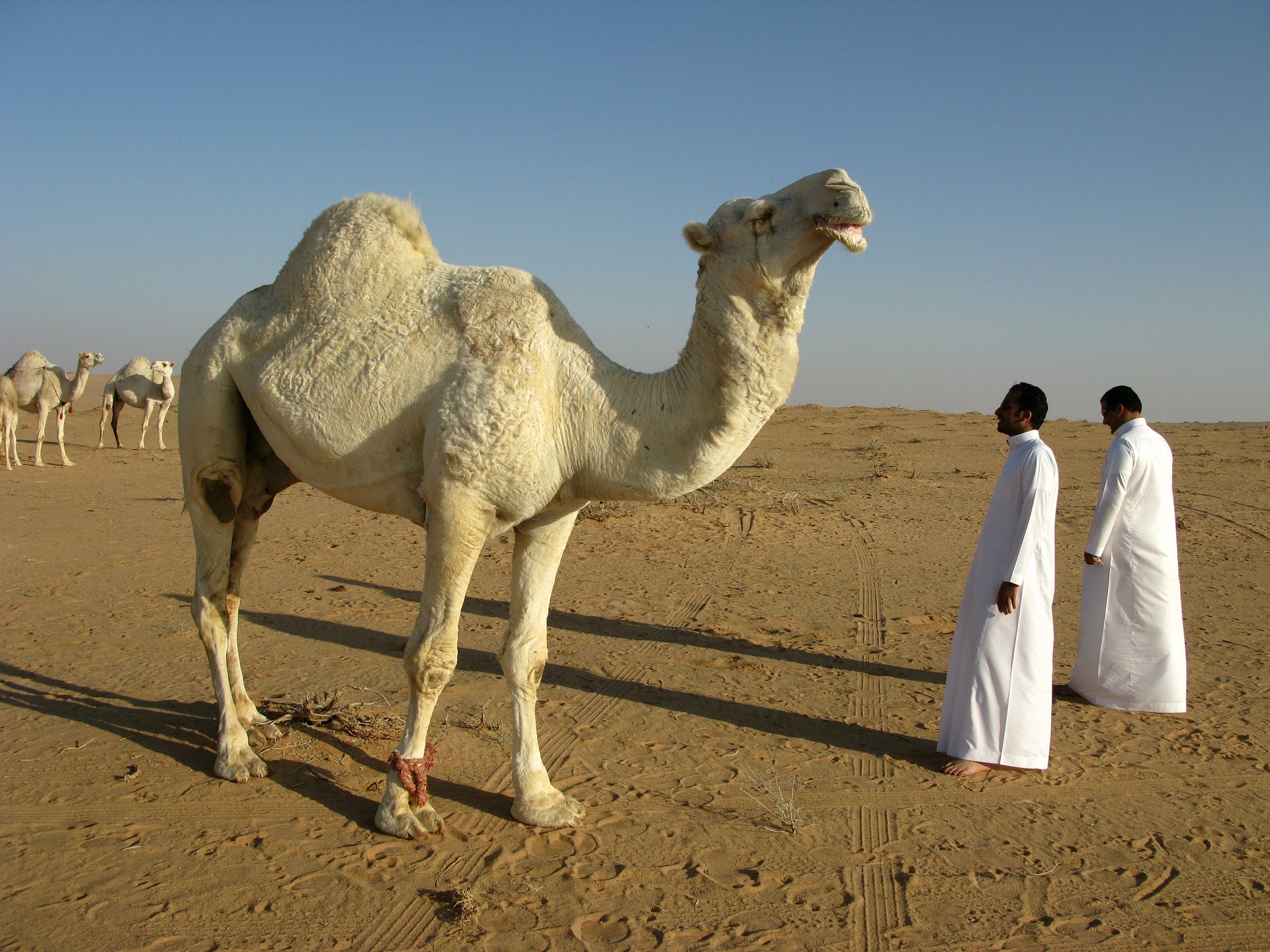 Wahba Crater is a very interesting tourist attraction including lava fields, an oasis and salt pans. The best part is – you can easily explore it by foot. It is an amazing place to behold and it lies 700 km from Riyadh towards Taif.
5. Farasan Islands
The Farasan Islands have more to offer than secluded, private beaches, the islands are a bird watchers paradise and also have mangroves and endemic Gazelle species in addition to the numerous historical sites on the main island. Therefore, you can be ccompletely at rest and enjoy the tranquility that the Farasan Islands offer its visitors. Their incredible beauty is one you can't miss out on.
Saudi Arabia never runs out of exquisite sites to be visited. There are so many other places to visit such as Madain Saleh, Najran, Empty Quarter (Desert), etc. and you can enjoy the desert life, various historical sites, beaches, and there will still be places yet to be explored. Saudi Arabia is indeed a wonderful place to be.