Let's be honest with each other. Most years, by the time Spring Break rolls around, you plan on doing what you always do — which is play video games until your eyes hurt and then play some more. But not this year! This year, you plan on leaving campus and travelling for Spring Break.
Whether you're going to party on a beach or site see in a quaint European town, you need to be prepared for your trip. You'll need some cheats and walk-throughs to make sure you're ready to jet-set like a pro.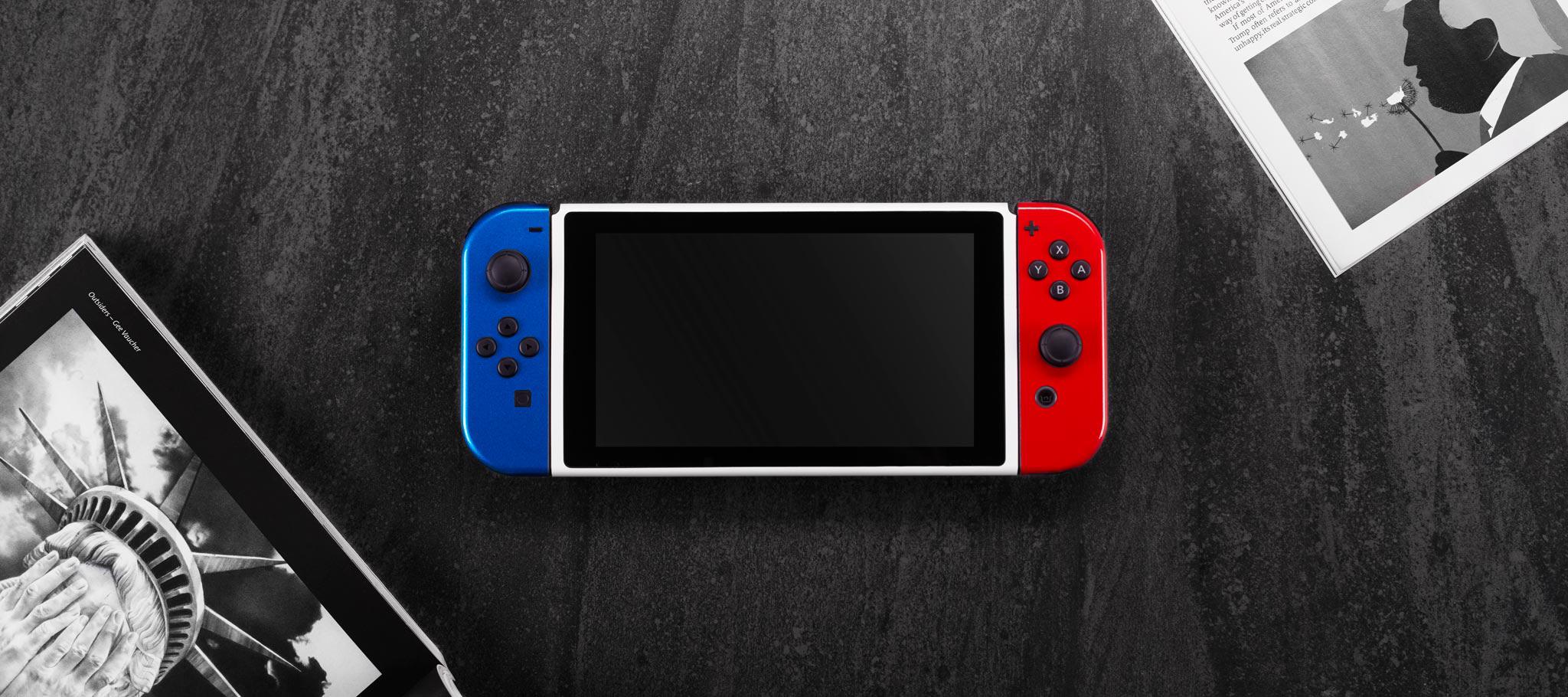 Pack the right stuff
You're already on the right path by choosing to bring your Switch along for the ride. Nintendo's 2-in-1 console is made for travel. It's light and small enough to fit into your carry-on — even with the latest restrictions limiting what you can bring on the average plane. Set it up with the Joy-Con, and you can start playing as soon as you find your seat — pausing, of course, for takeoff. Since there are hundreds of places that sell video games online, both physical and downloadable, keeping you're game library well-stocked shouldn't be an issue.
But you can't pack just the Switch and expect to make it through your holiday unscathed. Make sure you pack the following items with you before you head off:
A Nintendo Switch skin: If you don't already have one of these, you'll need a Switch skin for your trip. Although the console is the ideal travel companion when compared to home systems like the PS4, it isn't always ready for an itinerant lifestyle. Pulling it in and out of your bag and taking it on tours may leave behind scratches, scuffs, or dents.
A Switch skin will protect your console from cosmetic damages, including scratches in the screen. All Switch skins purchased from an online store like dbrand come with a screen protector. The skin itself comes in a variety of colors and textures to give your Switch some style. A bright yellow carbon fiber or black camo skin will help you Switch stand out, so you're less likely to misplace it on your trip.
Your chargers: This may seem so simple, but therein lies the issue. Your chargers are such an obvious "must have" that you can easily overlook them in the excitement of your trip. If you plan to charge your Switch right up until your leave, you may forget to pack it altogether.
But without your chargers, you'll only have so much playing time before your battery dies. To avoid this emergency, write a post-it note on your door before you leave for the airport. Alternatively, you can set a reminder on your phone scheduled to go off when you plan on leaving your house.
If you're leaving North America, take note you'll likely need a special outlet converter for your plugs. Check in with this guide if you aren't sure what kind of adapter you'll need.
A portable battery pack: Your chargers are the ideal way to recharge, but they're only useful when you have access to an outlet. If you choose to fly on a discount airline, they may not offer a power outlet at every seat; other travellers may monopolize the few outlets available in your 12-bed hostel room; there could be a long-term power outage affecting your destination.
For all these issues and more, you'll want a portable battery pack. Last summer, Anker partnered with Nintendo to make the very first official Switch USB-C power bank. It holds enough charge to extend your Switch's life by 15 hours — or roughly 5 full charges.
You've played enough Zelda games to know what adventure feels like. Now it's time to find yours off the screen and in the real world. When you're ready to take advantage of your Spring Break, be ready for whatever you have planned and make sure your Switch survives the trip.