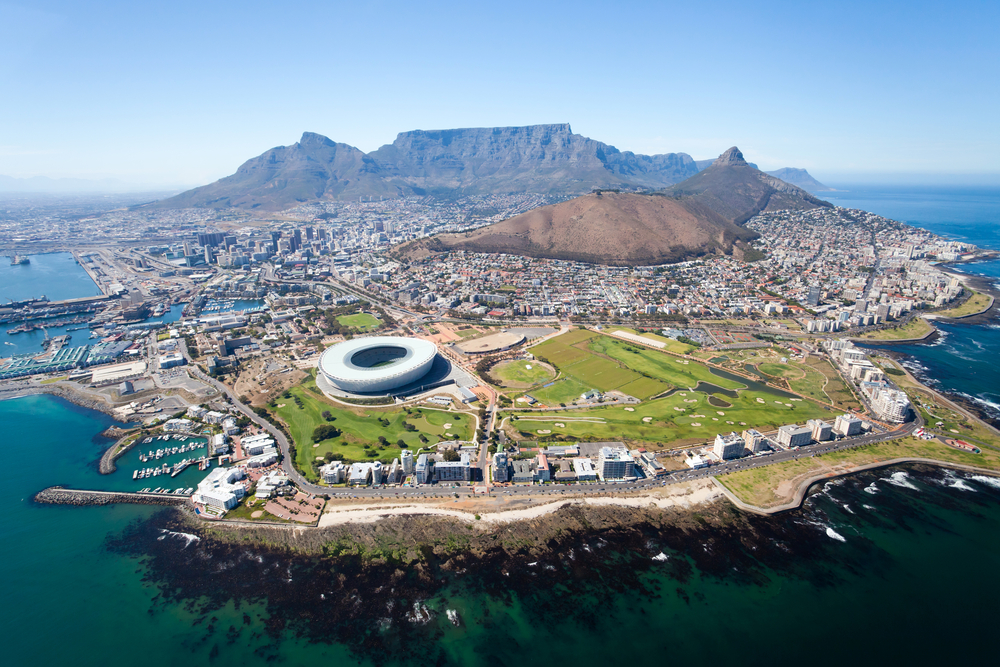 A sailing holiday aboard a luxury yacht enables you to explore some of the world's most spectacular and enviable destinations in complete comfort. Our best sailing destinations offer spectacular scenery, lush landscapes, gin-clear waters, breathtaking flora and fauna, and a bounty of culture and history all waiting to be discovered.
Here we explore some of these best sailing destinations, from the less travelled to those brimming with life. Whether you are a seasoned sailor or a novice, you'll definitely want to add these to your must-see travel list. Even better, would be to set sail on a world yacht rally with fellow sailors to discover it all in company.
The world's best sailing destinations
Best for nature: The Galapagos islands
These spectacular volcanic islands are a wildlife enthusiast's dream come true. Located in the Pacific Ocean, some 1,000 km from the continent of South America, the Galapagos Islands are brimming with wildlife and have long been known as one of the world's best sailing destinations.
The islands are best known for the giant tortoise and the many types of finch, which inspired Charles Darwin's theory of evolution following his visit in 1835. Now a UNESCO World Heritage site, the Galapagos Islands are best explored by yacht, enabling you to sail between these unique islands, many of which are uninhabited, and explore them at your own pace.
Many critters you'll encounter nowhere else in the world, thanks to the remoteness of the islands, including marine iguanas and the Galapagos fur seal. Below the waves, you'll also find a fascinating array of marine life, including manta rays, whale sharks, sea lions, sea turtles, and sunfish.
Best lesser-travelled destination: Cocos Keeling
A tropical paradise boasting gin-clear waters and pristine white sandy beaches fringed by palm trees, this Australian territory in the Indian Ocean is without a doubt one of the best sailing destinations in the world, especially for those seeking a paradisiacal destination at which to drop anchor.
Enjoy spectacular snorkelling, jaw-dropping diving, kitesurfing and fishing. Or, simply revel in having a picture postcard tropical beach all to yourself. The Cocos Keeling Islands are the personification of a sun-drenched paradise far from the madding crowds.
Consisting of 27 coral islands, of which only two are inhabited, island-hop between these beautiful islands and enjoy a sailing experience not-to-be-forgotten. For beach lovers, make sure you head to Direction Island's Cossies Beach, recently voted the best beach in Australia.
Best for barefoot luxury: Mauritius
Mauritius is another of the best sailing destinations in the world, offering a tropical idyll coupled with barefoot luxury, courtesy of world-class resorts, award-winning restaurants, spectacular colonial plantation houses, and first-class service providers.
Located in the azure waters of the Indian Ocean and fringed by vibrant coral reefs that offer world-class diving, Mauritius boasts a rich and vibrant history. First discovered by the Portuguese in the 16th century and subsequently occupied by the Dutch, the French, and the British, Mauritius is a wonderful melting pot of cultures. Nowhere is this seen more clearly than in its lip-smacking cuisine which boasts a wonderful fusion of flavours courtesy of its former occupiers and today's migrant workers. One of the best sailing destinations for culinary enthusiasts, make sure you try some of the country's legendary seafood stews and curries.
Nature enthusiasts should check out the Sir Seewoosagur Ramgoolam Botanic Garden and the spectacular Heritage Nature Reserve, both of which offer a showcase of Mauritius' rich flora and fauna. For a slice of everyday life, head to the bustling capital of Port Louis, filled with French colonial-inspired architecture and an array of local boutiques. For one of the best sailing destinations in the world, Mauritius hits all the high points.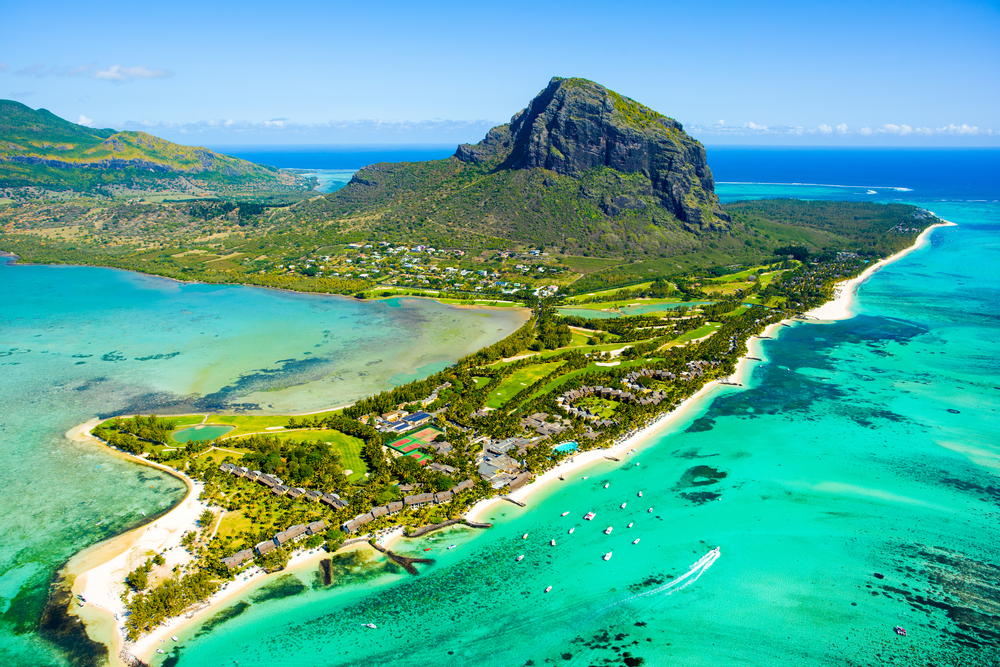 Best for vibrant city life: South Africa, Cape Town
As one of the best sailing destinations for vibrant city life, you can't go far wrong with the cosmopolitan city of Cape Town, South Africa. Boasting the spectacular Table Mountain National Park as its backdrop, nowhere pulses with life quite like Cape Town, offering a melting pot of cultures, a rich history and heritage, delicious cuisines, award-winning wines, and stunning landscapes just waiting to be discovered.
Must-do's in this best sailing destination include Table Mountain which boasts an array of hiking trails, exploring Cape Town's spectacular beaches, as well as visiting the Sea Point Promenade, a great place for people watching.
Make sure you leave time to sail on over to Robben Island in the middle of Table Bay. The island was used as a prison from the late 17th century to 1996, after the end of apartheid, and is where Nelson Mandela spent 18 years of his 27-year prison sentence. Leave time to journey just beyond and visit the city's surrounding Winelands and enjoy a day tasting award-winning wines and feasting on delicious cuisine.
Which of the above best sailing destinations will you explore next?