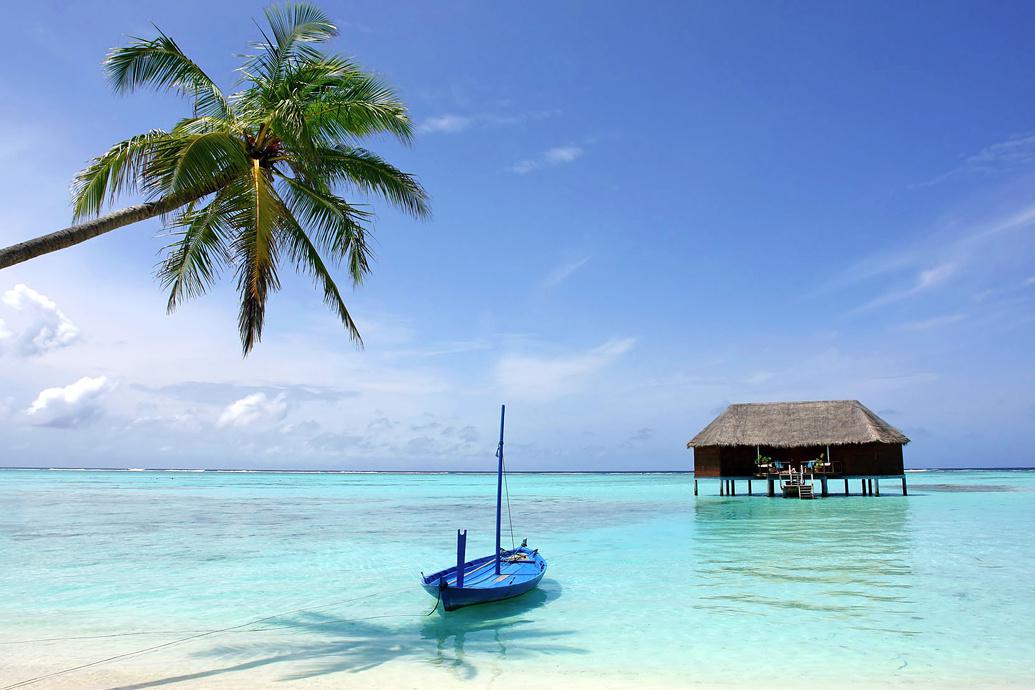 If you're someone who can't get enough of swimming in crystal clear water off of white, sandy beaches, there's already a good chance you might have heard of the Bahamas worst kept secret. Exuma, an archipelago made up of an incredible 365 islands cays (pronounced "keys") in total, is considered by many to be a tropical paradise. The largest of Exuma's cays is Great Exuma, which is 60 kilometres in length and joined by a small bridge to Little Exuma, which is 29 kilometres across. Although these two islands offer much to experience in themselves, chartering a yacht in Exuma is by far the best way to experience all of the beauty in this pristine area of the world. In this article we take a look at what makes Exuma such a good travel proposition for charterers.
Bountiful activities in a tropical paradise
Those with adventurous spirits could definitely do worse than take a yacht charter to the Exumas. If you're at all interested in water sports, Exuma is absolutely the place for you – water activities come in all sorts of forms, with the most popular being jet skiing, kayaking and kitesurfing. Snorkelling will allow you to get up close and personal with the beautifully coloured tropical fish and stunning coral reefs that make up the Exuma archipelago, but if snorkelling doesn't do it for you make sure to get some scuba diving lessons to explore even further! If you're more interested in the environmental treasures on land, nature trails allow you to walk among stunning wild orchids, and it's even possible to see starfish (very) slowly crawl up the beach in the starfish reserve. If you're more interested in the local wildlife, there's one thing you'll absolutely have to see (and may have already heard about): the swimming pigs. The pigs live on Big Major Cay, an island completely uninhabited by humans, where pigs congregate on the imaginatively named Pig Beach. While you're there, you should also check out the Grotto on Staniel Cay made famous by the James Bond film Thunderball.
Getting down to Exuma
In order to get to Exuma, you'll need to first travel to Miami and take a plane directly to Georgetown. Consistently brilliant sunshine during the months between November and April make this the best time to visit, but even with this being the high season you'll find that beaches aren't as packed as you might think. If you're looking for something a bit more isolated, there are so many beaches that you'll never run out of options – the white sand of Tropic of Cancer beach (we'll give you one guess as to what line of latitude runs across it), the palm-heavy Coco Plum beaches or even those of the Three Sisters will ensure beach fanatics get their sandy fill. There are countless other options that can cater to any set of interests, though, with these just being a few highlights – it's always worth asking the locals for any recommendations, whether it be for food or interesting things to see.
An archipelago paradise awaits
If you have always dreamed of experiencing turquoise water and white sandy beaches, Exuma has certainly been what you've been waiting for. With many interesting things to see that are completely unique to the area (where else are you going to see swimming pigs?), Exuma is unmissable, whether you're a lover of water sports or just prefer to sit back and relax.