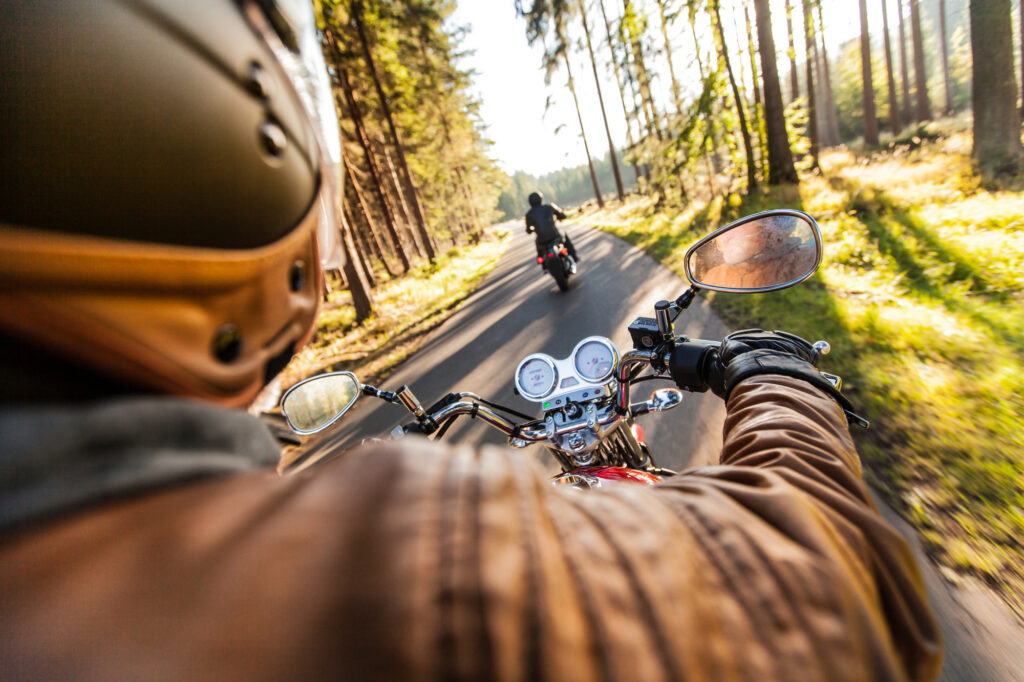 Did you know that 8% of American households have at least one motorcycle?
If you want to get the most out of your sweet ride, then you might be thinking about planning a motorcycle road trip. Not only is this experience freeing, but you'll also have the opportunity to see plenty of unique sites.
Are you excited to embark on one of your greatest adventures yet? Before you go, make sure you read these 5 tips so you can have a safe and fun journey.
1. Get Up to Date on Maintenance
Whether you're going on a cross-country motorcycle trip or only leaving for a long weekend, you need to make sure that your motorcycle is safe to drive before you leave. This can involve changing your oil, testing your brakes, refreshing your tires, and checking your cables to ensure that everything is running as it should be. Packing a small tool kit can help keep you moving if you ever need to make repairs on the road.
2. Buy Some Motorcycle Gear
Not only will new gear help keep you safe during the long hours on the road, but you can also feel stylish by upgrading your wardrobe. Helmets, gloves, jackets, and boots are just a few of the essentials you should look for. If you're ready to start shopping, then you can check out this site: https://americanlegendrider.com/collections/motorcycle-biker-boots
3. Add Storage Space to Your Motorcycle
Nobody wants to do any long-distance motorcycle riding with a heavy backpack on them the entire time. Instead of trying to cram everything you need into a small bag, it's worth adding some extra storage space to your motorcycle so you can maintain good posture and stay relaxed. Since there are lots of storage options to choose from, browse and consider what would work best for your budget and needs.
Having a motorcycle trip planner can help you map out where you want to go, where you can stay overnight, which restaurants are nearby, and more. It's always wise to have a printed map and a GPS so you'll never get lost. Sharing your itinerary and checking in with loved ones will ensure that you can get help if something goes wrong.
5. Practice Safe Driving Tips
Going on long trips will require you to be rested so you can pay full attention to the roads. Before taking off, make sure you get plenty of rest and give yourself permission to make extra stops if you ever feel tired. Even if you're excited to get to your destination, never speed or drive aggressively so you can reduce your risk of a crash.
Are You Ready to Go on the Best Motorcycle Road Trip
Preparing for a motorcycle road trip will be easy if you follow this advice. Once you embark, you'll be amazed by all of the sites you can see.
Did you enjoy this article on how to prepare for a motorcycle tour? If you want access to more great auto or travel guides, then we have everything you need. Check out our blog so you can start living your best life.