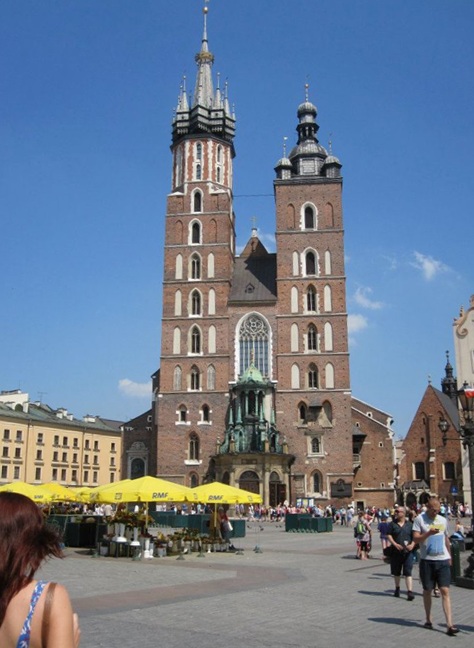 When you hear about people taking European vacations, there are usually just a handful of destinations. You got your Paris-London circuit, the Italian trifecta (Rome-Florence-Venice), and of course, the non-traveler 20 something male who goes to Amsterdam to smoke pot and wander around the Van Gogh museum.
While I actually went to Paris this month (so much for my snooty elitist rant), I did make it to Krakow, Poland. My main deciding factors were the cheap flight from Paris to Krakow and from Krakow to Berlin (my last stop), it was in Eastern Europe where my wallet could revive from stupidly expensive Paris, and why not?
Well upon arrival at the ultra-modern airport, and easy to find and use train to the center of town, I was impressed from the get go. Krakow is legit. In all honesty, probably the best place I've visited in a long time.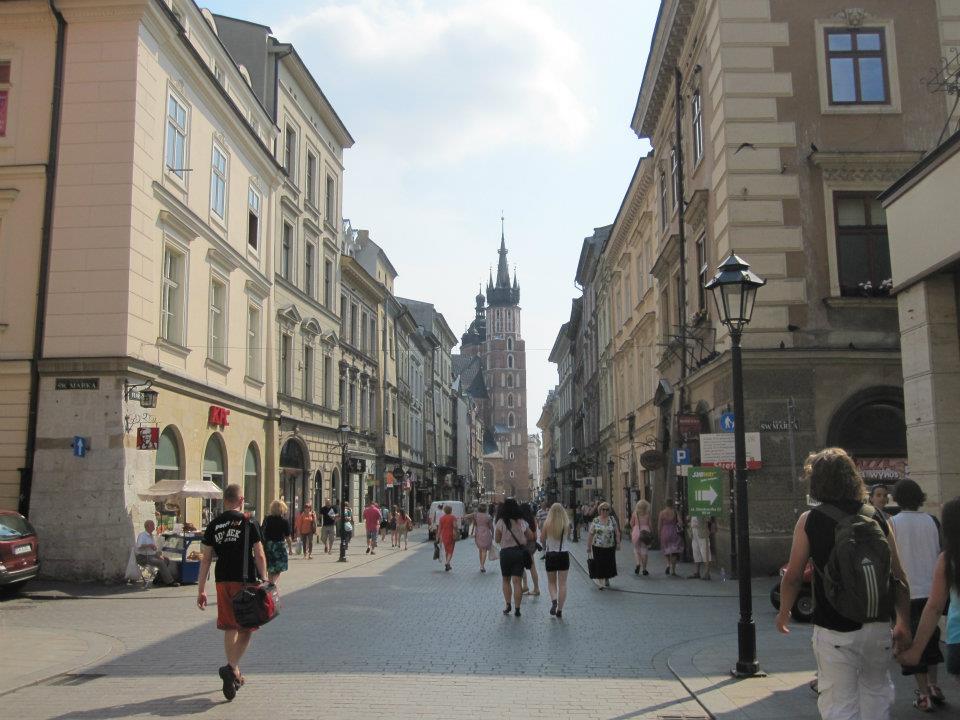 The historic center is comprised of some stellar and immaculately maintained architecture (Krakow has the largest medieval square in Europe in fact), a shit ton of bars and clubs, decent shopping and lots of great restuarants for every price range (which if you're using the dollar, pound or euro should all be in your price range).
Hostel Bookers came through big again and hooked me up with some accommodation at the Flamingo Hostel. Dominka (the rather beautiful Polish Manager)((there is a shocking amount of good looking girls in Krakow)) offered me a private room in their second location down the street (a converted apartment), but my suggestion is to just stay at the main hostel. They have a great common room and the beds looked better. The staff is super friendly and helpful and there consistently a good gaggle of people looking to have a good time staying there (as in going out at night).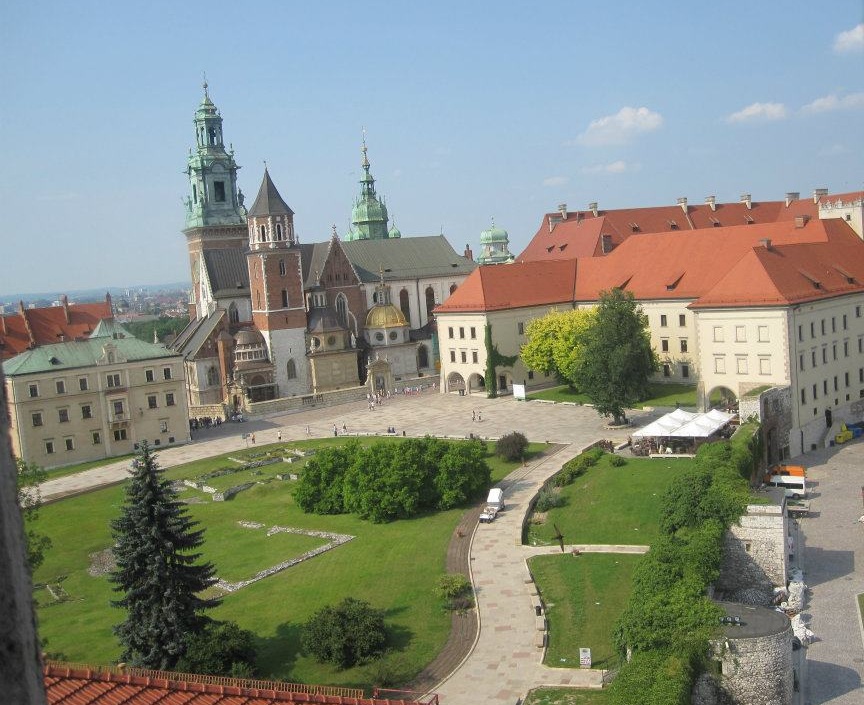 You can easily spend a whole week staying in Krakow as there is plenty to see in the city center with a couple good free walking tours (took one to the Jewish Quarter). Auschwitz is actually only about an hour away and you can schedule tours to easily go visit for the day. If it's nice out, I suggest heading across the river from the town center to the "beach" called Plaza Krakow. They brought a bunch of sand and beach chairs in, converted a big ass barge into a pool and have a really nice day club/restaurant with good drinks.
The nightlife in Krakow is legendary. The whole center is full of good bars and clubs, and there are a shit ton of students working as promoters eager to give you passes to go in anywhere. If you just ask them what they REALLY think is a good place to go that night, they are happy to send you somewhere they're not promoting to ensure you have a great time.
I'd definitely go back to Krakow and think it's definitely worth a visit if you're in that neck of the woods. Check out some more of my photos on my Facebook Page.