This is my 3rd time traveling in SE Asia, and every time I've seemed to just chalk off Singapore. It's too expensive, it's too developed, etc. were the excuses I used to tell myself in the pursuit of more off-the-beaten-path destinations.
Well, now I'm older, and after traveling for a few months in the Philippines, Thailand, and Indonesia, I was craving a bit of order, acceptable amounts of traffic, fast internet, cleanliness, etc., and boy does Singapore deliver on all of those fronts. It's truly an oasis in a part of the world, that is for lack of a better world, wild (in both good and bad ways).
If you're not aware, Singapore is a tiny country at the very bottom of the Malay Peninsula and is bordered by Malaysia to the north and Indonesia to the south. Singapore was in fact part of Malaysia at one point, but they decided to, "let it go"…Doh!
Singapore only spans 275 square miles (716 square kilometers) over a few islands. Like its neighbor to the north, it's a very diverse place due to its geographic location on the Straights of Malacca, which for thousands of years, and still to this day, is one of the most trafficked trade routes between Asia, the Middle East and Europe.
Malaysia is a mixture of 3 main cultures, Malay (Muslim), Ethnic Chinese, and Indian (in that order in terms of percentage of population). Singapore has a much more Chinese vibe (but only the good parts, i.e. no spitting, coughing, no consumption of "exotic" aphrodisiac animal parts like tiger penis or shark fins). The demographics of Singapore as of 2014 were 75% Chinese, 13% Malay, 9% Indian and 3% foreigner, i.e white dudes working in finance or gas & oil.
Modern-ish Singapore was founded by the British in 1819 by Sir Stamford Raffles for the East India Trading Company. They quickly developed the area, even today, there is beautiful colonial architecture all over the city which is immaculately maintained. It wasn't until 1963 that Singapore finally became independent at which it rapidly modernized and has thus become a world economic powerhouse. It's also known as one of the "Four Asian Tigers" which also includes Hong Kong, South Korea and Taiwan.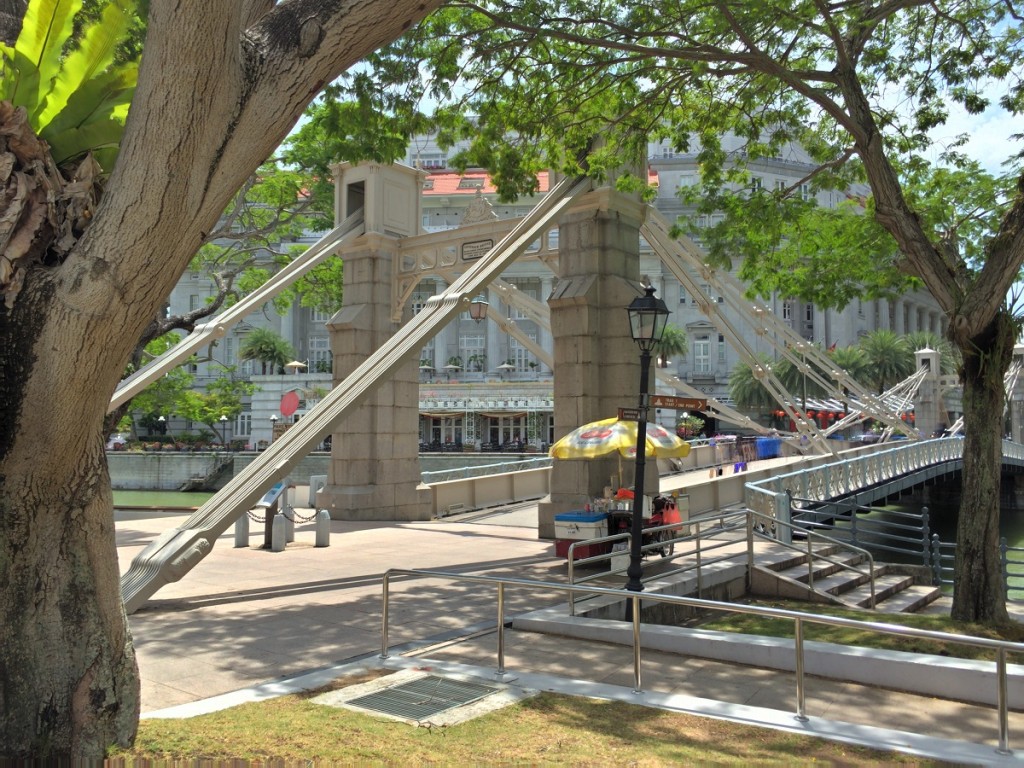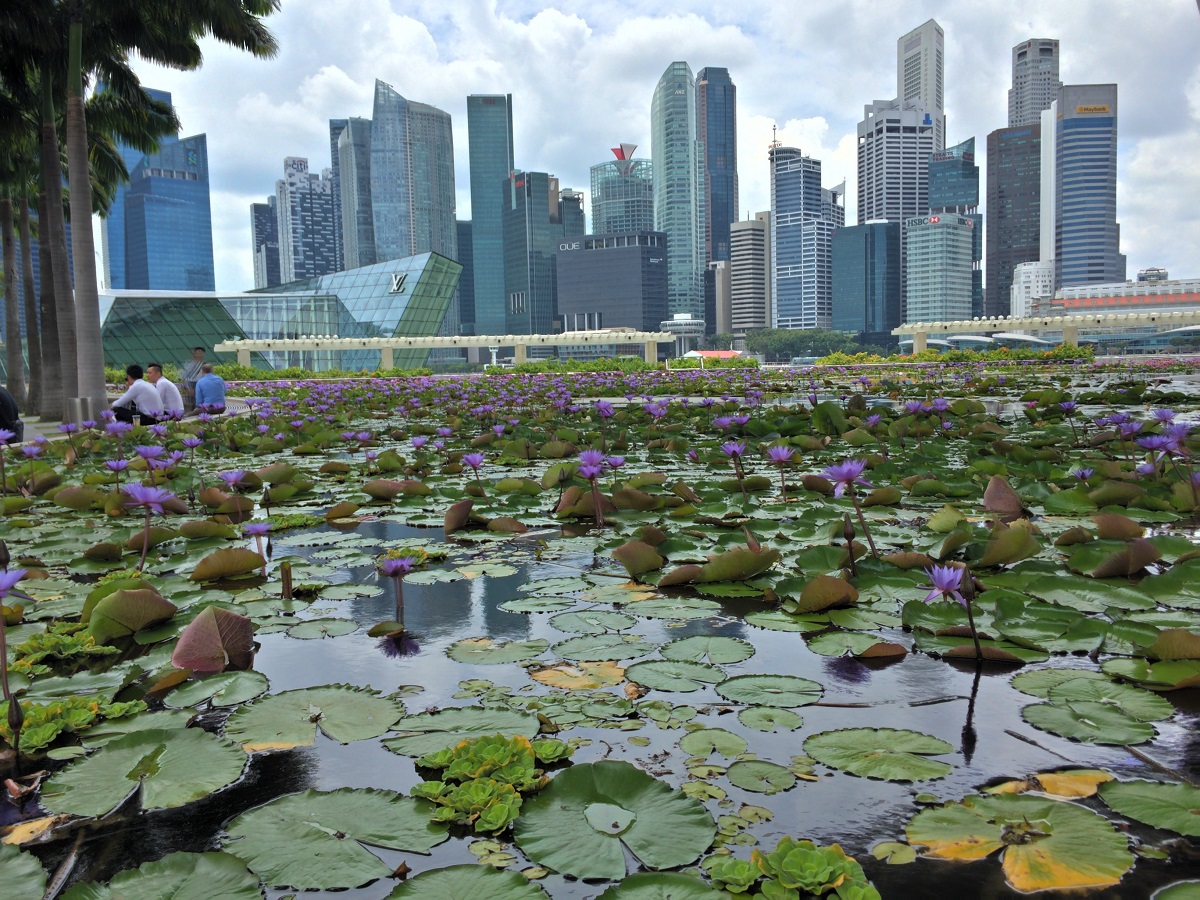 There is a wealth of very worthwhile things to do as a tourist in Singapore. You could easily spend a couple of weeks there and never feel bored. I explored the city a good amount and visited The Singapore Zoo (one of the best I've ever been to), kicked it on Sentosa Island which is full of attractions like a great (man-made) beach, free-fall experience, flowrider, etc. and is easily accessible by public transport.
Some other worthwhile things to check out are the Botanical Gardens, National Museum and Art Museum.
Singapore has more malls than anywhere else I've ever been to. They are scattered all over the city, and famed Orchard road is a 1 mile long strip of mega malls stacked up together. It's quite an impressive sight at night, is illuminated. Be careful if you're an epileptic!
One thing I really enjoyed was the night market inside/outside Telok Ayer Market in the heart of the central business district. Its intricate Victorian design is worth the trip alone, but you can enjoy some amazing food there. The police close down one of the roads right outside and you can grab a table, order a pitcher of beer, and just eat and drink until you can't move anymore, all with the modern skyline surrounding you, it's really an experience.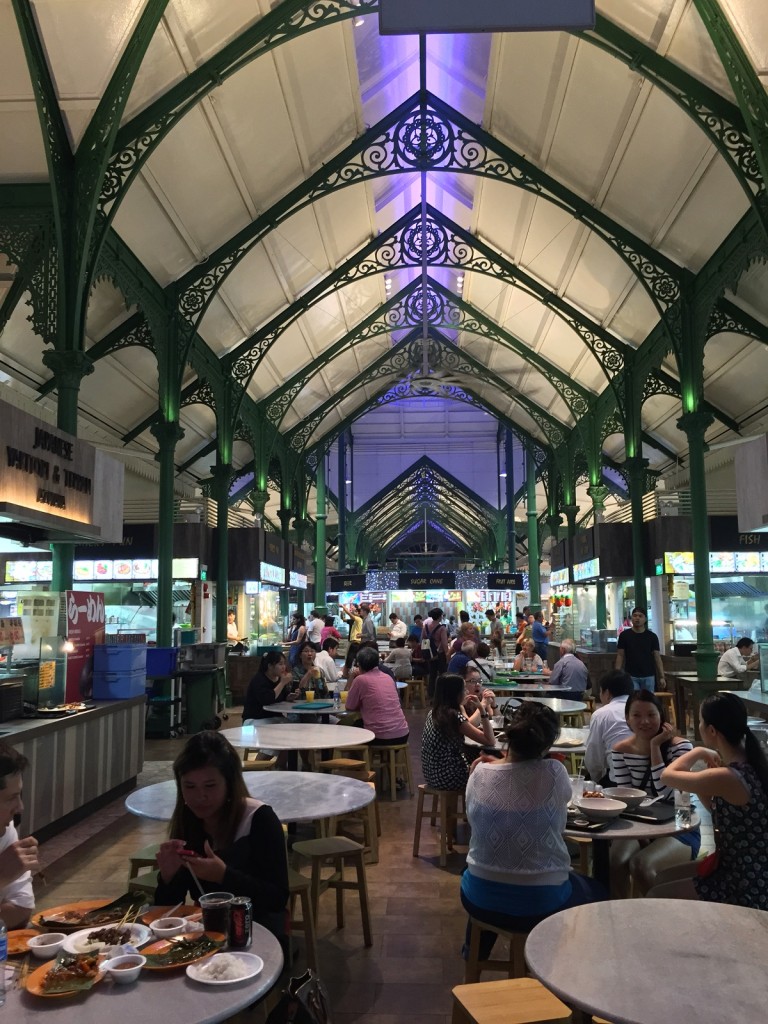 I had the pleasure of staying at The Adonis Hotel on historic Purvis Street in the heart of Singapore. Purvis street is a row of historic Chinese shop houses that have been amazingly preserved and turned into chic restaurants, hotels, bars, boutiques, etc.
The first couple of floors of the Adonis occupy a historic shop house while the majority of the hotel rooms are in a building situated in the back which is seamlessly connected.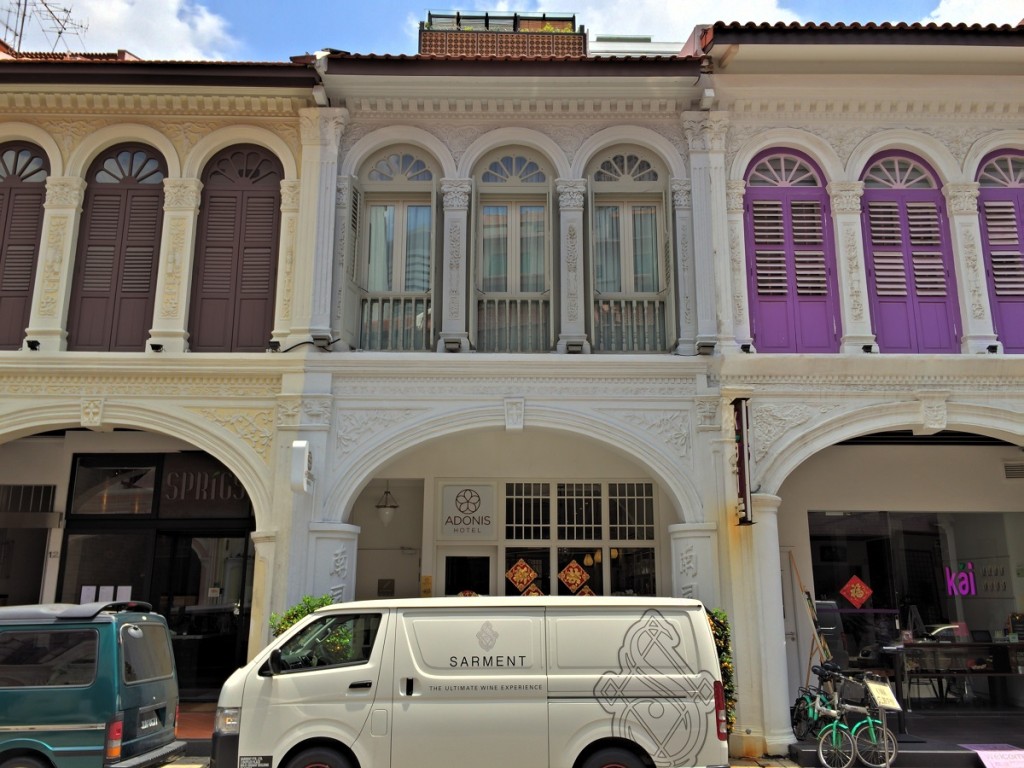 I have to say, The Adonis was one of the best boutique hotels I've ever stayed in. From their ultra-attentive staff to the comfortable and well-equipped rooms, everything was spot on. They really went above and beyond and offer guests a lot of big bonuses like free-WiFi, a great breakfast, top-of-the-line toiletries, huge TV, HD cable, free munchies and a happy hour in the lobby, and my favorite, a free mini-bar which was stuffed with goodies and even included booze (which is extraordinarily expensive in Singapore)!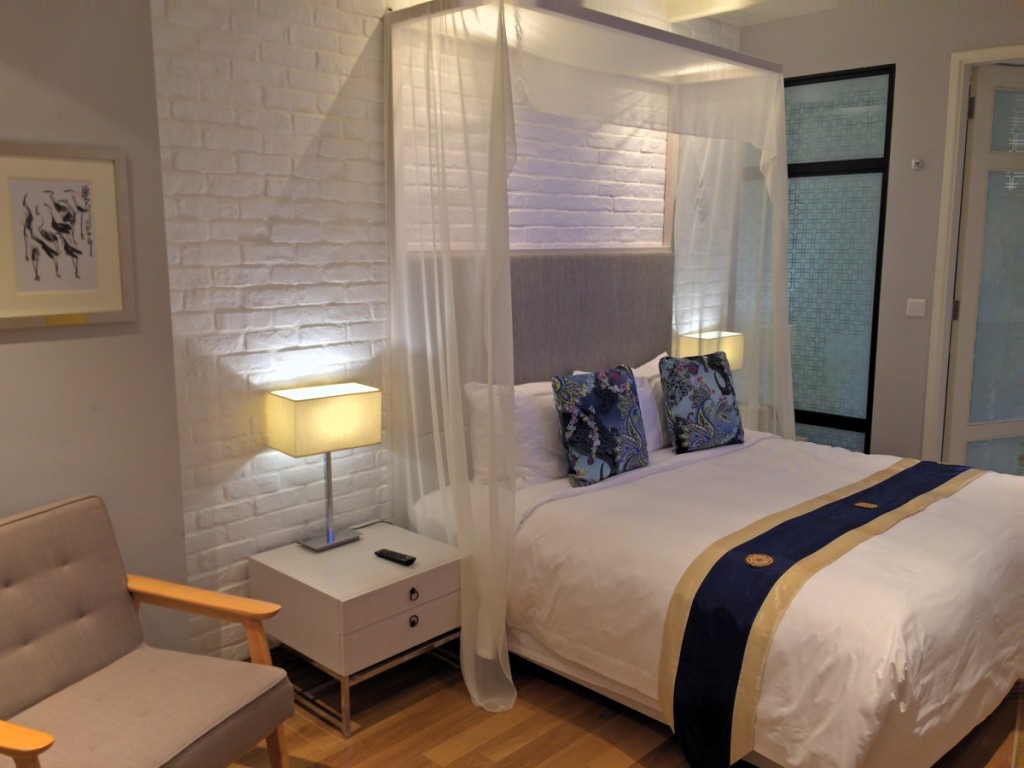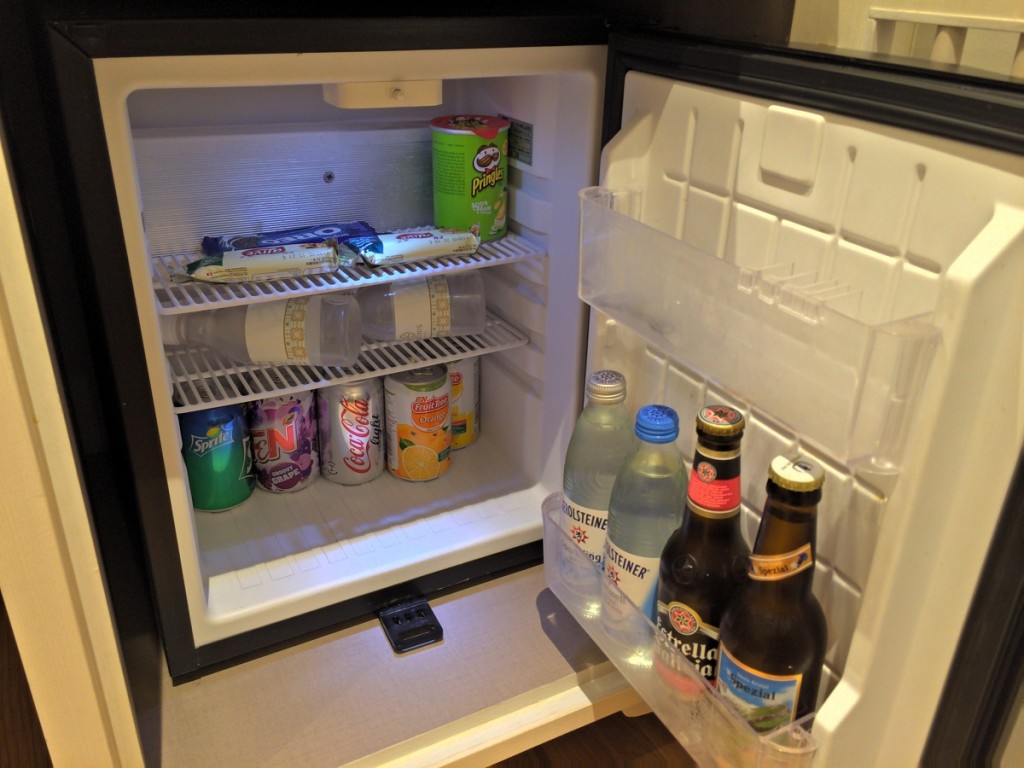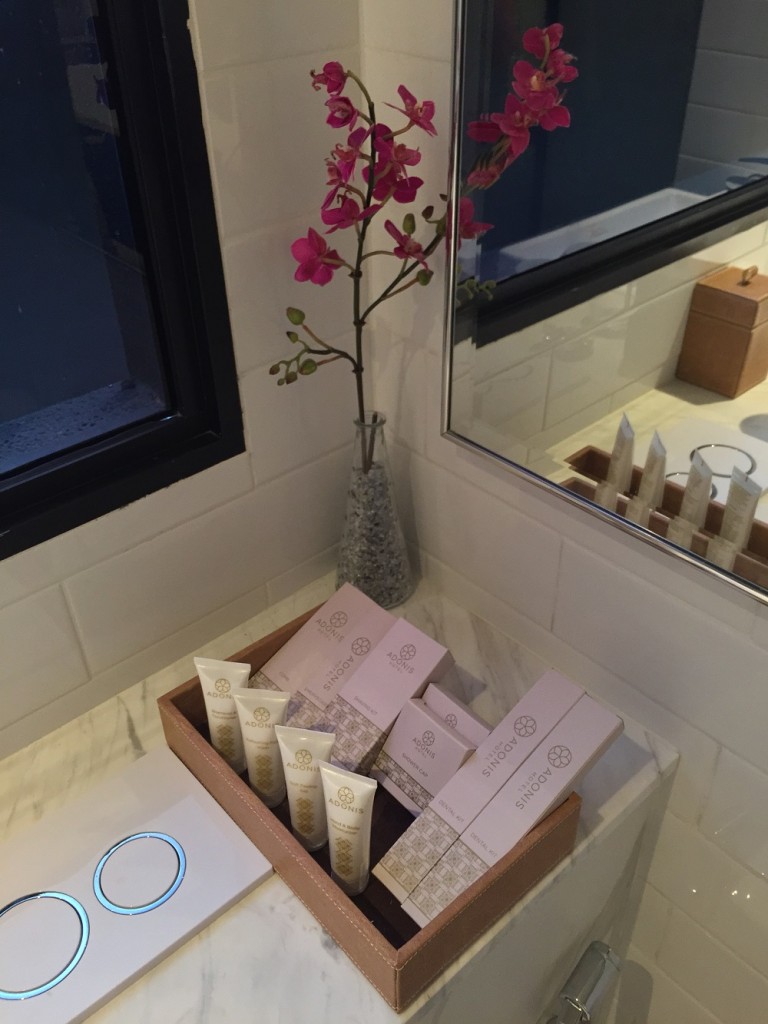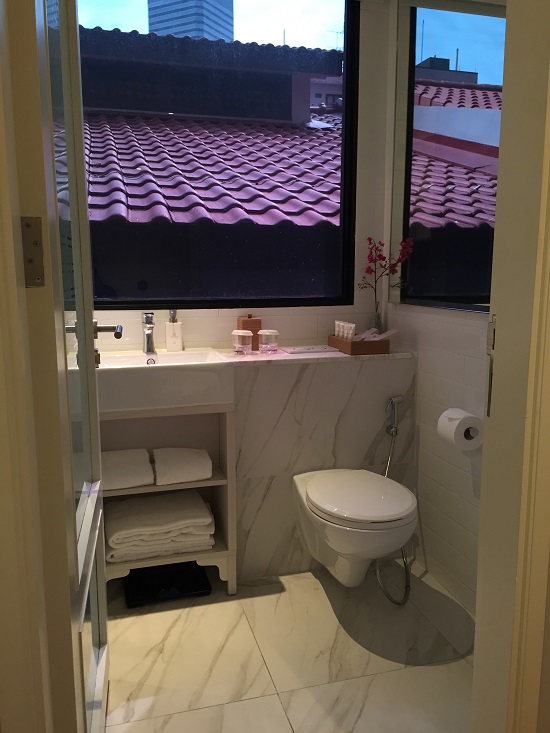 I heard zero noise from the street and the bed and linens were extra comfortable. At this price point (starting around $135-$140 US), in a city as expensive as Singapore, I don't think you could really do much better for what you get. I'd definitely stay there again next time I'm back in SG.
If you're touring SE Asia, make a stop in Singapore, it's worth the expense.