I had the pleasure of spending one night at the Naumi Liora Hotel this past week in the historic China Town neighborhood of Singapore. In a city that's more famous for its gleaming skyscrapers and contemporary architecture, the Naumi Liora respects where it came from, but doesn't miss out on what Singapore has become – a modern, discerning,  world-class city.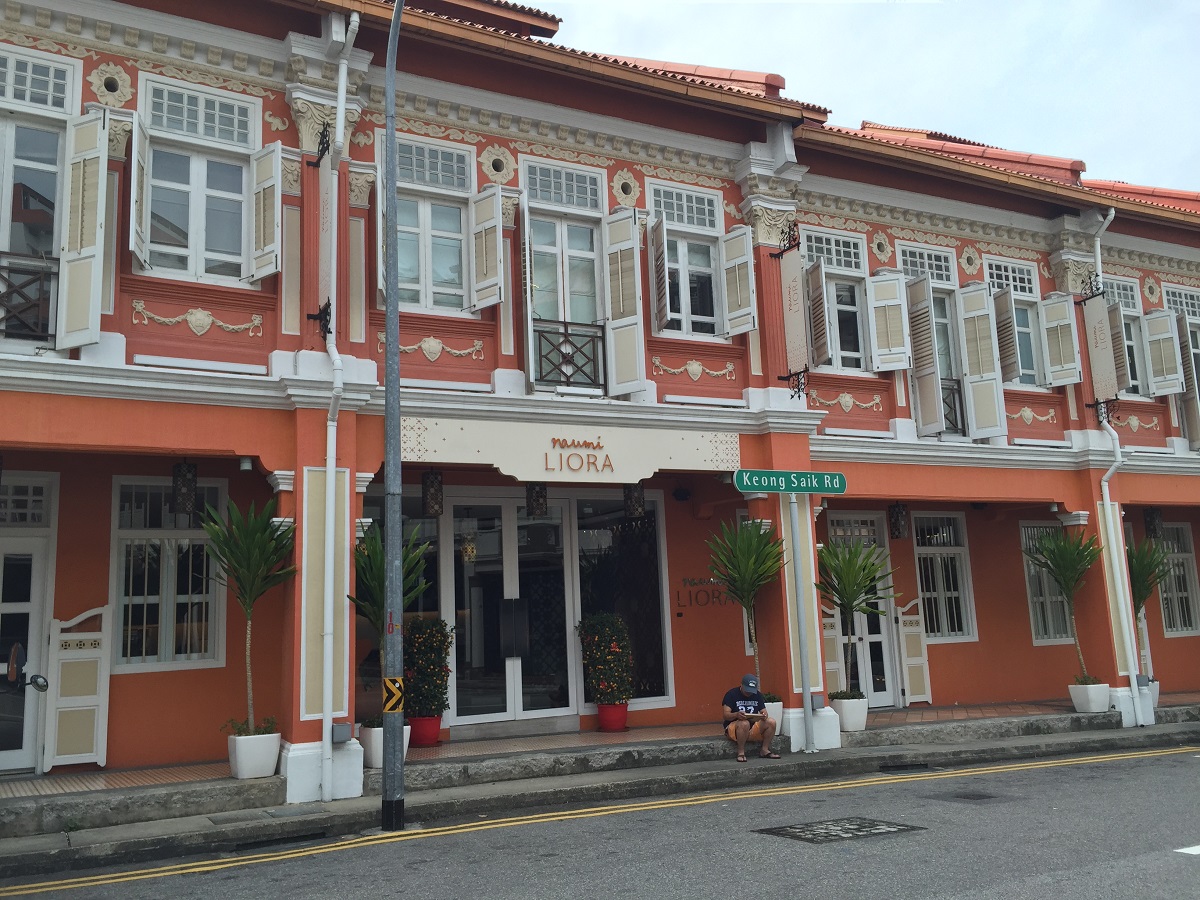 The Naumi Liora is located at 55 Keong Saik Road, a traditional heritage street showcasing beautiful Chinese shop houses which have basically all been transformed into sexy hotels, restaurants, coffee shops and bars/lounges. What's special about the street is that all of the edifices are very well kept up, which helps maintain the vibe of what it must have been like in the early 1920s when it was first laid out. By day, it's ordinary, but at night time, the entire road becomes illuminated, showcasing the architectural highlights. You'll see plenty of people enjoying a meal or drink street-side at one of the many quality options.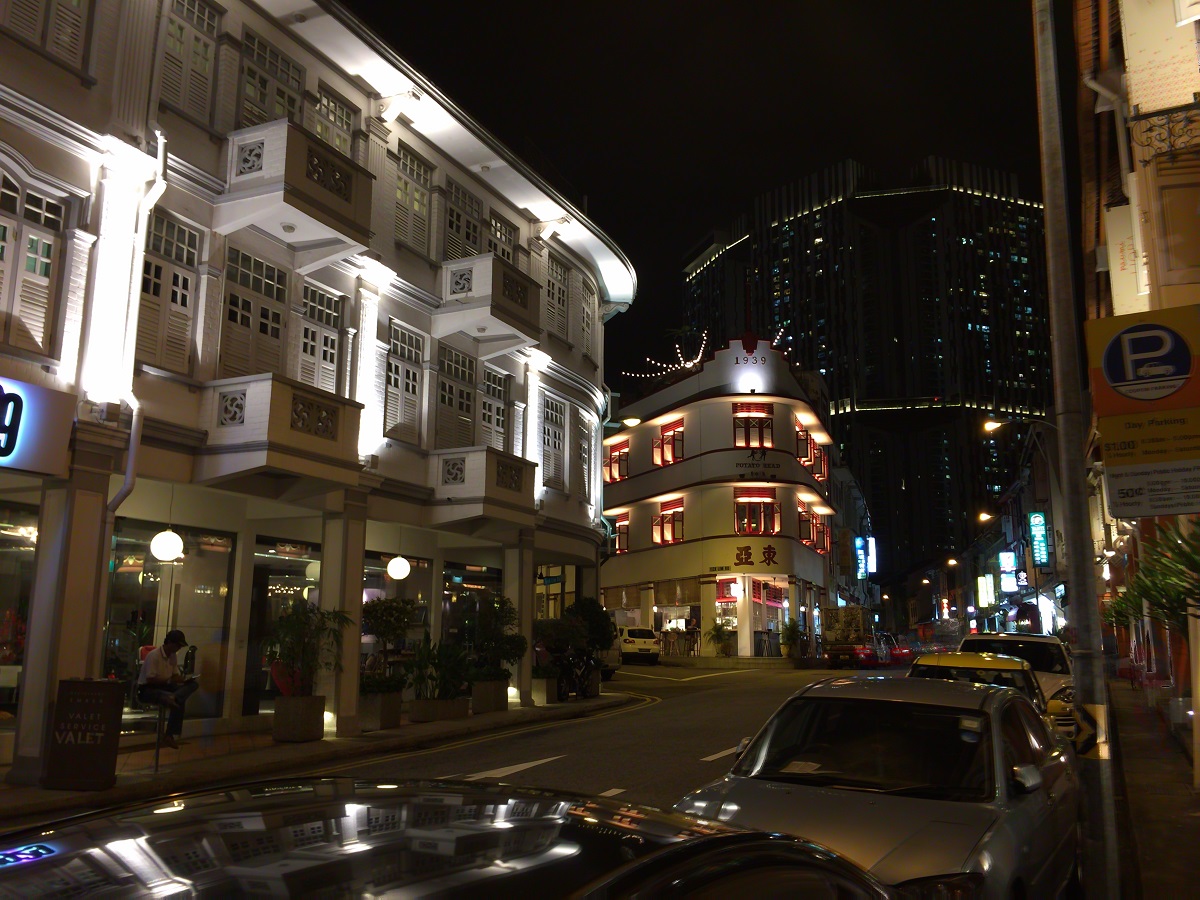 Upon entering the lobby of the Naumi Liora, you're greeted by some interesting contemporary art and a smiling face at the front desk.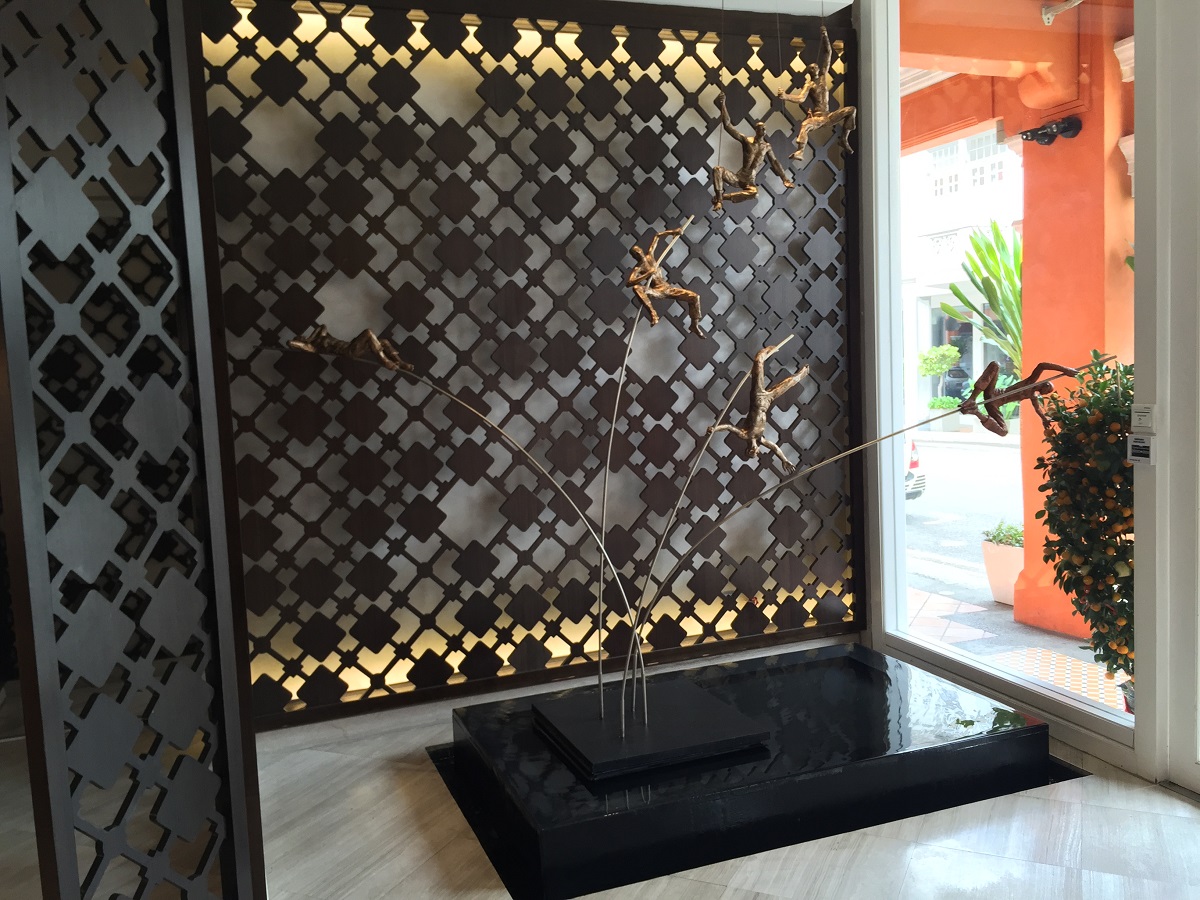 While I was waiting for the front desk girl to finish with the person in head of me, I enjoyed a few Oreos at the "Nibbles Snack Bar" which offers some basic cookies, candy, Nespresso coffee/tea and traditional Singaporean ice cream, 24/7. In the afternoon, they open up daddy's liquor cabinet for a little happy hour whistle wetter.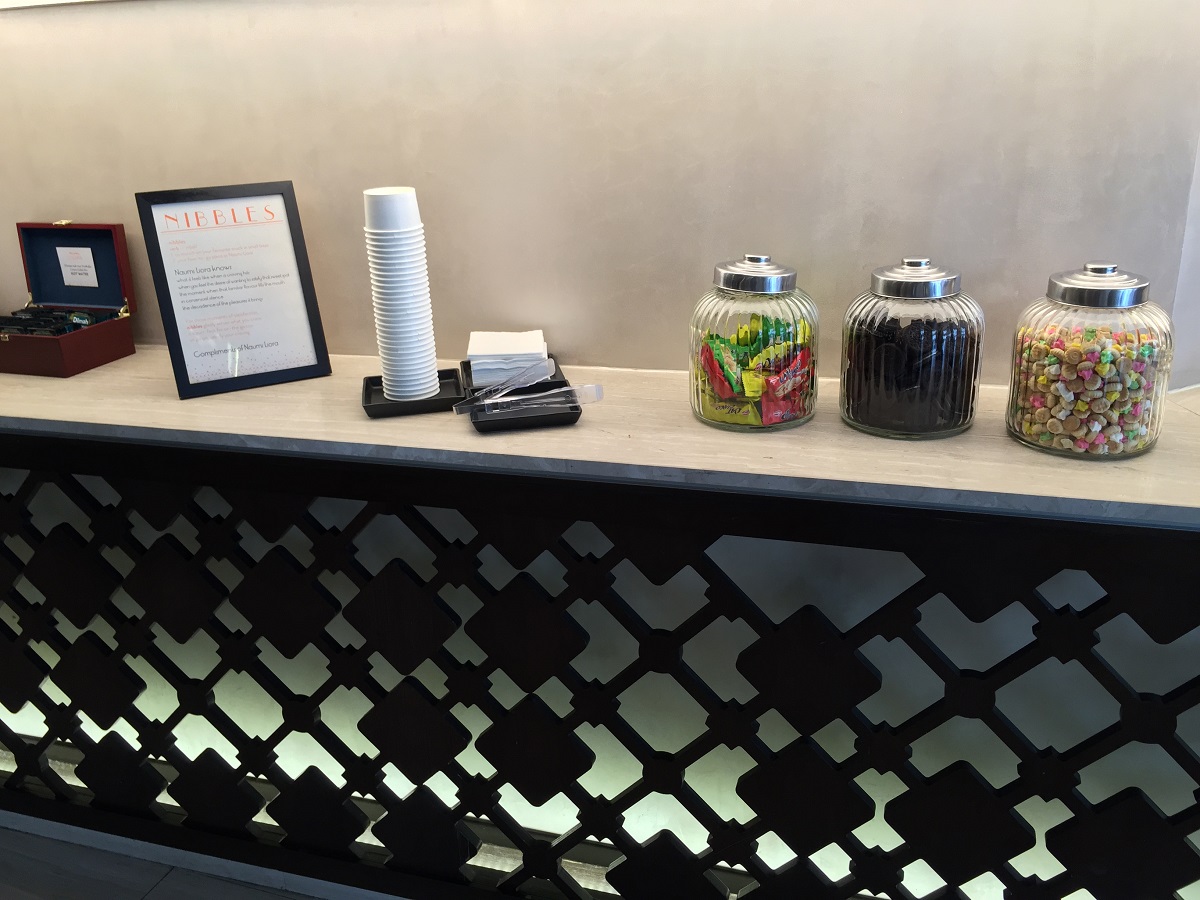 The hotel occupies multiple buildings that were transformed into a hotel a couple owners back. Somehow, they were able to squeeze 79 rooms over the 3 relatively tight floors. Some of the rooms I saw were miniscule, but thankfully I was put up in the Porch Room option which was spacious and had a great deck space to chill out in that was almost the same size as the room! That is definitely something unique in this type of hotel.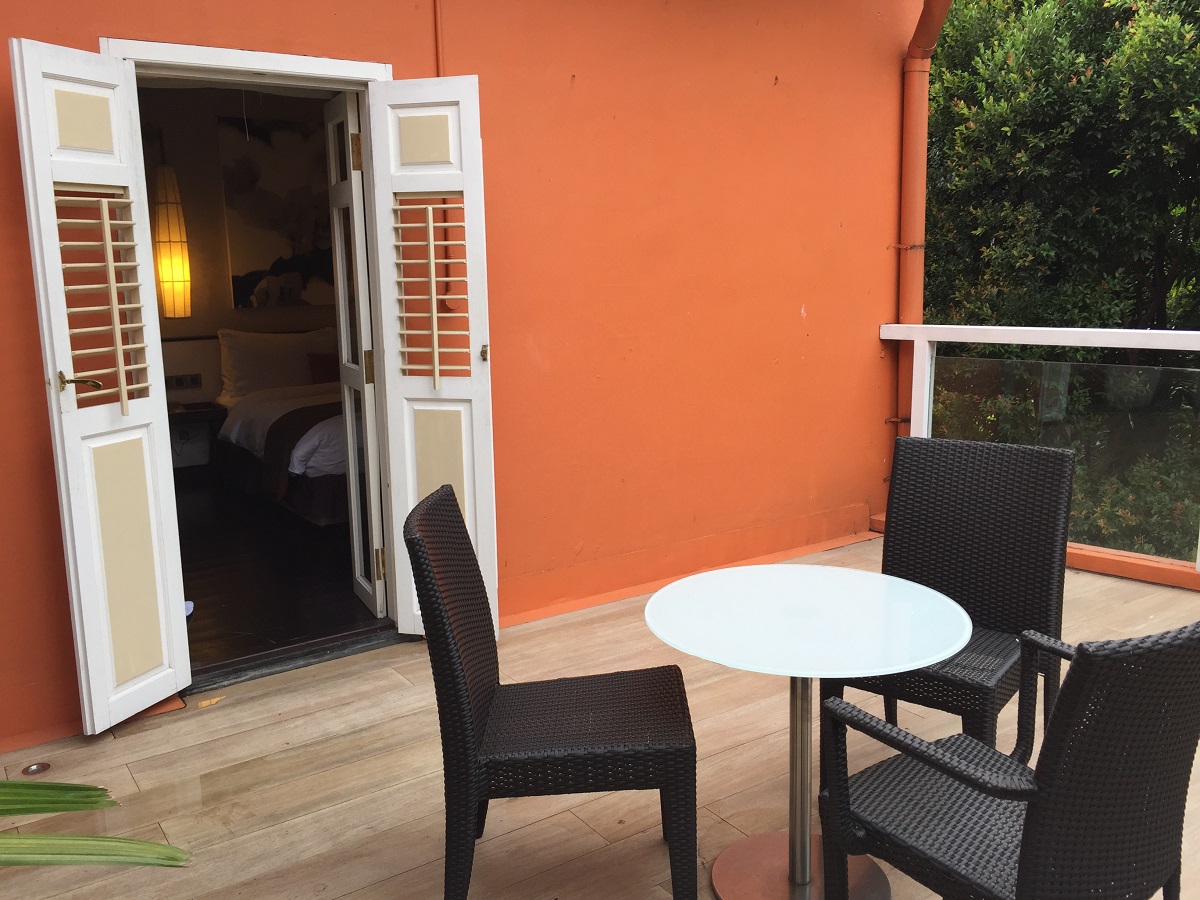 The bed was very comfortable and the bathroom was decent. The premium shampoo, conditioner and lotions were a nice touch, but it could have been a bit cleaner.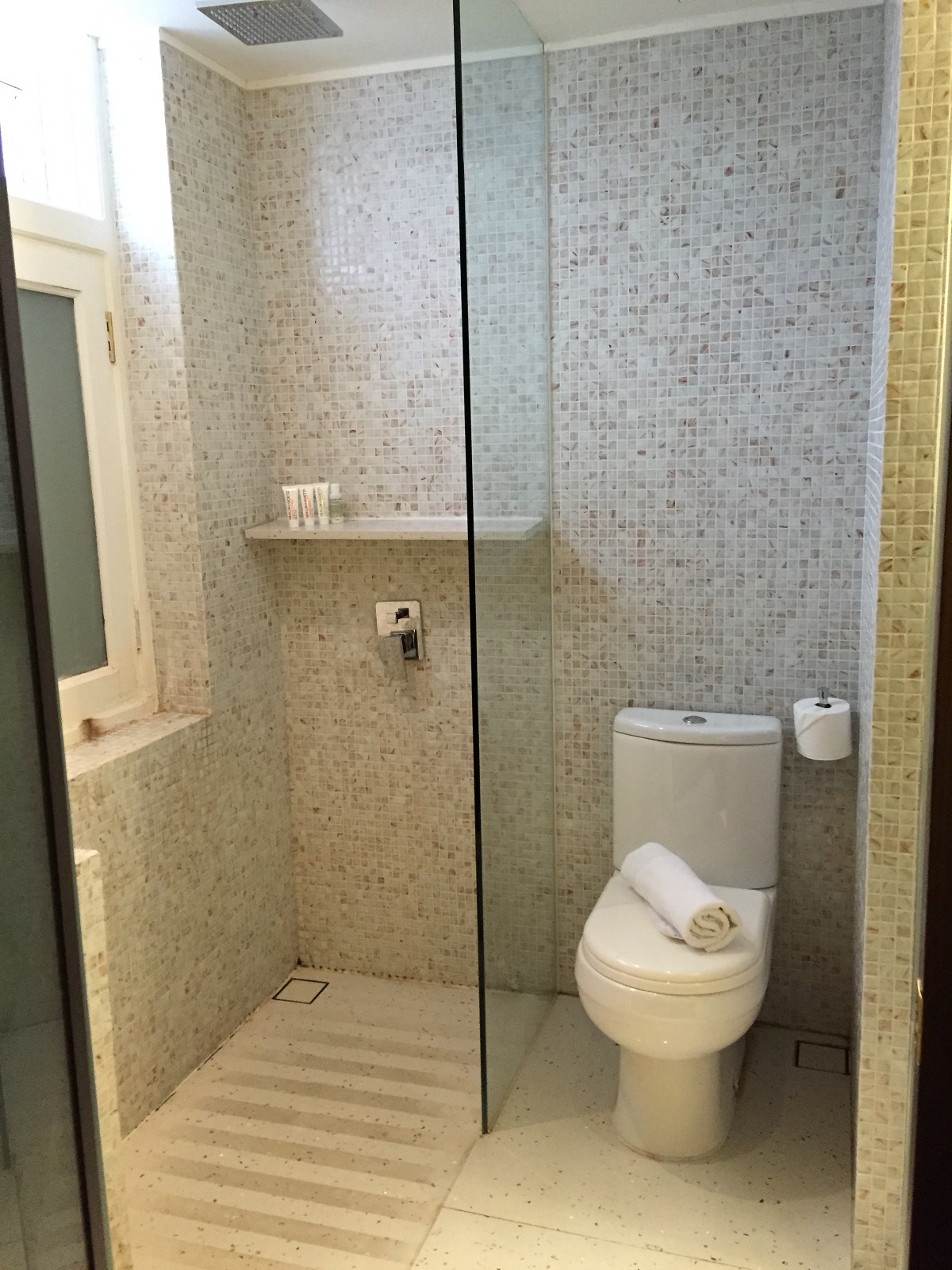 The cable TV was good, but the Wi-Fi was pretty poor. I expected a little more connectivity from a place at this price point, but that shouldn't be that hard to fix if they want to address it (and something people most definitely want/need).
In the morning, I had a quick workout at the gym on the first floor. Like the deck, this was also something unique in a boutique style property. While small, it had everything I needed to get a sweat going before starting the day.
The included breakfast is served at the restaurant next door, The Study. I'd class the food on offer somewhere between a continental to light breakfast; just enough to feel good about. They had meats, cheeses, juice, cereal, coffee, fresh fruit, etc. The ambiance and decor of the restaurant was in synergy with the hotel's, so it was a good pairing to offer the breakfast in. At night, The Study's adjoining "sewing shop" actually becomes a speakeasy. There's a password (which I forget), but if you tell them a joke, they let you in (obviously), fun idea.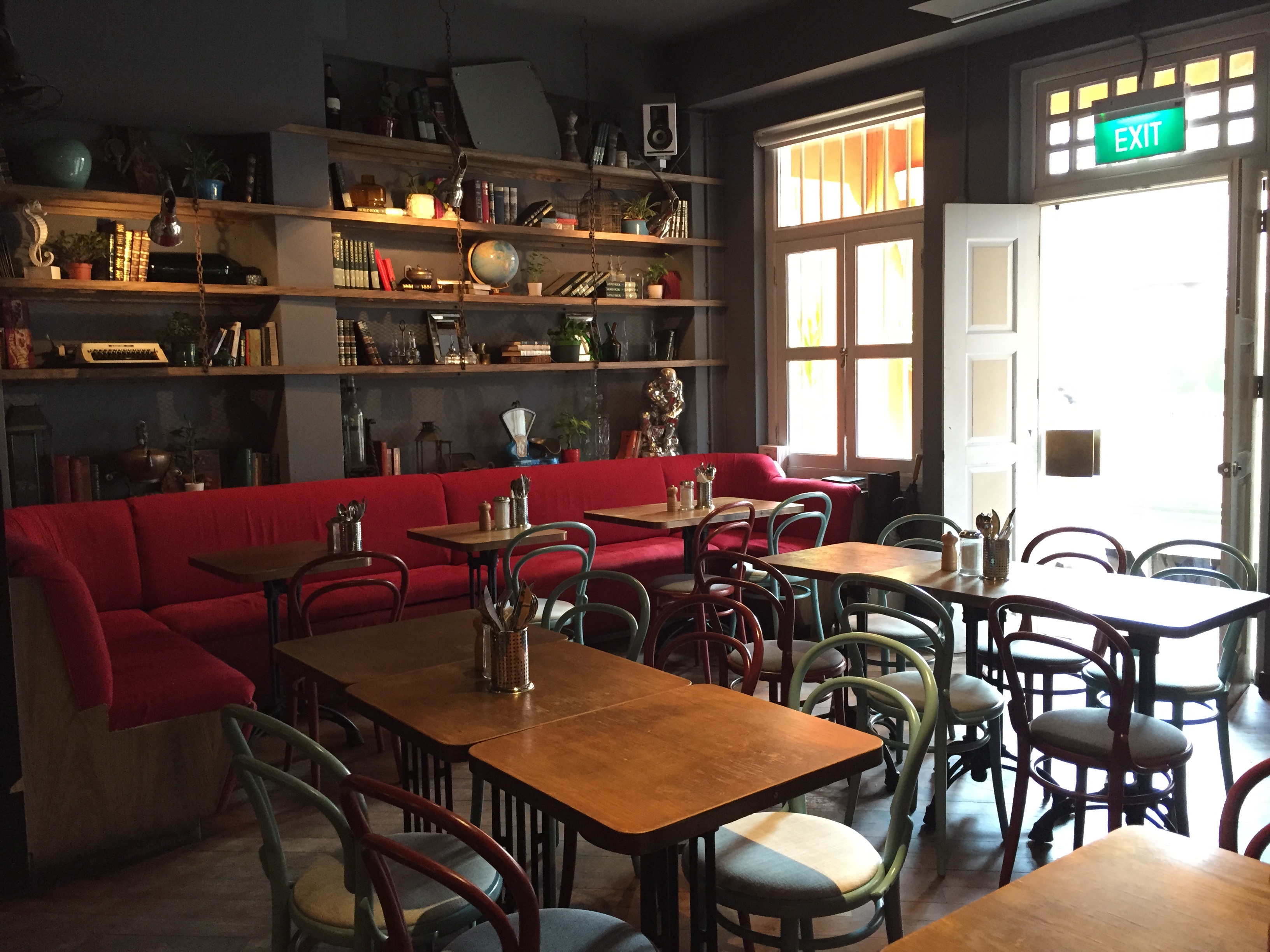 This was my first night in Singapore, and while I was pretty shocked at the rack rates listed, you can find better deals online for the Naumi Liora (or if you email them and ask I'm sure). That's how all hotels operate. I was told by some friends that the prices were actually pretty competitive, so I guess Singapore is just a sticker shockingly expensive place.
Good hotel, good area, thumb up.