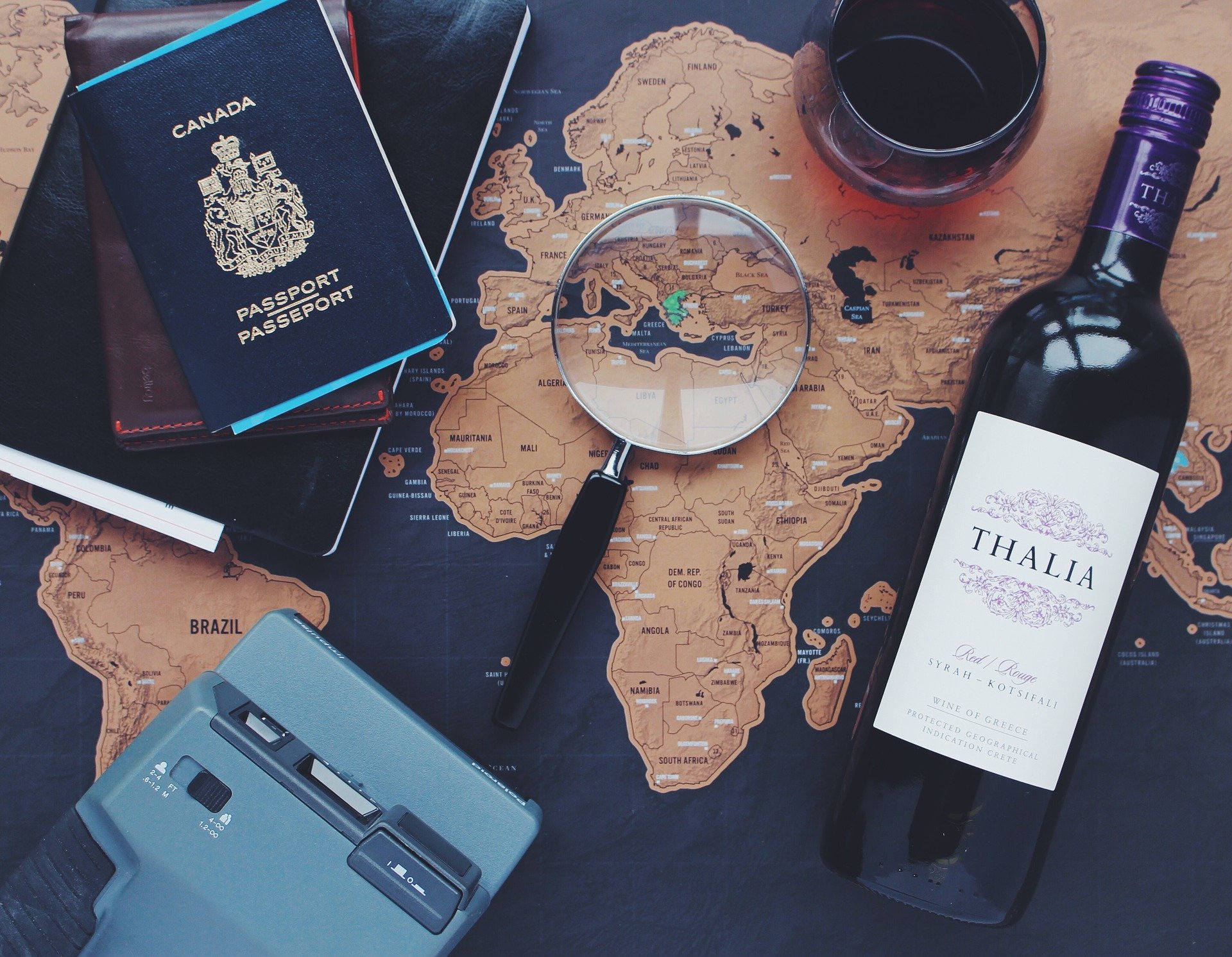 More and more people are starting to use meal kit services. When you think of the hours you stand on your feet in the kitchen conjuring up new exciting meal ideas, yet you could get some professionally prepared meal kits, it's just not worth it. You get your food when it's ready to be cooked in some pre-packed boxes, and what's even better they are delivered right at your doorstep. When you think of how meal kit delivery services could change your life, it becomes a no brainer to make use of them and avoid cooking your meals from scratch.
If you are traveling, meal kits become more useful than ever. Not only do they prevent you from overbuying but also save you the hassle of endless trips to the supermarket or grocery store. Check out the following reasons why you need meal kits for traveling;
Saves time and money
One of the worst things you can hear while on vacation is, "what's for dinner?" In as much eating out is part of the fun while you are traveling, your body and wallet will be begging for some home-cooked meal. By having your meal kits with you, you'll never have to decide what's for dinner. When you are having one of those nights that you can't bear the sight of a pepperoni pizza or a cheese hamburger any more, the meal kits for families make food prep quick and relatively painless. You get to save time and money that you would have spent in the supermarket buying all bunches of useless stuff.
The kits travel quite well
If you are one of those people that love to have everything sorted out before hitting the road, then you might want to consider ordering your kits before leaving and take them with you. The good thing with these meal kits is that they contain different dry ingredients that you will need on your trip/vacation, so you don't have to worry about refrigeration or spoilage. They are always ready to go when you are making them ideal for packing into the car, backpack, RV, or camper when you and your family decide to head out on vacation.
You get variety and excitement to your meals
When you decide to use meal kits services, you get so many choices available to you. You can choose whatever you want to eat without being limited and don't have to scratch your head thinking some inventive ways of cooking tasty foods. With meal kits, you can enjoy diversity in your diet since you get to choose what you want.
If you are looking to have a great time traveling, then you have to plan everything carefully, and that includes having your meal kits in order. The last thing you need is having trouble figuring what meals to have for the day. It can take all the fun away, especially if you have to eat out every time you are hungry. A meal kit becomes a convenient choice and saves you all the unnecessary trouble of meal preparation or making trips to and from the grocery store.