Leicester is the perfect place to take the family and whether you're a child or an adult, you'll find lots of things to do. Whether you're on a tight budget and looking for cheap entertainment, wanting to take in some sights or culture or just have fun, Leicester more than provides.
Any visitors to the city should make it a priority to head for the UK's National Space Center. It houses the Patrick Moore Planetarium and was opened by the man himself last year. It also contains an exhibition that kids will find fascinating called We Are Aliens, narrated by the instantly recognizable voice of Rupert Grint – Harry Potter's Ron Weasley. Just across the road is Abbey Pumping Station. This old building was converted from its original purpose into a museum in 1972. Today it showcases Leicester's scientific, technological and industrial heritage spanning over 200 years.
If your trip to Leicester is constrained by a budget then there are two delightful parks that can be investigated for free. Bradgate Park is the largest and most visited country park in the UK and incorporates a historic, medieval deer park. Both Red and Fallow deer can be spotted grazing here. Additionally there are the remains of Bradgate House, the home of Lady Jane Grey who was Queen for nine days in 1554 before being beheaded. One mile north of the city there's Abbey Park which is equally historic. Inside the park stand the ruins of the 12th century Leicester Abbey and 17th century Cavendish House. Both parks make an ideal place for parents to get a bit of fresh air and children to let off some steam.
The city boasts two castles; Ashby De La Zouch and Leicester Castle. For a splash of color or culture there is De Montford Hall which functions as an entertainment venue showcasing exhibitions and musicals. New Walk Museum has a breath taking selection of natural and cultural art from throughout history and includes special displays on Ancient Egypt, Wild Space, World Arts and Dinosaurs.
There are plenty of child-friendly Leicester hotels to stay in, and food and drink lovers will find something to satisfy both themselves and fussier, younger palates. As you'd expect from a city so large, all of your favourite chains can be found along with some more unusual local eateries. Why not try Shivalli, recently voted the best child-friendly restaurant in Leicester for a sumptuous taste of India in a relaxed setting.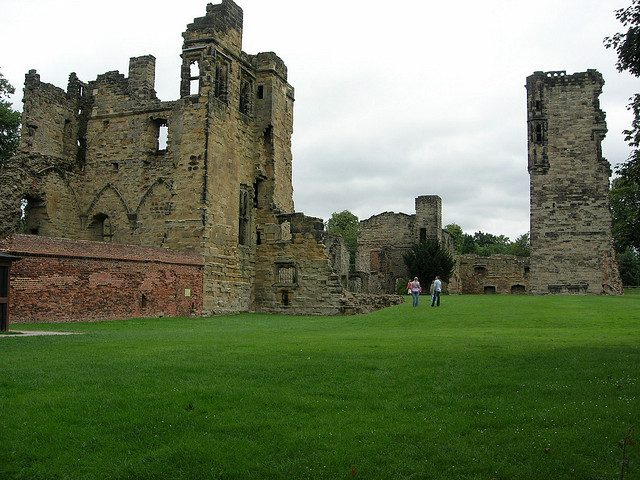 There's never a bad time to visit Leicester but for maximum enjoyment, try and time your visit around one of the city's many events. Comedy festivals, farmers markets, dance festivals, food festivals and even carnivals take place throughout the year so plan your visit to coincide with whichever takes your fancy and enjoy all the amazing things to do in Leicester, England!