How many of us have watched the popular travel reality TV show 'The Amazing Race' and muttered to ourselves 'I could do that'.  You are intrigued about the idea of a travel competition, but you don't like the show's onerous tryout process, the risk of early round elimination and having to put up with other teams' drama queens!
Competitours (www.competitours.com) offers a team travel competition that the Chicago Tribune calls 'The Amazing Race' for regular people!  For 10 days, up to 12 pairs of teams are sent zigzagging across Western Europe to accomplish fun, quirky and hands-on challenges while in hot pursuit of up to $7200 in cash grand prizes.
The destinations are a mystery, only revealed with a scant 24-36 hrs of suspenseful notice.  The surprise destinations are a mash-up of big cities, pedestrian-friendly coastal villages and a jaunt through the mountains.
The challenges are also a surprise, but no worries. There are no tasks that require speed or fitness like the 'Amazing Race'.  The skill sets needed to master Competitours challenges are creativity, resourcefulness and spontaneity.  So, rest assured that Competitours offers a level playing field, suitable for any team pairing from couples to best friends to inter-generational.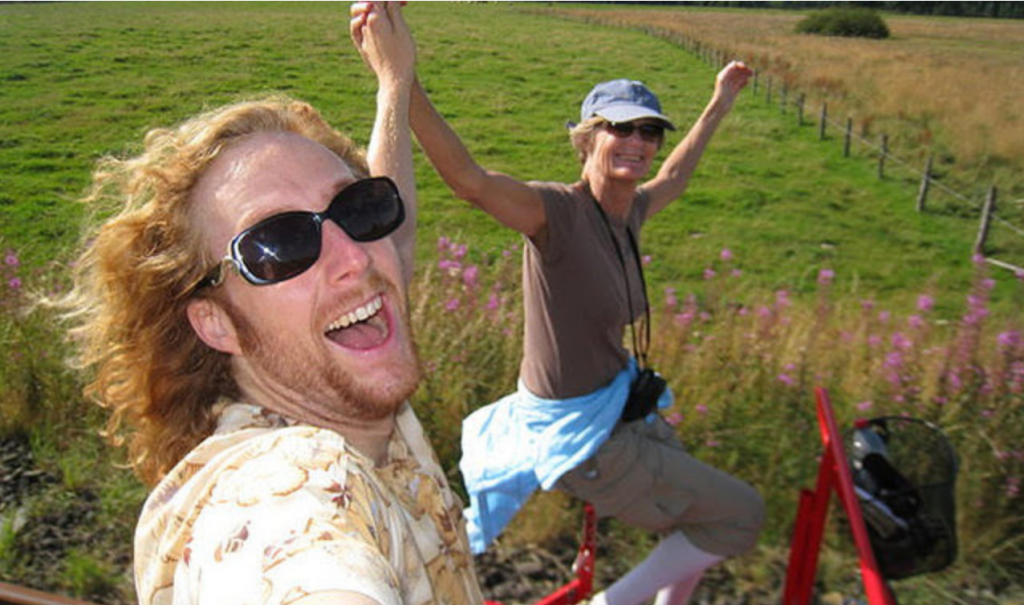 Competitours challenges transform sightseeing into sightDOING.  What's more fun, listening to a guide or going on a competitive scavenger hunt to investigate and gather the same info as that guide? What's more satisfying, watching a handicraft demonstration or getting your hands dirty by competing to make  your own?  What's more exciting, following directions at a cooking class or having an 'Iron Chef' style improv cooking contest.
Basically, Competitours turns Europe's cultural, culinary, historical and recreational assets into your personal game board! Company owner Steve Belkin travels to Europe yearly to negotiate the special arrangements or exclusive access or to find the remote location to ensure that no other company can replicate a Competitours experience.
The trip dynamic is quite unique, as teams enjoy rivalry during the day, but revelry at night as many teams bond over swapping war stories of that day. While winning is a goal, team bonding is inevitable as teams realize that they are traveling with kindred spirits who enjoy the thrill of the unknown. Each day is scheduled to ensure teams have enough downtime to explore sights and shopping on their own, choose their dining preference.
As an added bonus, Belkin is an expert at playing the airline mileage game, so he offers his skills to help teams redeem miles for free tickets and to help generate miles for teams that need them, to mitigate airfare costs.
The notion of the 'unknown' elicits two very distinct responses- fear or thrill.  For the unique traveler that enjoys surprise challenges, mystery destinations and testing new skill sets while in pursuit of cash prizes and new friends, Competitours might be worth penciling in for its yearly summer trip June 14-25.