Living and working in Europe, you can go to some great places for a few days in the sun at a really low cost as there are so many package deals available.
And if you're looking for somewhere to get some early or late summer sun, then head south to one of the Mediterranean islands like Crete. Here you can enjoy great weather outside of the main summer months, meaning that you get a bit more space to yourself on the beaches and around the resorts.
One great example of where to stay is the resort of Malia, made famous most recently by The Inbetweeners movie. This coming of age comedy showed how great a party atmosphere there is in the small town of Malia, and there are also some stunning beaches there too. It's also the kind of film that makes you glad you're not a teenager anymore and don't have to go through some of the rituals like that first holiday with mates all over again!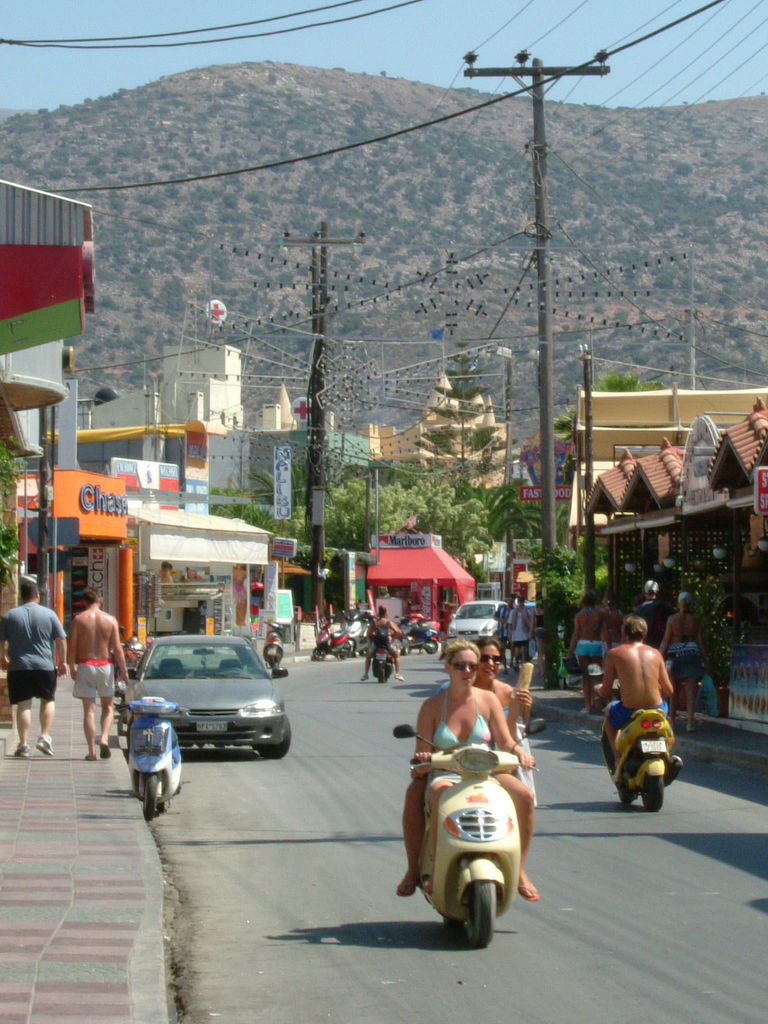 As for accommodation, there's a great deal of choice. The Triton Hotel Malia is ideal for people who like to party, as the board is all-inclusive. If you haven't tried an all-inclusive break before, then it really works out as a good way to budget for your holiday. With all your meals and drinks included in the price, you've paid for most of the holiday before you even leave home. And if you're going out clubbing, you can start each evening with a few rounds of drinks at the hotel before you head out into town.
Of course, not everyone wants to spend their week partying, but Crete has plenty of interesting things to do and see. Most famous is perhaps the Minotaur's Palace at Knossos. This was the center of Minoan Crete and the ruins today clearly illustrate how grand and complex that the palace was in its heyday. Read up on your Greek mythology before you visit and the place will really come to life as you walk around.
Whether you stay up all night partying or save some energy for some sightseeing, the sunny holiday atmosphere in Crete makes it a perfect place to spend a week in the sun.