Jamaica is an ideal example of a tropical getaway destination. Famous for its laid-back nature, spicy foods and delicious fruit and cocktails – not to mention its pristine beaches, it's not difficult to see why so many people look forward to summer holidays on the island.
Aside from hitting up the beach for some sunbathing, scuba diving, jet skiing, or other outdoor fun, there are many spots to visit in Jamaica. The Bob Marley Museum is located in Kingston and is one of the most popular landmarks on the island. Another well-known destination is Dunn's River Falls, featuring majestic waterfalls you can hike down.
Animal lovers will love Dolphin Cove; there you can pet and swim with dolphins. Golfers can hit up the Runaway Bay Breezes, Montego Bay, or Sandals Golf and Country Club courses for some picturesque sporting fun. Beach bums and bunnies have many places to choose from, including Port Antonio's Boston Bay Beach, Montego Bay's Doctor's Cave Beach, and Blue Lagoon, made famous by the 1980 hit movie.
For thrill-seekers, the Blue Mountains offer a great adventure. Peaking at 7,402 feet, it will take a lot of stamina to hike all the way to the top, but casual camping and hiking is strongly encouraged. Jamaica's famous Blue Mountain Coffee is harvested here.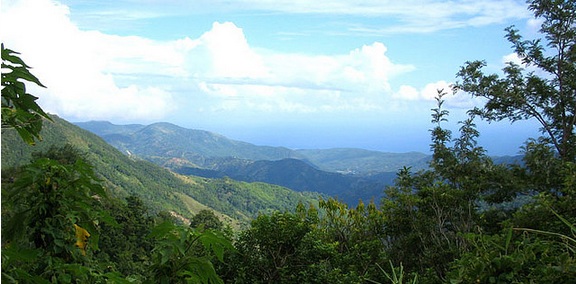 By now you may be itching to book a trip and experience these experiences yourself. Luckily, searching for deals on Jamaica holidays doesn't have to be a chore. Use Thomson to streamline the process and you'll be sipping rum runners and lounging in the sand in no time!