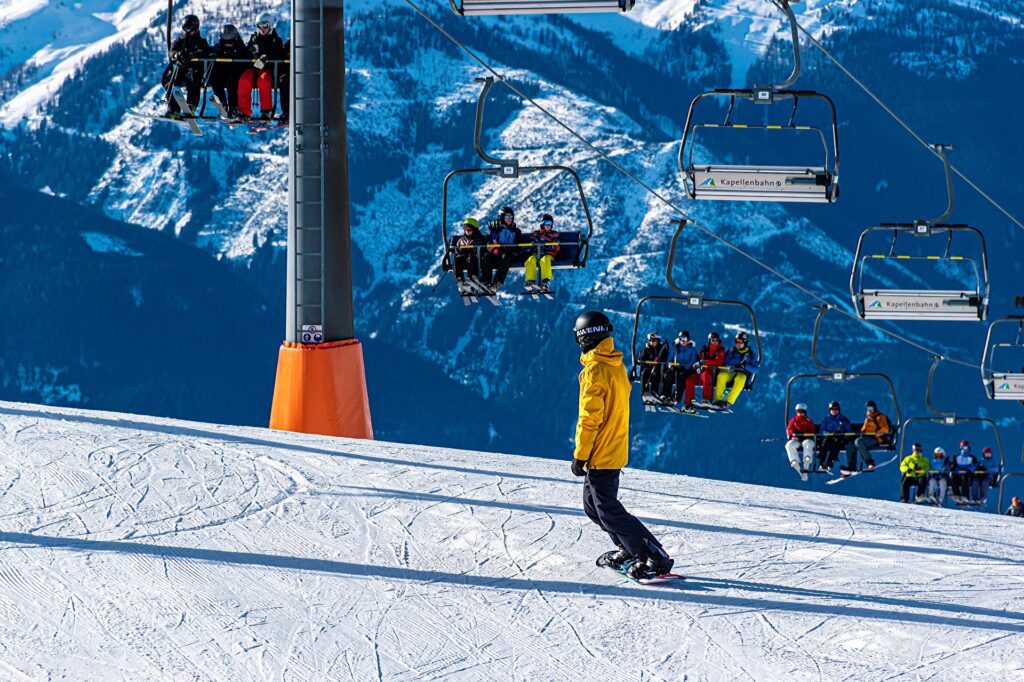 The festive season means snowboard season
Snowboarding season is here! We have been waiting, and it is finally here. For men looking for the right snowboard, they always have one question. What is the best snowboard? If only it were that easy. Determining the best mens snowboards is not so straightforward. The individual on the board is the main subject, not the product itself. Factors like where you'll be shredding the slopes, budget, and most importantly skill level determine the sort of snowboard you should go for. You'll also need to consider other things like weight and height before you purchase a snowboard. There are different types of boards too, and you'll have to know which one is perfect for you. There are All-mountain, Freestyle, Freeride, Powder, and split boards. This process can sometimes be an overwhelming experience for many, so here is a small list to help beginners and intermediate riders choose the best snowboards.
The top 5 best snowboards for men in 2021;
Yes Typo (All-mountain)
Yes Basic (Freestyle)
Terrain wrecker (All-mountain)
Salomon sight (All-mountain)
Arbor Foundation (All-mountain-freestyle)
Yes Typo; This version is a big brother to the Yes Basic. The board is a directional twin with no limitations. You can use it to shred across any mountain space. This board is a versatile deck for experienced riders who can flip and slip through any terrain. Its sleek design, incredible shredability, and price make it an underrated quiver.
Yes Basic; If the Yes Typo is underrated, it is because of the fan-favorite Yes Basic freestyle snowboard. As the name suggests, it is usually for beginners who are still figuring out where they want to ride and how they want to ride. It is designed to be super easy and has won over the market with that ease of use. Intermediate-level riders are also welcome to try it too. Experienced professionals will not enjoy it though. It has its limitations but, it is buttery, stable, and comes at a great price.
Terrain wrecker; The aptly named Terrain Wrecker is designed for every single condition. This all-mountain snowboard is a one-board solution. It is a versatile quiver that allows riders to do anything they want while maintaining enough stability. The terrain wrecker is a directional twin. It is a lively board that can work any terrain it moves through.
Salomon sight; This is another board that works for beginners and intermediate-level riders. This all-mountain quiver is easy to use, and it is one of the best boards for practicing before moving to the next level of your game. Also, the price of this board is a steal.
Arbor Foundation; This board works best for low-level to intermediate riders. It is a sweet reverse camber all-mountain quiver. It is light, easy to control, and supports jumps. The arbor foundation is also great for learning and making progress. It offers a fun ride, but with a little (endurable) chatter. The arbor foundation is also comparatively cheap.
Finding the right snowboard
The best snowboard is the one that works for you, and you can look through any of the boards listed above to find your groove. You can work your way through these learner and intermediate boards before upgrading to an aggressive and professionally used YES Standard.