Canada is a skiers dream, it is full of quiet pistes that have regular and large dumps of snow, the pistes are meticulously cared for and the resorts range between action packed party towns to tranquil and idyllic settings. Many of Canada's resorts are known around the World and they have also been used in Winter Olympic Games throughout the year.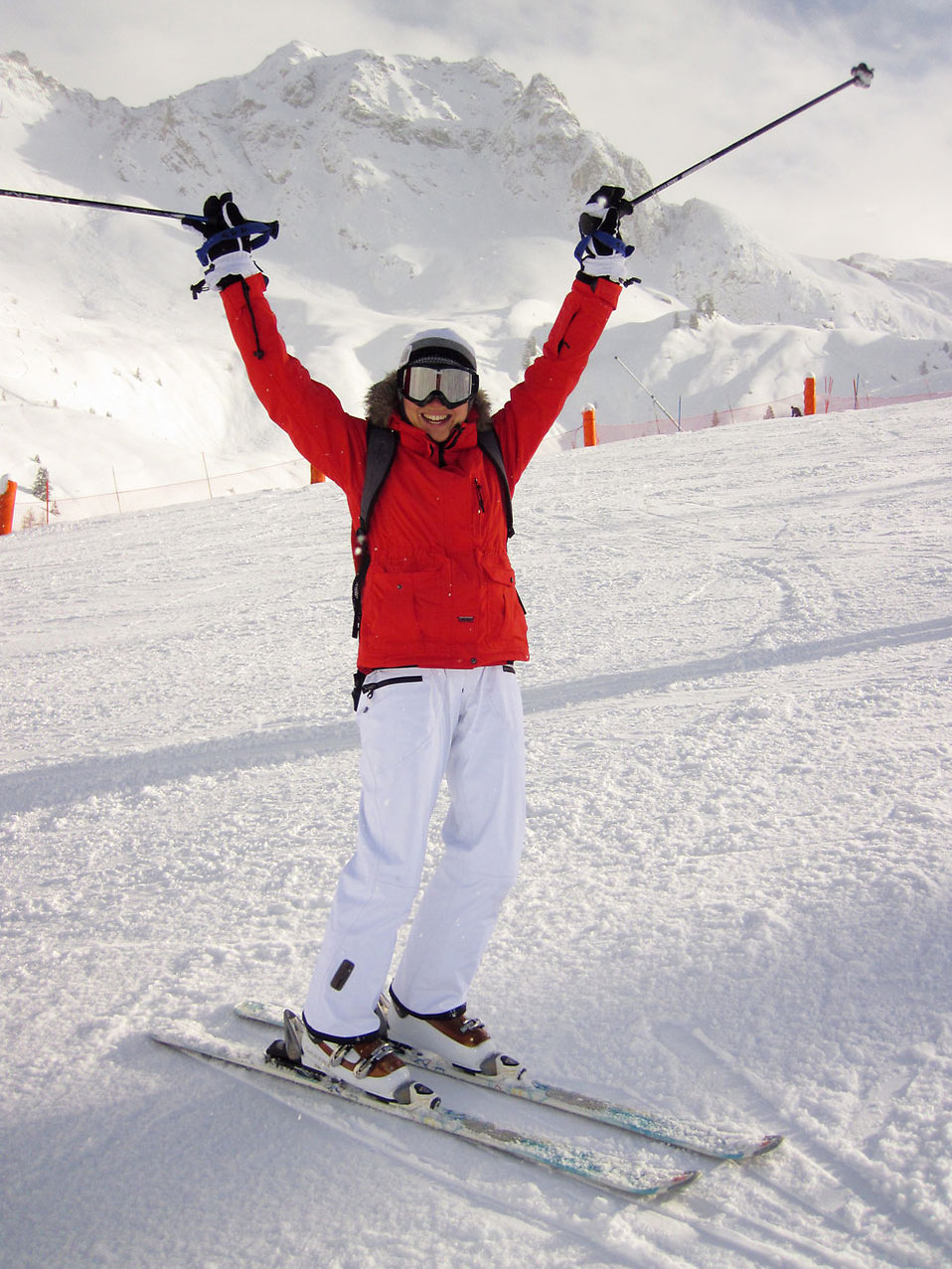 Many skiers head to Canada's mountains to ski each year and take advantage of the large range of runs and ski resorts on offer. If you're planning on heading off on a skiing holiday to Canada then we've put together a list of Canada's top ski destinations.
Big White
Big White offers skiers and snowboarders the rare opportunity to ski directly from their door, the resort has been purpose built to this end and it creates an altogether novel type of ski resort with even the main street of hotels and accommodation being snow covered and skiable. This is a great location for beginners and intermediate skiers, those who have a high level of skiing ability may find some of the runs quite tame but for anyone just starting out, this is the perfect place.
Revelstoke
Revelstoke is well known for its high quality of powder that it offers its visitors, it is a relatively new resort and in 2007 it was just a big hill that was frequented by locals. Heavy investment into the area has turned Revelstoke into a great destination for skiers which includes 2 fast lifts and the biggest vertical in North America at 1,731 meters. The resort gets an average 12 meters of powder each year and it boasts one of the best ski schools in the country. There is heliskiing available here as well as dedicated kids trails.
Whistler, BC
Whistler is one of Canada's most famous ski resorts, it comprises of two mountains, Whistler and Blackcomb and it is the largest ski area in North America. The range of slopes available here is vast and varied and visitors can clock up many miles without repeating a piste. There are slopes available here for all levels of skiers and the resort offers accommodation to suit all budgets. The pistes here featured heavily when Canada hosted the Winter Olympics in 2010 and there is lots to do away from the snow such as zip-lining and tubing.
Sun Peaks
After some heavy investment in 2014, Sun Peaks is now the second biggest ski resort in Canada, second only to Whistler. This is a great ski resort for traveling families and whilst it may not offer the amount of terrain that somewhere like Whistler can, its range of slopes are more than sufficient for skiers of all abilities. The resort itself has the charm of a small village and its pastel colored buildings and main street that is filled with accommodation and restaurants is a relaxing place to spend your time here. If you are traveling with a family then Sun Peaks should be at the top of your list for resorts to visit.