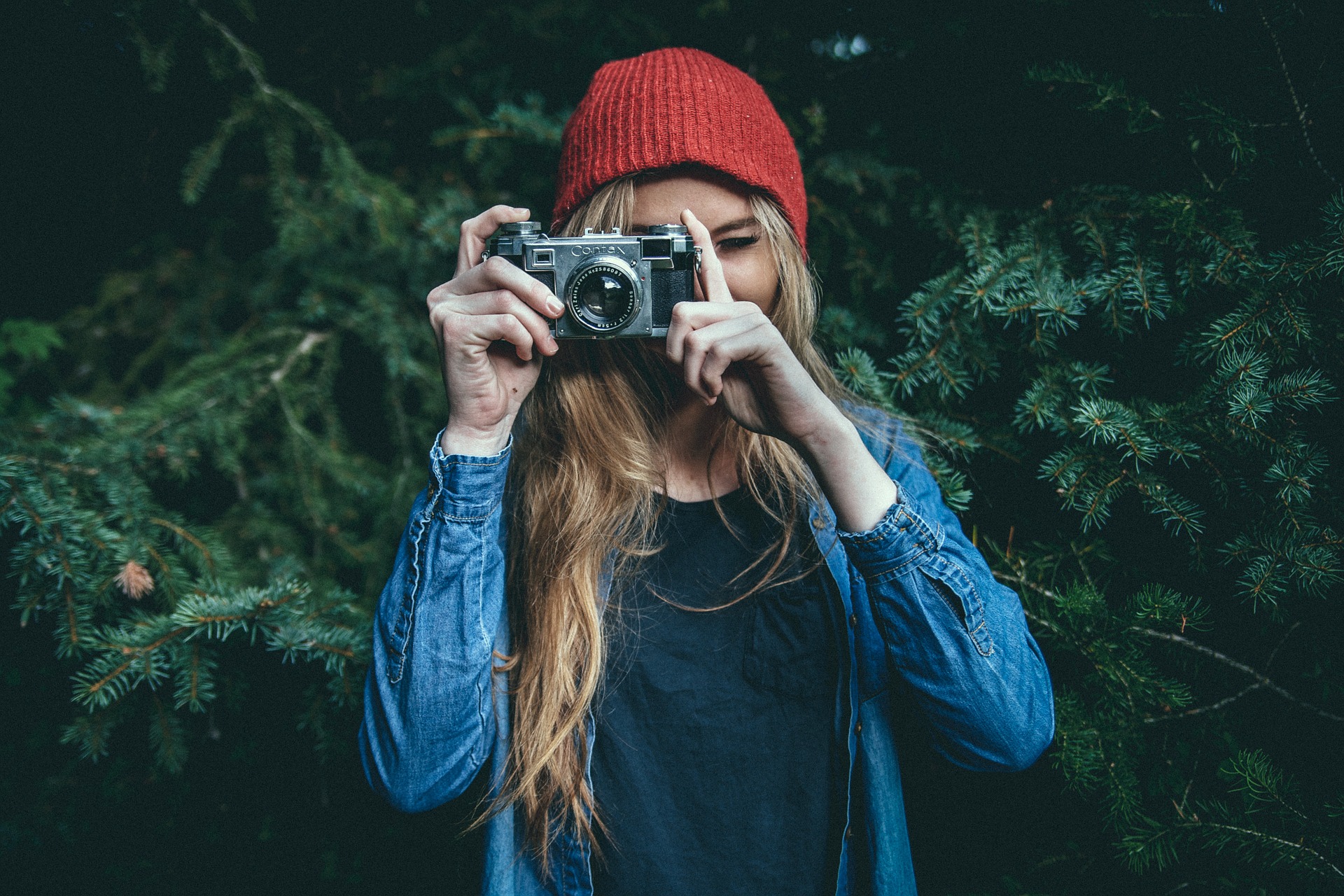 Planning a trip should not be one of the more stressful things you do in life.
With that in mind, do you have any thoughts on how best to plan your next getaway?
From where to go to how best to save money and more, you want things to come off without a hitch.
Internet Can Be a Good Beginning Point
In coming up with the best trip planning possible, here are a few pointers to help you along the way:
1. Go online – Before the Internet many folks turned to travel agents to plan getaways. While travel agents still exist, the web makes a big difference in making things easier. That said go online and let the information highway help you map out your next getaway. For instance, do you have leanings towards going to Disney when you want to get away? If you said yes, you can go online and lean on the Disney parks blog for help. Such a blog can direct you to all that Disney has to offer. Rides, shows, characters and more are waiting for you and any others in your party. By going online for such trip info, you can also turn to social media. See what other travelers are saying about their trip experiences. That info and the images some post can help you better plan your time away from home.
2. Watching your funds – It never hurts to watch your money when planning another getaway. That said you may or may not be on a budget. In the event you are budgeting, take the time to see how a getaway can impact your budget. Depending on all involved with your getaway, it can be quite a costly trip,. Then again, it can be one that does not eat all that much into your wallet. Set aside what it is you can afford for your getaway and go from there. The last thing you want or need to do is to run up a major bill on your getaway. Doing this could put a damper on all the fun you look to have. Take the time to see where discounts are available and use them whenever possible. Many brands in the travel and entertainment industries have savings available for consumers. As such, you can spend a little less and still have a lot of fun.
3. Do not procrastinate – Finally, do you tend to procrastinate with aspects of your life? If you do, it can mean missing out on things. For example, waiting too long to plan a getaway can mean you do not get the flights you want or the hotel you'd like to stay in. It can also mean having to change your day or days of travel so you can get the services and products you need. By planning as far ahead as possible, there is less chance you miss out on specific needs for your trip.
When it comes to planning your next trip, do not get sidelined by one bad decision after another.