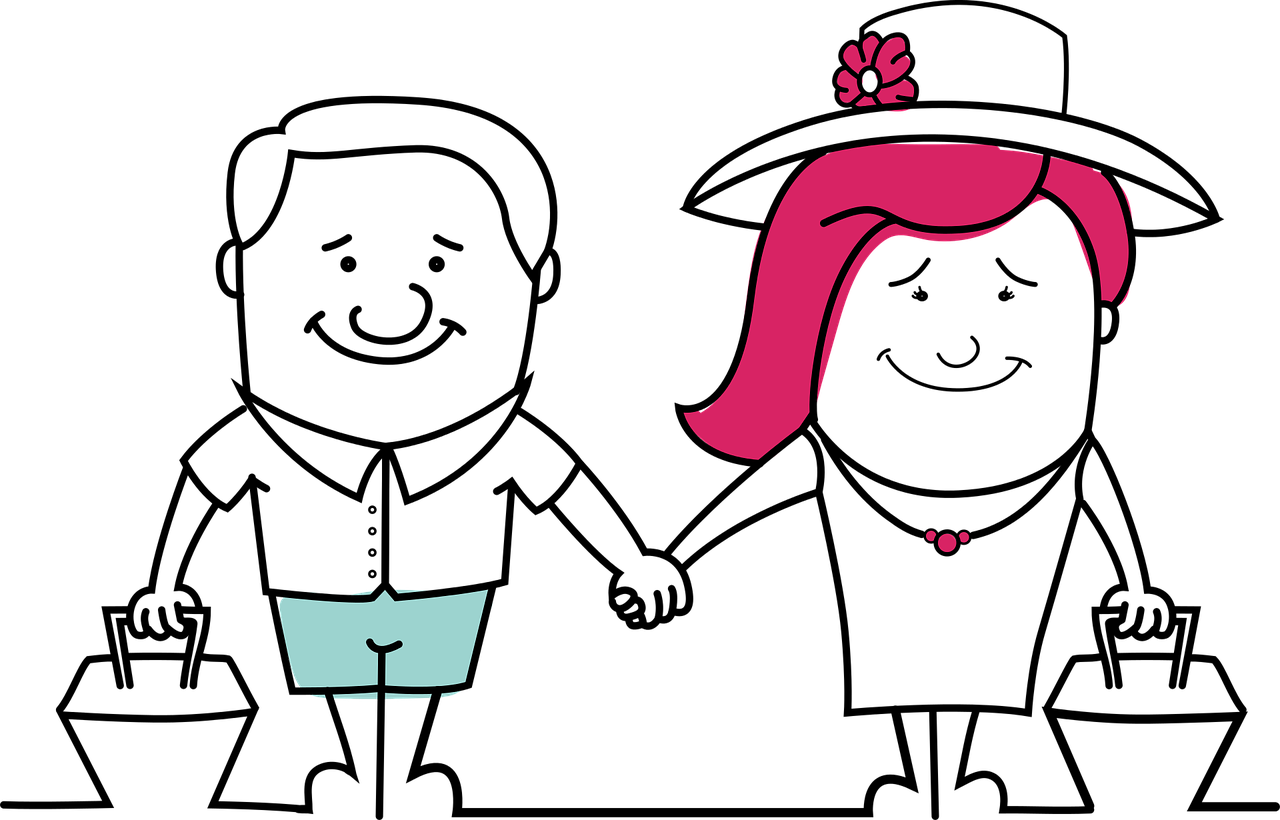 Whether you've been dating for a while or have been married for years, keeping the romance alive is vital to your relationship. As things like work, kids, and other obligations have a way of eating up your time and energy, it can be easy to grow distant. While flirty texts, small gifts, and date nights can go a long way in making your partner feel loved, there's nothing like a romantic getaway to strengthen your bond. 
A couple's vacation allows you to step away from the daily norms and reconnect with one another. You can explore new places, try new things, and meet new people while focusing all your attention on each other's needs. If a romantic getaway is something your relationship needs, these tips will show you how to plan the perfect vacation without breaking the bank. 
Set a Budget
Before you get wrapped up in destinations, accommodations, and activities, start with a budget. Determine how much you can afford to spend without neglecting your monthly bills. If you don't have much to spare, there are a few options to add to your vacation budget. The most common options are utilizing credit cards or personal loans to cover the expenses. If this is a route you choose to take, ensure that you're in a position to repay the balance in a timely fashion to avoid ruining your credit. 
Date and Length of Stay
The time of year and length of your stay on vacation has a significant impact on the cost. If you're trying to stick to a budget, the trick is to travel during off-season. It is the time of year when people are less likely to travel. Airlines, hotels, and other travel and hospitality services will often have low rates. Another way to save money is to consider a weekend getaway instead of a week-long trip. It may seem too short, but you can create a lot of magic in just two days. 
Choose a Destination
Certain parts of the world cost more to visit than others. If you're trying to keep traveling expenses down, you'll want to do some research before deciding. A simple internet search will show you the most and least expensive places to visit. Create a list of options and talk them over with your partner (unless, of course, this is a surprise). 
Look for Deals on Transportation and Hotels
Now that you know where you're going, it's time to reserve transportation and hotel accommodations. As these are often the most expensive parts of planning a trip, you'll want to look for deals wherever you can. For example, if flying and staying in a fancy hotel is going to cost too much, you can take a road trip and find a cozy bed and breakfast or vacation rental. You can also look for romantic getaway deals online as many places offer a discount on everything from plane tickets to hotels and entertainment. 
Activities and Entertainment
One of the most exciting parts of a romantic getaway is the activities. It's an opportunity for you guys to do things you wouldn't otherwise do. That, however, doesn't mean that you need to spend an arm and a leg. There are a lot of nice things you can do that are affordable. For example, the first day you arrive, you can spend it in the hotel and simply talk as you share some vegan chocolate, wine, and gourmet cheese. Chances are you've been traveling for a while, so you can rest up and hit the ground running the next day. 
You should also research your destination to find out about free or affordable activities in the area. You can walk around a park, have a picnic lunch, lounge on the beach, watch the sunset, take a guided tour through a historical attraction, or head to a museum to look at artifacts, art, and wildlife. 
Life has a way of pulling you away from the things that matter most. If it's been a while since you and your partner have been on vacation, you may need to plan a romantic getaway. The above tips will assist you in arranging a beautiful holiday without the hefty price tag. Whether it's a weekend in a neighboring state or a week-long excursion at a fancy resort.