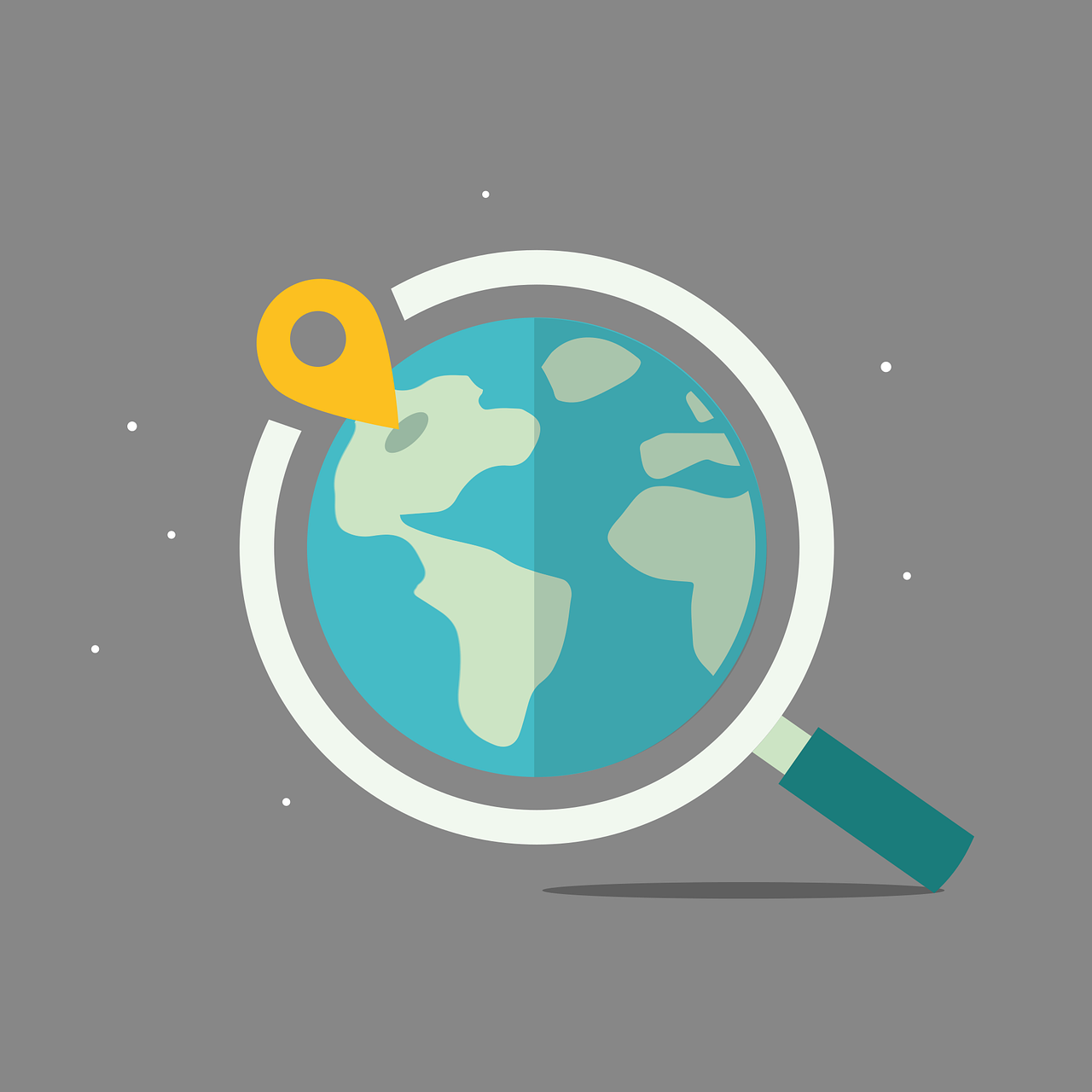 There's so much world out there, and it would be a shame not to see it. The following are a few great ideas that'll help you see the world that you might not have considered.
Join a Flight Club
Consider joining a flight club if you intend to see the world. Most of these clubs come with a fee, but it's worth it if you start traveling more often. The rewards you end up earning after traveling for some time are priceless. You could get a hotel and flight discounts. Some of these rewards offer you car rental discounts. Given enough time, you might be able to get some of these completely free because you are a member of one of these clubs. Choose one that has the rewards you want and is within your budget.
Long-Term Accommodations
Traveling throughout the world requires the right accommodations. If your stays are relatively short, then hotels might be okay, but if you want to see the world, then it's a good idea to start looking into long-term stays in some of the most popular places around the world. Move-in ready furnished apartments in New York and other major cities provide a chance to make yourself feel at home. These can be quite affordable if you are staying in a place longer than a few days.
Group Traveling
This is a good idea if you want to see the world and travel with a group. Sometimes, this group could be a couple of your friends or family members who wish to travel as well. The problem is sometimes friends and family members aren't as committed to traveling, and if this is the case, you'll have to join a travel group. The reason you are doing this is that airlines usually offer better rates if you are traveling with a large group. You'll also find restaurants that might give you a few perks as well.
Work as You Travel
One thing that makes it challenging to continue traveling and seeing the world is work. You always have to worry about replenishing your cash. This is the reason looking for a job that could sustain you as you travel is an excellent way to continue to explore. The good thing is there are many side hustles you can do that'll allow you to see the world as a digital nomad. For example, you can take on farming jobs wherever you go. You can go online and find jobs that you can do on your laptop like transcription jobs, or maybe you can start a blog. You can join summer camps throughout the world that require English speakers, and those are just some ideas to consider.
Road Tripping
Go ahead and get yourself a traveling vehicle. Some folks use a regular car, but there are things you might not have considered yet. For example, you can purchase an electric or hybrid vehicle that'll offer you more miles without eating into your wallet too much. You could also invest in a traveling van with some living accommodations like cooking and sleeping area. This gives you a chance to skip small hotel steps or eating out all the time while you travel. Hitting the open road is a great way to see the world without worrying about those traveling expenses. You could rent one of these vehicles when you land in another area of the world, too.
These are just some ways you can travel the world, but there are so many more. You could consider joining a cruise ship, or you could travel with a religious group; try to think outside the box, and you'd be surprised what you can do to see the world.