The Italian loan phrase La Dolce Vita translates to "the sweet life" or "the good life." This quintessential philosophy describes the Italian way of living life as one that is easygoing and all about enjoying even the littlest, mundane things to experience the joy of life to the fullest. And there is no better place to live and experience "the good life" other than in the lovely country of Italy. 
Italy is beloved for its breathtaking natural landscapes, charming cities, ancient ruins, historical museums, and of course, its pristine beaches and scrumptious Italian cuisine. If you want to experience La Dolce Vita first-hand, make sure to book the best Italy trips and plan the trip accordingly before you hop on the plane. To help you with your preparation, we have compiled all that you need to know before you travel to Italy.
Best Time to Travel
Italy is best explored in late spring—particularly in April and May—or during fall, which is between September and October. During these months, the weather is pleasant, and the prices of commodities in shops and accommodations in hotels are more affordable. Not to mention, it is not as crowded. 
It is not recommended to travel during summer (August) because most shops will be closed as many Italians leave the cities to go on a holiday. There are also longer queues at major attractions and many locals and tourists on the beach.  Most places are crowded, and prices are crazy expensive. Lastly, Italy's sweltering hot summers may even cause heatstroke.
Passport and Visa Requirements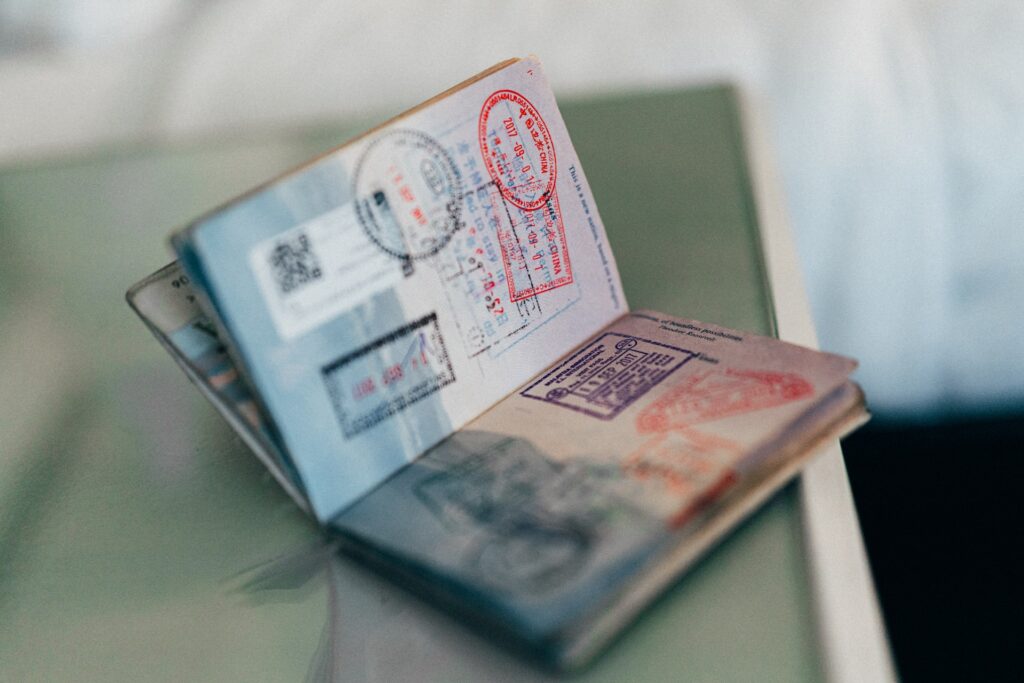 For European citizens and those residing in countries that signed the Schengen Agreement, all you need is a valid identity card if you do not have a passport, as long as you limit your visit to 90 days.
However, citizens from non-Europeran countries would need to present a valid passport.
If you have the UK Emergency Travel Documents (ETDs), you can also present this to gain access to the country.  
Language Used 
Italy's official language is Italian, but many locals also understand and speak English, particularly those in the tourism industry, such as workers in restaurants, airports, and hotels. However, it wouldn't hurt to learn some useful Italian phrases and expressions, such as:
Si (Yes)

No (No)

Buongiorno (Good morning)

Buonasera (Good afternoon)

Buona notte (Good night)

Ciao (Hello or Goodbye)

Arrivederci (Goodbye)

Per favore (Please)

Grazie (Thank you)

Prego (You are welcome)

Mi Scusi (Sorry or excuse me)

Parla inglese? (Do you speak English?)

Non capisco (I don't understand)
Currency Used, Money Exchange, and Card Payments
Euro (€) is the currency used in Italy. If you brought US dollars instead, they can be converted into euros at airports and large train stations, banks, and exchange agencies. You can also exchange or buy traveler's cheques in dollars in banks with 24/7 ATMs.
Most shops and establishments in Italy accept credit card payments, but it is always prudent to still carry some cash in case you need to buy something from small shops or street vendors at the market.
Modes of Transportation
The transport system in Italy is quite efficient because of the wide coverage of the railing system that connects the whole country. It is recommended to travel by train as this is the fastest and most sustainable mode of transportation. 
The railway network in Italy is well-developed so that you can use it to travel even in remote areas. The train ride may last for hours, but trust that you wouldn't be bored during long-distance travels as their high-speed trains provide amenities such as free Wi-Fi, and the view outside the window is simply too spectacular to miss. They also offer catering services, assistance for disabled people, childcare, pet transport, and even bicycle storage.
You can purchase train tickets online, at travel agencies, or at railway station ticket offices. An important thing you must know about the ticketing system in Italy's railway is that once you have your ticket, you have to stamp it at the ticket-validating machines found at every train platform before you board the train. Otherwise, you will be fined. 
Other ways of getting around Italy are through the coach or buses roaming around the city. These public transportation vehicles connect large cities to villages, and you will surely be fascinated by the picturesque views along the way. You can also reserve your seat online or via authorized vendors. As always, make sure you validate your bus ticket on the time stamp machines before you board to avoid getting fined.
Lastly, you can rent a car and drive around Italy if you prefer to travel at your own pace. However, this is generally not recommended for tourists since the traffic situation in Italy is often quite chaotic, especially in popular cities like Rome and Naples. You also need to present an international driving permit (IDP) if you are from a non-EU country. On the other hand, European driving licenses are recognized in Italy. 
Accommodations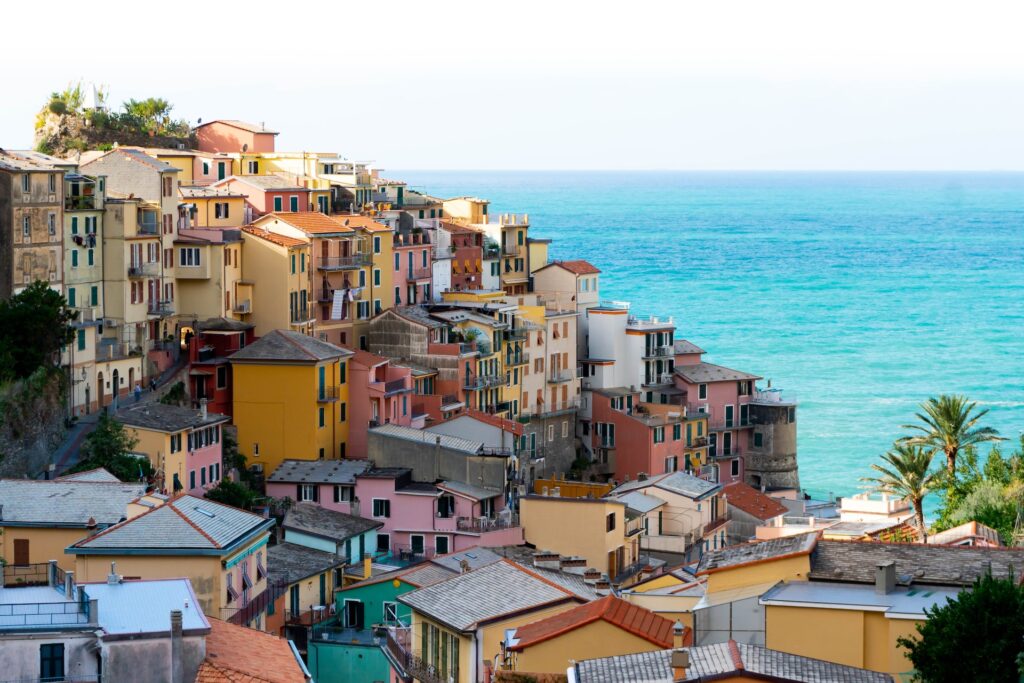 If you have lots of budget for lodging and accommodations, it is recommended to stay at hotels as it will be more convenient because you will be provided with everything you need. Moreover, most hotels are located near the town center, so it is nearer to shops, restaurants, and city attractions. The downside, however, is that hotels are generally more expensive, especially during peak season. 
Another alternative would be to opt for inns in local villages such as Cinque Terre as these are more cost-effective. These accommodations are also just as beautiful, and you will also get a feel of what it is like to live the real Italian local experience. The downside, however, is that they are quite far from the city center.  You can also stay at Airbnb or hostels.