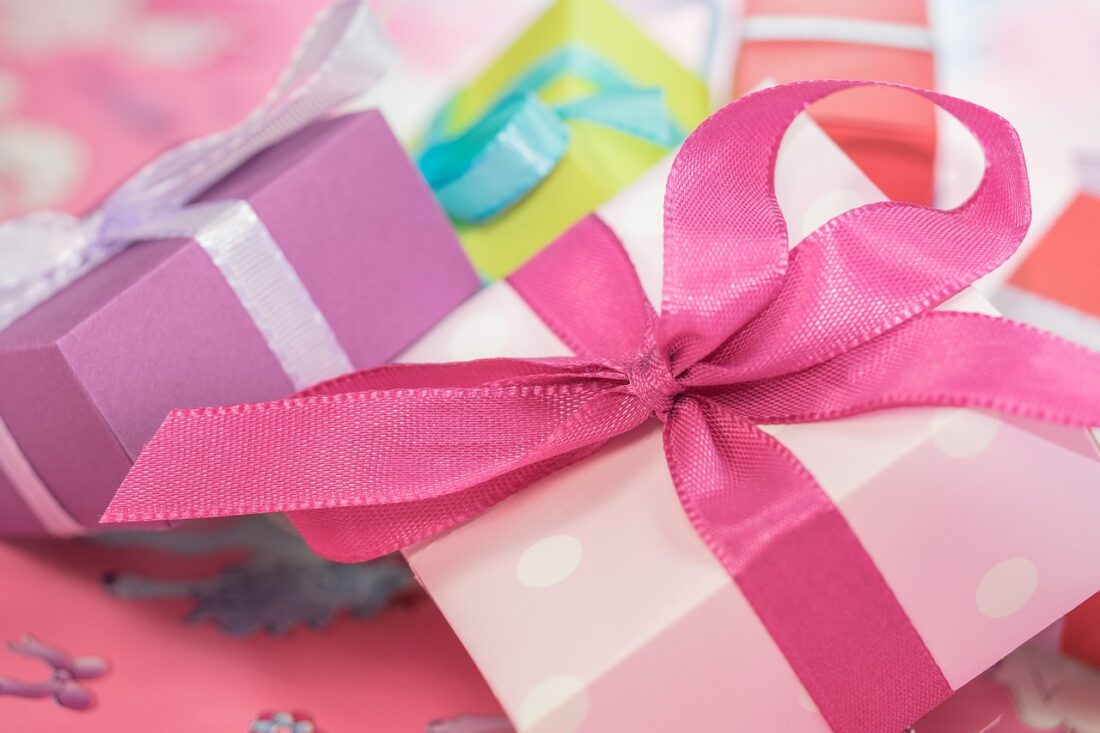 Whether you're celebrating your own golden wedding or helping your loved ones to mark this special occasion, finding the right gift couldn't be more important. Reaching 50 years of marriage is a major achievement, and it's certainly a milestone to commemorate in a truly memorable way. All couples go through ups and downs in their marital journey, but to get to half a century of wedded bliss it takes serious commitment and effort to give and take!
So, how do you choose a present that really sums up the importance of this moment? Here are some of the best 50th wedding anniversary gift ideas for you to consider when making your decision.
Although the 50th anniversary is known as the golden wedding, that doesn't necessarily mean you have to give the happy couple an expensive gift made from solid gold. Rather, you should be celebrating their love which is as long-lasting and precious as gold. With this in mind, here are some of the best 50th wedding anniversary gift ideas that will truly impress the recipients.
Beautiful 50th Wedding Anniversary Presents For Her
The obvious choice of golden wedding anniversary gift for a special lady in your life is a piece of gold jewellery, and it couldn't be easier to choose a lovely pair of earrings, necklace or ring in gold. However, if you want to do something a little bit more special and personal, go for a personalised piece. A custom-engraved ring, pendant or bracelet will convey a personal message of love and appreciation to the recipient.
Golden Wedding Ideas For Him
If there's a golden gentleman who needs a wonderful gift for his anniversary, a pair of gold cufflinks could be an ideal solution, especially if they're personalised with a custom-engraved message. Or perhaps a timepiece from a reputable brand that will retain its value for years to come? For men who would rather enjoy have an experience to remember, what about a classic car or racing car driving experience or even a flying lesson?
What Do I Buy A Couple For Their Golden Wedding? 
If you're choosing a gift for a couple who have reached their 50th wedding anniversary, it can be difficult to select something that will be equally appreciated by both recipients. The best solution is to choose something the pair can both use, such as champagne or whisky glasses that have been engraved with their names and wedding date. Or what about an ornamental gift that can decorate the couple's home as a lasting reminder of their big day? A gold statuette or a gold-dipped rose in a stylish presentation box could be the perfect choice for couples who would love a visual memento of their half century of happy marriage.
Celebrating Half A Century Of Love
Whichever gift you choose for that special couple or loved one, it's important to choose something that they're sure to love. It isn't about how much you spend, but about the thought that goes into your gift choice that will speak volumes about your love and appreciation for the recipient on this, perhaps the most important milestone of their married life.