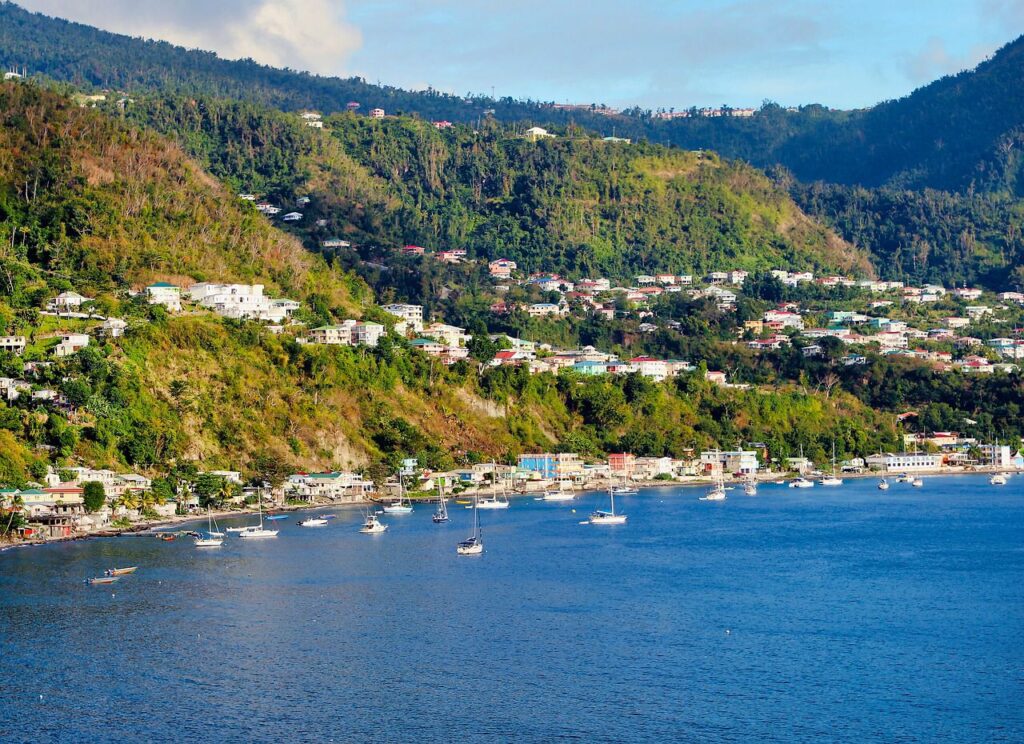 Are you interested in acquiring a second passport? Obtaining Caribbean citizenship by investment is essentially the easiest and fastest route to obtaining a second passport. 
Caribbean countries have long been the destination of choice for foreign investors looking to acquire a second passport by investment. Due to their speed of processing, affordability, impressive visa-free travel arrangements and tax friendly environments Caribbean Islands are an ideal match for such investors.
The Caribbean Islands on this list are all safe jurisdictions, with good infrastructure, strong offshore banking sectors and business friendly environment making them ideal safe havens for those looking for the security and personal insurance policy of a Plan B. 
Those that want not only to access the benefits of a Caribbean citizenship but spend time in the region are rewarded with picture perfect beaches and remarkable natural terrain that makes the region so popular with tourists from across the globe.
Below are the top 3 Caribbean Citizenship By Investment programs available in 2022. There are a number of countries globally that offer residency by investment and long term pathways to citizenship. However the programs listed below offer direct routes to citizenship within a 12 month period.
Saint Kitts & Nevis
Saint Kitts & Nevis are no newcomers to the Caribbean citizenship by investment industry. In fact the government are pioneers of the industry launching the very first modern day citizenship by investment program in 1984 and opening the doors for other Caribbean nations to follow suit. The daddy of citizenship by investment industry remains one of the most popular programs to this day providing a passport with visa-free travel to 154 countries including the UK, Schengen Area, Russia and Singapore. Investors have the choice of either making a donation from $150,000 USD to the Sustainable Development Fund (SDF) or investing at least $200,000 USD into a government approved real estate project.
Dominica
Dominica's Citizenship By Investment Program has a great reputation for it's speedy processing times, value for money and what is an all round attractive proposition. In Fact Dominica has been voted 'The Best Country For Citizenship' four times running by the CBI Index, widely considered the most prestigious analysis publication in the investment migration industry.
A passport from Dominica provides its citizens with visa-free travel to 143 countries which includes the UK, Schengen Area, Russia, Ireland and Singapore. Dominica is also one of only two Caribbean Citizenship By Investment countries that provides visa free access to China. Pricing starts at $100,000 USD for a single applicant via a donation into the Economic Diversification Fund (EDF) and $200,000 for real estate investments into government approved projects.
Grenada
Grenada offers what is perhaps the most complete Caribbean Citizenship By Investment program on the market. Up until Dominica finalized visa-free arrangements with China, it was the only program to offer such a benefit. However what makes Grenada unique is that the country holds an E2 treaty with the USA.
Offers access for its citizens to the USA E2 treaty investor visa. Applicants need to  invest either $150,000 as a donation or $220,000 in a government approved real estate project and maintain the property investment in Grenada for at least 5 years.