Coffee is the preferred beverage for a large number of people. To automate the process of making coffee and ensure consistency in the coffee quality, many businesses and individuals are interested in purchasing a coffee machine for their office, factory or home. Many of these buyers are purchasing a coffee machine for the first time and would like to find out where to buy coffee machines in Singapore. These buyers are interested in purchasing a coffee machine of good quality at a reasonable price. The purchase options will differ slightly depending on whether the coffee machine is required for commercial or residential applications.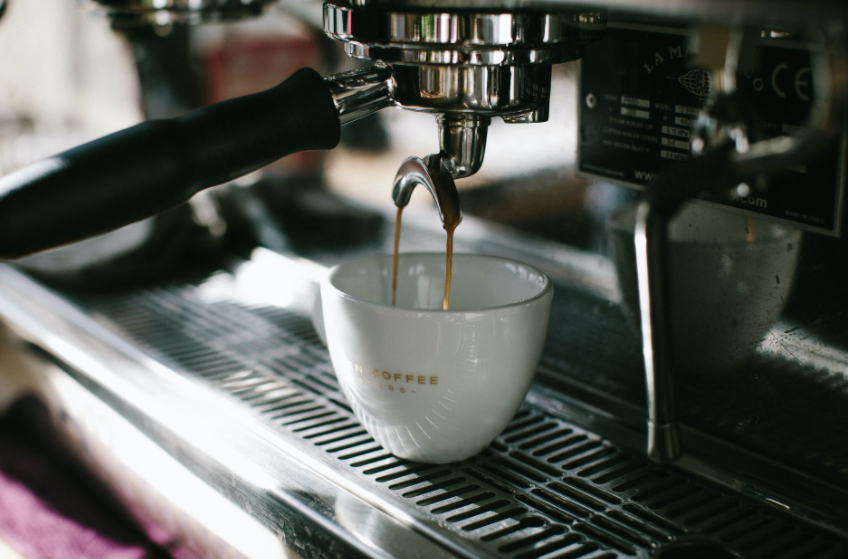 Commercial
The fully automatic coffee machines which are used for commercial applications like in offices , factories, restaurants and other places are usually larger and more expensive. So these machines will be usually stocked by commercial kitchen appliance sellers, distributors, those who sell more expensive food processing equipment to restaurants. A few stores selling kitchen appliances may also sell these automatic machines. Increasingly these automatic machines are available online, and some of the home appliance sellers are listing these automatic machines in their store, along with other coffee machines for home use.
Home use
The coffee machines required for home use are smaller and more affordable. So they are usually sold along with other kitchen and home appliances. Depending on the schedule and convenience of the coffee machine buyer, he can choose to purchase the coffee machine online or offline. For more expensive coffee machines, many buyers prefer to do their research online, to find the prices of the machines which are being sold. Then they will also inquire in one or more local stores to find out the price offered and take a decision. Many buyers will purchase from a local store if it offers prices which are comparable.
Offline
There are some advantages of purchasing a coffee machine offline, since it is easier to check the coffee machine before making payment. The store staff can give a demonstration of using the machine if required. It is also simpler to get customer support, if the buyer faces a problem with the coffee machine. However, one of the main problems is that only a few stores will be stocking coffee machines for sale. They may have only a limited number of brands and models available, and the prices may be higher. So the machine buyer will have to spend time visiting stores to get the best deal.
Online
There are many home appliance sellers who are now selling their products online. They also include coffee machines in the range of products which they sell. Compared to visiting a number of offline stores, it is easier to compare the prices at the online stores which are selling the coffee machines. These stores have a larger variety of coffee machines from different brands available. The prices of the coffee machines are also lower, since online retailers have lower overheads. However, the buyer will have to wait for some time for the item to be delivered, after placing the order. The machine may get damaged during transit.