Well, I head off to Asia this upcoming Saturday (9/1) with a brief stop in San Francisco. My first destination is going to be in the Philippines where I plan to start off in Manila and then work my way around the archipelago. As of now, I'll be there for about a month and then I head to Thailand, which I've wanted to visit for a long time now.
Why Thailand? It's like the Mexico of Asia! Cheap and delicious food, a laid back friendly people, and tan women! Being that I live in Miami now, I'm at home in tropical climates, so I think I'll spend a good amount of time kickin' it on the beaches.
I'll fly to Bangkok first and then make my away around via bus. I want to head up to Chiang Mai at some point as well. From what I read online, it seems like a lot of travel bloggers spend winters there because it's cheap, fun and has good weather, kind of like many bloggers head to Medellin.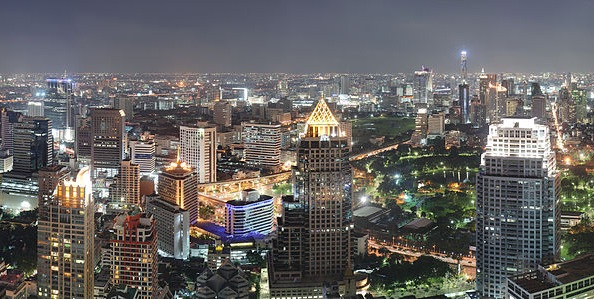 I'm also toying with the idea of doing an organized short tour and booking some nicer hotels like I found on Travelbag Thailand holidays. I figure if I'm in Thailand, I can afford it for once!
After Thailand, I want to head over to Vientam to visit a friend and then hopefully make it to Cambodia to see Angkor Wat!
Stay Tuned!