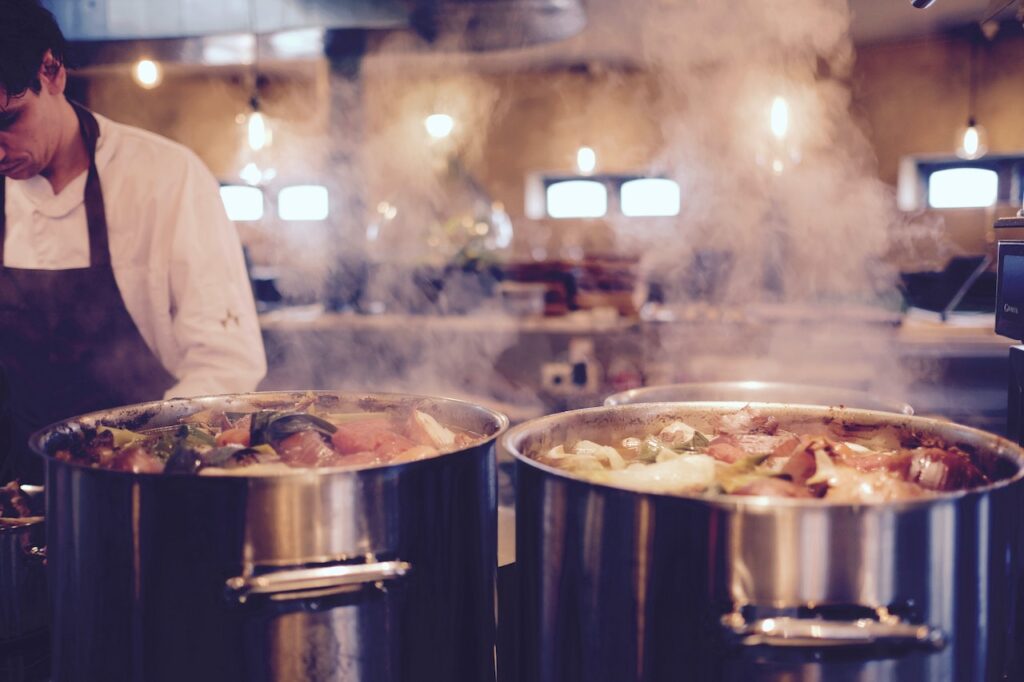 If you're a hunter, you've likely had a venison dish or two, or maybe you're just a fan of the taste. The meat has a distinct flavor profile that is distinguishable from common beef or pork, which allows it to be used to create some seriously stellar recipes. Whether you're a fan of venison or have never tried it before, we highly recommend that you try some of these heavenly dishes.
Venison Stew
Venison stew is by far one of the easiest and most popular dish options. It is also one of the tastiest. Bits of venison meat are thrown in with carrots, onions, potatoes, celery, and anything else you think might be good to create a wonderful dish. Sprinkle in some seasoning and enjoy!
Bolognese
This iconic Italian dish is worthy of your venison. For those who have never tried it before, a typical recipe consists of thick, flat noodles, combined with a sauce that is mixed with meat. Obviously, there's a little more that goes into it than that, but let's walk before you run. The meat sauce is often made with beef, but using venison can transform the meal into something completely different that you'll want to get your hands on.
Venison Meatballs
Meatballs, anyone? They're great with noodles or by themselves, and venison meatballs are no different. Grind down the meat and roll it into balls, season, possibly even add some bread crumbs, and wait until they're done cooking. That's really all there is to it! All you need to do now is find a sauce that compliments the flavor.
Venison Pot Pie
If you like chicken pot pie, you'll absolutely love it with venison. All of the original elements are there: the crust, the veggies, the creamy goodness. The only substitution is the venison, and it combos perfectly with the pie. Don't believe us? Try it out and decide for yourself!
Venison Burgers
If you prefer a good old-fashioned burger, that can be arranged. Venison burgers are incredibly tasty, especially when topped with all your favorite burger toppings, like lettuce, onion, tomato, cheese, and a little sauce. Simply grid the meat down and press it into a patty and you're good to go!
Savor the Flavor!
If you're cooking with venison meat, these are all excellent choices if you are on the hunt for a recipe. However, if you're a hunter that wants to start doing something with your venison besides turning it into jerky, you might want to check out the From Field to Table program offered at Outdoor Solutions. Here, you'll learn to turn your game into some delicious that leaves the whole table coming back for seconds!