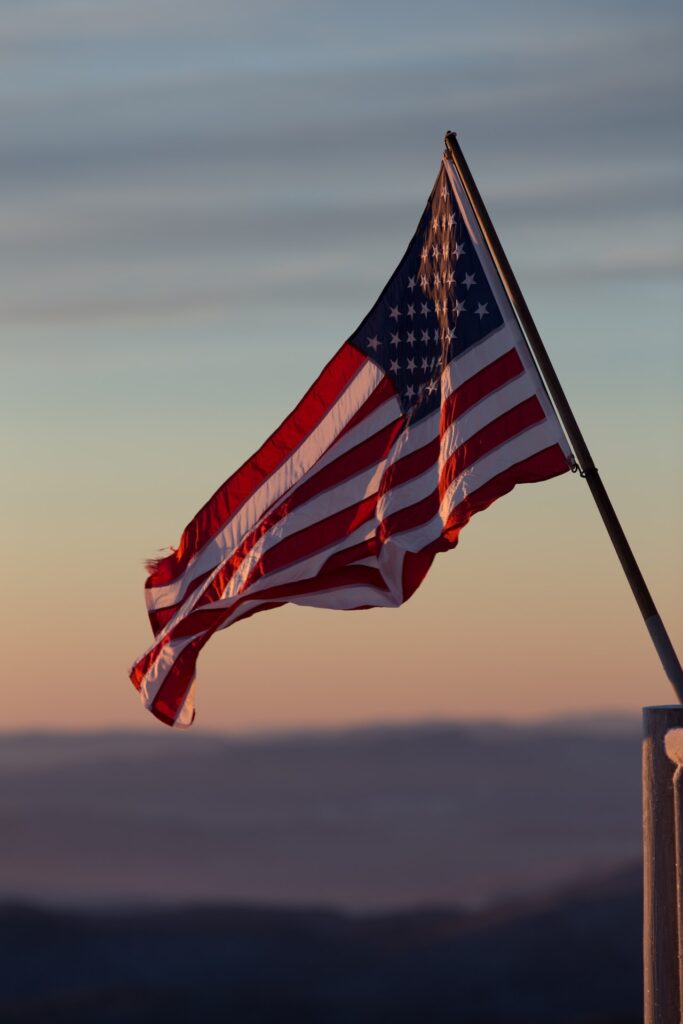 After a long work week, sometimes you just need to get away. Planning a weekend trip on a whim can be stressful if you don't have a destination in mind since time is limited and shouldn't be wasted researching locations and planning a trip that will only last a couple of days. Keeping an eye on discounted flights from your local airport can be helpful. If you are really looking to splurge and make the most of your weekend getaway, chartering a private jet from a company like Access Global can is a great option, since private planes can land at just about any destination and save you the time and hassle of flying commercially. Having a few destinations and activities in mind can be helpful when trying to plan a last-minute trip and searching for the best or cheapest way to fly.
Here are a few of the most popular weekend getaway destinations in the United States.
New York City
NYC offers endless attractions year-round for travelers on any budget, such as world-famous museums and Broadway performances. The city has no shortage of five-star hotels and spas for travelers looking to relax, as well as a famous nightlife scene for those looking to party. Visitors can do some sightseeing at the Statue of Liberty or Times Square, or have a shopping spree on Fifth Avenue.
New Orleans, Louisiana
While it is simply impossible to come close to exploring all of NOLA's popular attractions in one short weekend, the city offers a diverse range of activities that you can choose from in accordance with your own interests. Foodies can get their fill at famous spots like Cafe Du  Monde, night owls can hit the town and party in the French Quarter or on Bourbon Street, and artists can spend a day in good company at Jackson Square.
Chicago, Illinois 
Chicago is another city with an unending amount of attractions that appeal to all demographics of visitors, making it both easy and a bit overwhelming to choose activities based on your interests. A weekend in Chicago is just enough time to explore museums like the Field Museum and the Art Institute of Chicago, shop and take a ride on the Ferris wheel at Navy Pier, and take a selfie in "The Bean" at Millenium Park.
Las Vegas, Nevada
Vegas is one of the most fun cities in the country and is likely more accessible for a weekend than you might think. Although it is known for tourism and can be expensive, it is not hard to find deals on airfare and hotels. Visitors can spend the weekend shopping or dining on The Strip, watching the fountain show at The Bellagio, or catching live music or light shows on Fremont Street.
Asheville, North Carolina
This mountain town has been described as a "hipster sanctuary" and is popular amongst nature-loving adventurers, and also known for its many breweries and local beers.
The Blue Ridge Parkway and Pisgah National Forest offer stunning views for those wanting to spend time outdoors, and Central Asheville offers tourists the opportunity to try over 100 local brews on one of many brewery tours.