Looking to plan a last minute summer vacation before the fall sets in? Well, fortunately, there are a wide variety of fabulous destinations to visit at just a simple click of a button. In fact, just as this season ends it might be the perfect time for a getaway as the prices tend to drop while the summer slowly winds down.
London
London is one of the best destinations to consider this time of year if you're traveling with family. There is a wide range of activities and sights to see for all which will be sure to make your next visit to London a memorable one.
One of the accommodations that you might want to consider is the Maybourne Hotel Group. It's a three-property group that tends to have significantly lower prices just as the season ends.
London is great this time of year, and you'll have a great time exploring one of the cultural capitals of the world. Its attractions are famous worldwide, and British culture is one of the most influential ones on the entire planet.
Saint Lucia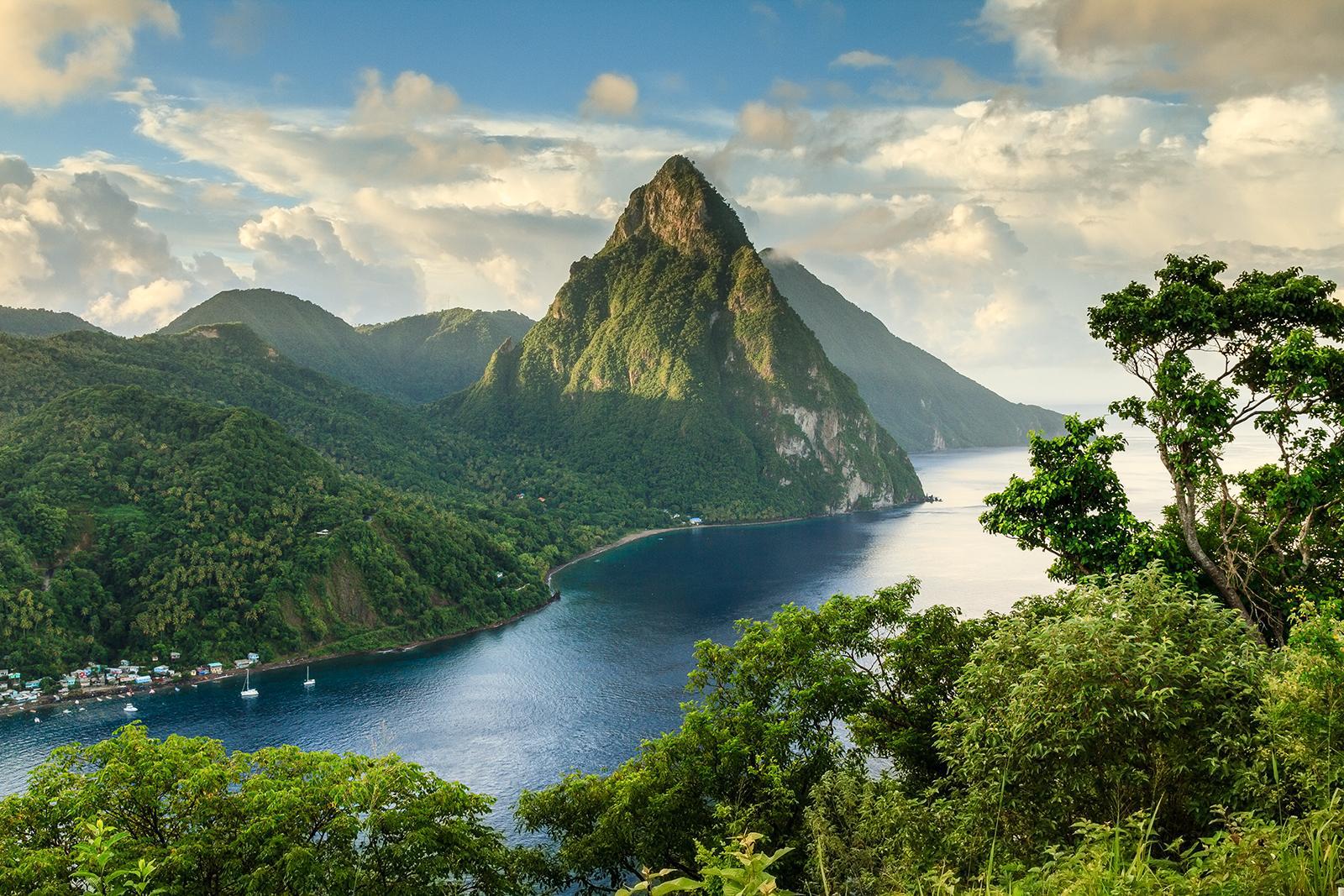 As one of the most romantic destinations in the world, St. Lucia is truly a heaven on Earth. Stunningly gorgeous nature is all around, and there's a certain sense of serenity in the air.
Marigot Bay is a fantastic area found on St. Lucia, and it's one of the most popular ones, but far from being the only great spot on the island. You can hike up a volcano, have adventures in a rain forest, or have a romantic dinner on atmospheric old historic places.
That's why you should consider checking out the amazing St. Lucia all-inclusive resorts, as you can get some fantastic deals as the season slowly stars drawing to an end.
Maryland
Even though Maryland is not usually considered a destination to visit just as the summer ends, it actually is an excellent one. There's an amazing place that you should consider, which is called the Inn at Perry Cabin.
An old historic mansion, one that was originally built in the start of the 19th century, so the property is around 200 years old. It's located very near Annapolis and has some amazing offers specific for this part of the season.
It's a great destination to visit at has both a unique atmosphere and an amazing historic setting.
Ireland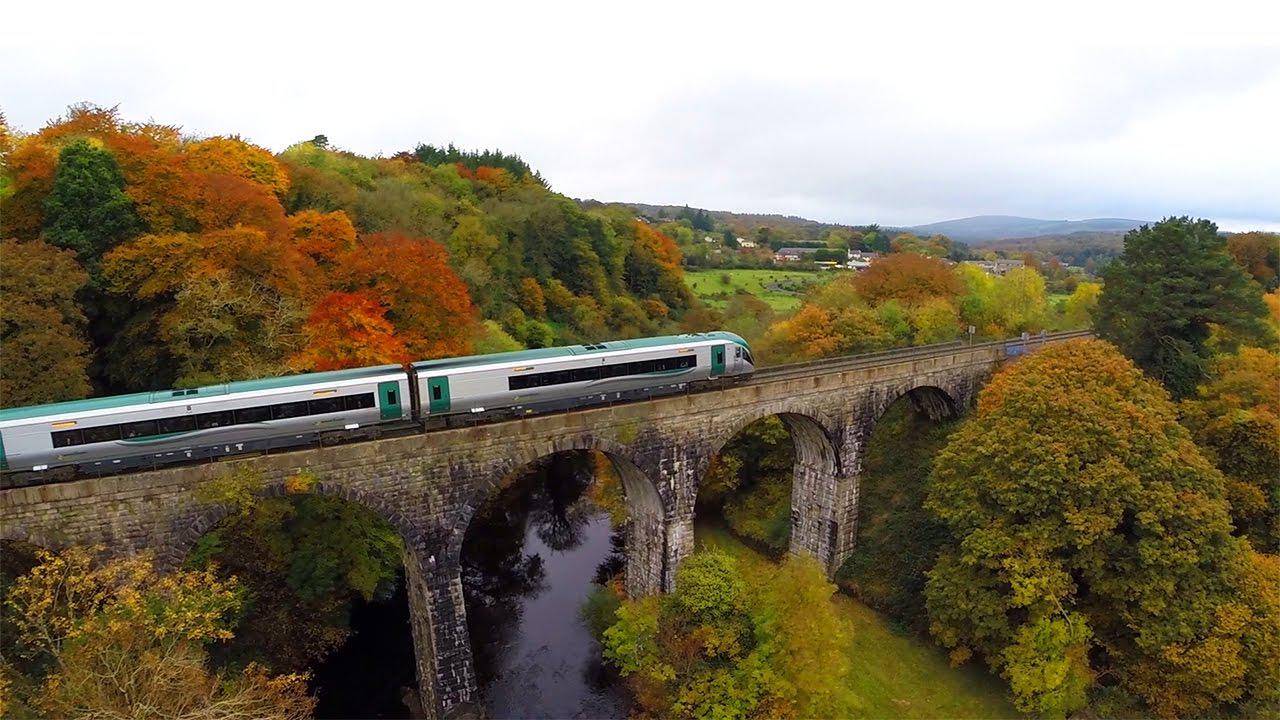 The scenic beauty of Ireland is unparalleled. Merely exploring its gorgeous wilderness is a treat, and its landscapes are definitely among the most beautiful in the world. This time of the year the natural color contrast begins to show, and you'll be treated to fantastic and delightful sights just as this season draws to an end.
From hiking to dolphin spotting, Ireland has a plethora of incredible activities scattered across the land. Consider visiting the amazing destinations of Dublin, The Ring of Kerry, the Cliffs of Moher, and many more incredibly spots. It's a country worth exploring.
Greenland
Greenland is amongst the best last-minute summer getaways that you could have. From incredible glaciers to deep arctic tundra, and all-around breathtaking nature, Greenland is an unforgettable destination.
A unique part of visiting Greenland is that you can join expedition camps so as to discover as much as possible of this wonderful land. Its old and historic culture is entirely enticing, too, and there are numerous attractions to see.
What's great is that it's generally a pretty affordable place, so you're bound to find amazing deals just as summer ends.
Amalfi Coast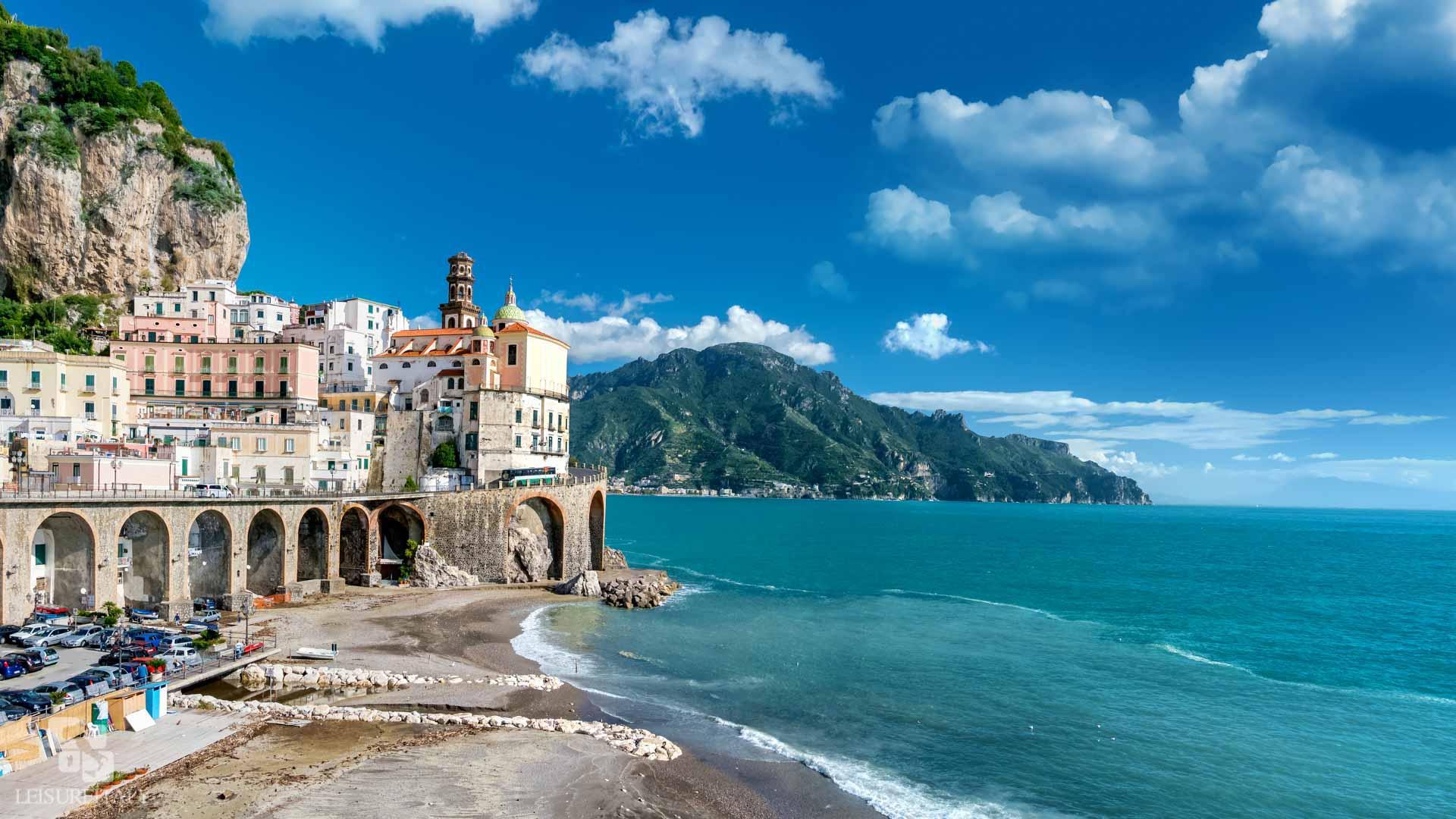 The Amalfi Coast is one incredible destination. The Mediterranean is an all-around perfect destination with stunning natural beauty, and all of that is fully evident along this excellent coastline.
It's a stretch of about 50km, and it's absolutely packed with places to see and things to do. From exploring ancient ruins, like Pompeii, to enjoying the splendid marine life, you'll definitely have a blast on the Amalfi Coast.
Caribbean
Jamaica is a beautiful destination at any time of the year. It's a sandy paradise that's warm, cozy, and nice. The Caribbean is pretty much paradise on Earth, so you definitely won't regret exploring the best beaches and resorts in Jamaica.
Accommodations are plentiful, the food is excellent, and the company you can find is perfect. There is something on Jamaica for everybody, and it's definitely a place to consider visiting as soon as you can.
Mexico
Exploring Mexico is something that everybody should do at least once in their lives. From stunning natural retreats to ancient archaeological dig sites, Mexico has something for everybody.
The entirety of Mexico is stunning, and an increasingly popular destination is Riviera Maya, especially if you're a fan of snorkeling around whale sharks.
Argentina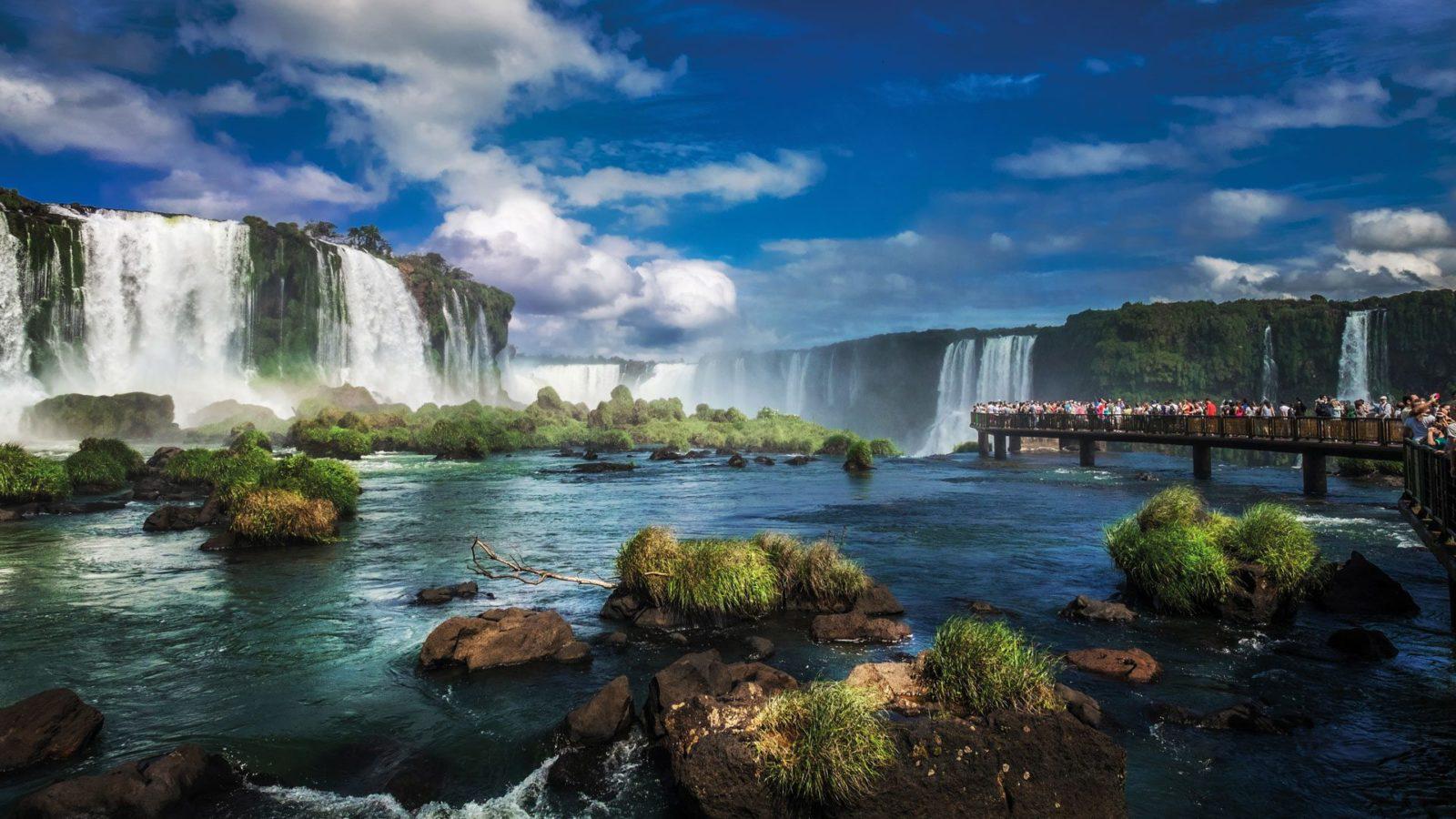 Argentina is another destination that's perfect for traveling any time of the year. Its amazing culture is nothing short of fascinating. From spectacular nature to dancing and culinary arts, there's no shortage of things to experience in Argentina.
Consider checking out its many museums where you can find artifacts of great historical importance, and if you're a fan of adventure, then Patagonia is the place for you.
South Carolina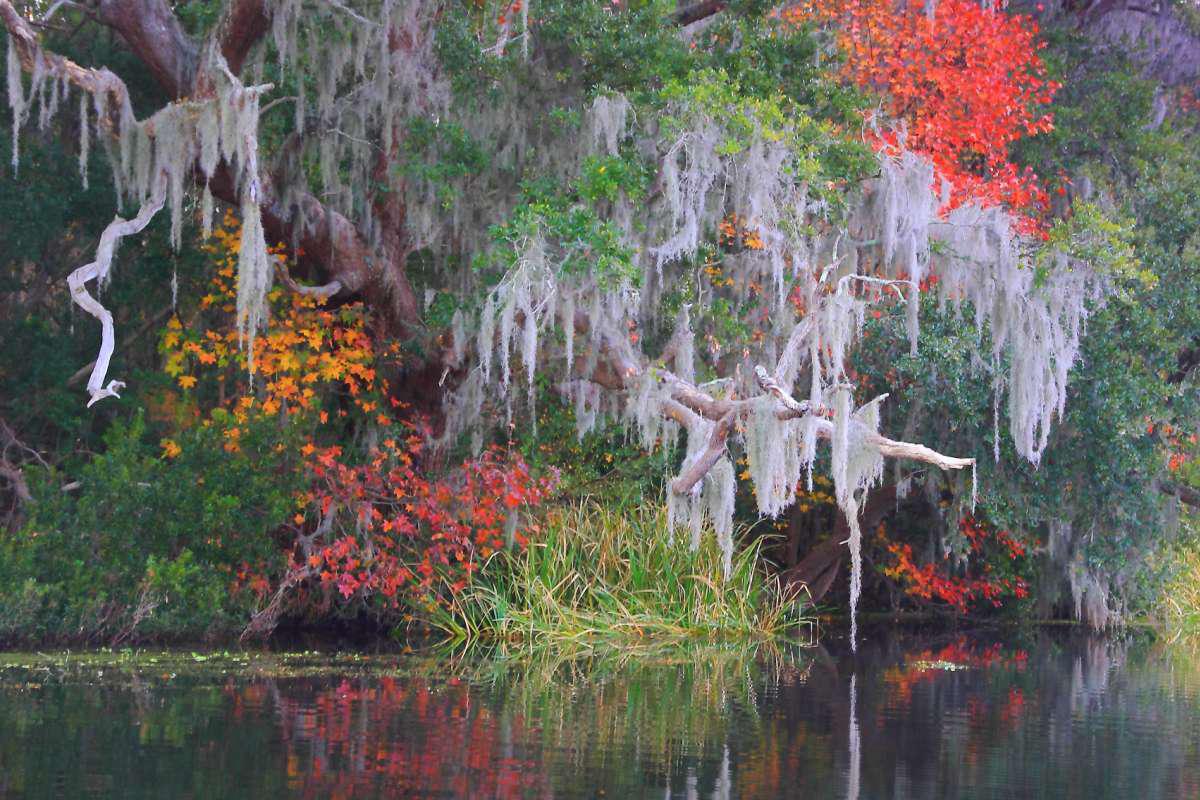 There's an amazing hotel found in South Carolina that's called Montage Palmetto Bluff. It's not only a gorgeous place, but it also has an excellent offer that allows you to stay an extra day every after four days of staying.
There's a wide variety of things to do, too. Kayaking, canoeing, wildlife sighting, or simply exploring, are all amazing things to do around this spectacular destination.
Conclusion
Even though summer might be officially coming to a close, there is still time to have a last minute summer vacation.
A lot of airlines and hotels might offer a good price just because the season's wrapping up, which means that you might find fantastic offers for destinations that you already want to visit.