A trip to Europe is on the top of most people's bucket lists. Unfortunately, the allure and cultural cache of the stunning continent can be temporarily overshadowed by dreadful airport experiences. Here are a few bad apples to be weary of:
Paris-Charles de Gaulle Airport, Paris, France
Charles de Gaulle airport has been lambasted for having labyrinthine terminals which all look the same, with poor signs and poor customer service to help guide travelers in the right direction. The poor HVAC facilities at de Gaulle make the airport feel either extremely hot or extremely cold, the staff epitomizes the "rude French people" stereotype, and apparently the airport is also a hangout spot for vagrants, not a good crowd to be around if your flight is delayed. To avoid the airports altogether, why not travel by boat if you're going from the UK to France? Click here for cheap ferries to France.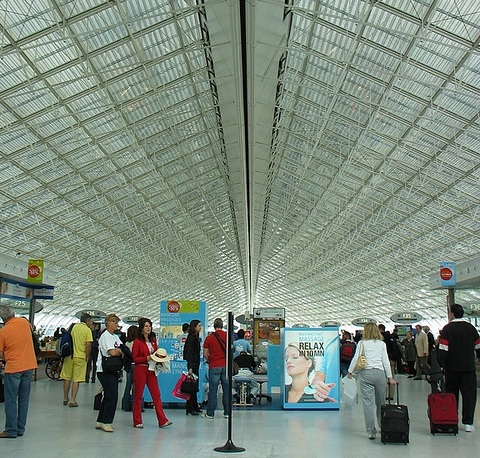 Leonardo da Vinci Airport, Rome, Italy
A 2008 New York Times article hilariously recalled a flight captain apologizing to travelers on a delayed flight and bemoaning, "Everyone knows that this is the worst airport in Europe." The self-deprecation is not without good justification. The poorly timed flights result in lengthy waiting times, and the baggage retrieval situation is grossly inefficient. Another reason why Leonardo da Vinci is one of the worst European airports is even when you are lucky enough to leave the airport with all of your bags in tow, there is an infamous amount of criminal mischief to deal with. There may be fake taxi drivers waiting to con and rob you outside; so much for a romantic first impression of Rome.
London Luton Airport, Bedfordshire, England, UK
The London Luton Airport (LTN), the fourth largest airport in the metropolitan city, is located in the Bedfordshire, England borough of Luton. LTN was first opened in 1938 and currently serves ten passenger airlines including EasyJet. The airport is even the subject of a British reality series which follows operations and airport managers on their day-to-day goings on. Luton Airport Parking can be arranged upon arrival or in advance. Taking the time to book in advance can result in up to a 60% savings, money that could be better spent at the pub, for instance. Despite its TV popularity, LTN is regarded as one of the worst in Europe, primarily because of its location and arrival times. A common occurrence at the airport is for travelers to have to spend the night inside because their red-eye flight landed and no transportation whatsoever was operating at the time.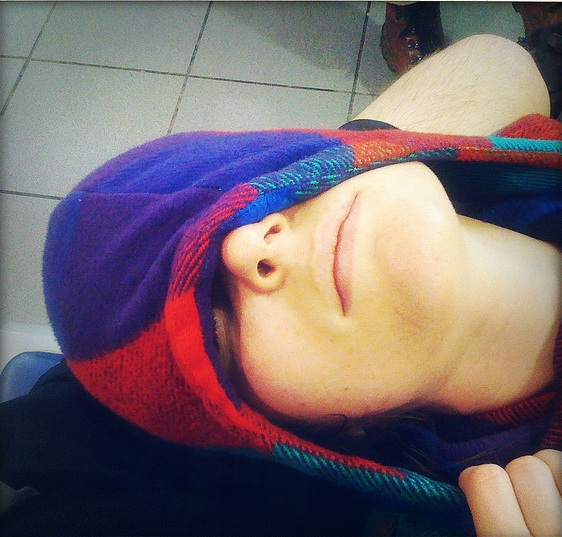 To survive at any airport, especially these notoriously busy or unsavory ones, it is wise to arm yourself with tricks of the trade beforehand. One of these tricks involves saving money on parking. UK travelers with cars to leave behind need not fear- here's a good tip. Compare airport parking by doing some quick research on the web. Just remember, not all Airport Parking was created equal and doing your due diligence before arriving at the airport will save you a lot of time, money and above all else, headache! There is nothing worse than feeling rushed or tight for time when arriving at the airport (especially a crappy one) so don't let parking be one of those issues.
A final issue that you will want to avoid is a delayed flight but it is important to know that if your flight is over 3 hours late as a result of some of these terrible airports, you could be in line for compensation. Click here to find out if you are eligible to claim.