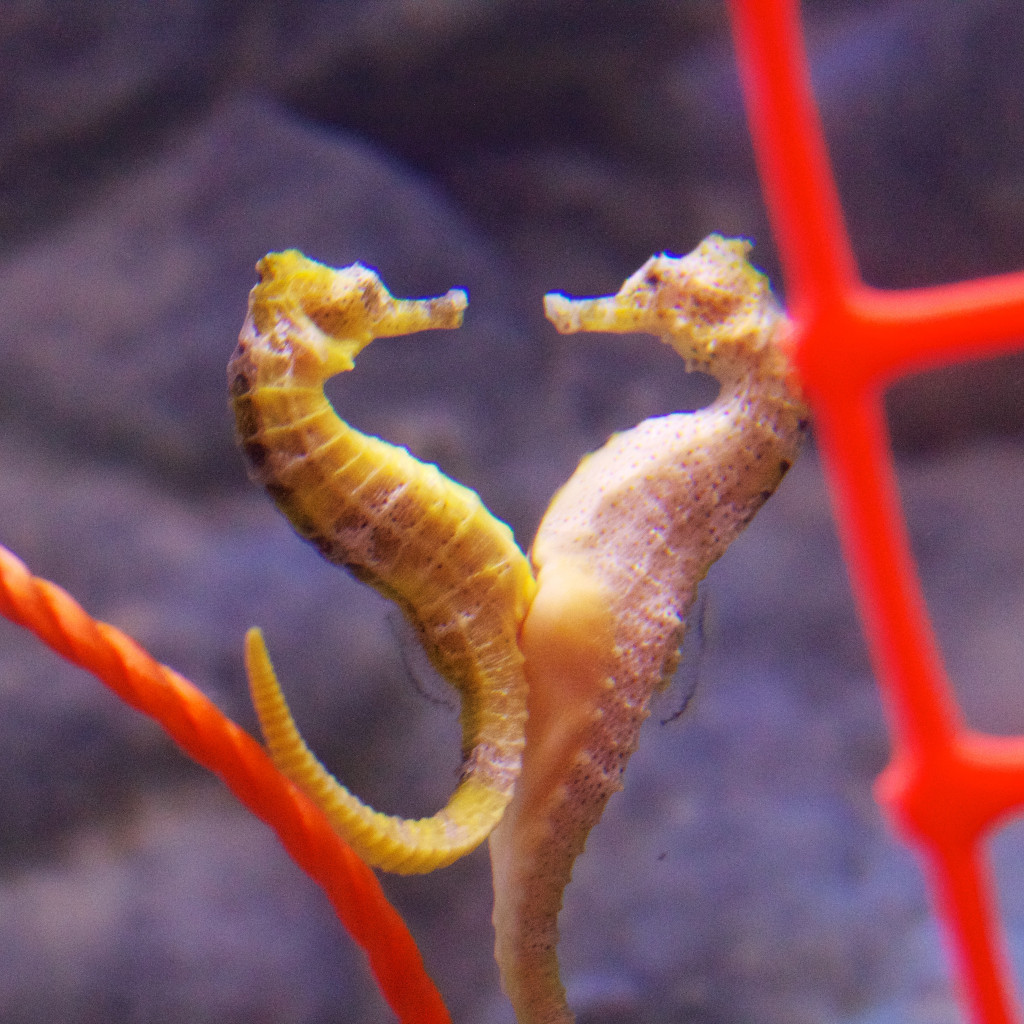 There is nothing more precious than having a time to bond and spend time with your entire family. Going on vacations with your loved ones is absolutely priceless and is life's greatest pleasure. So, if you get a chance to be with your family on a trip to wherever, treasure that moment and make the most out of it.
Actually, there are tons of places around the world where you can spend your holiday. One of the top destinations would be in Australia. Since there are a lot of cities to choose from in this vast and diverse country, you need to decide where you want to take your family and have the time of your life.
You can actually visit the isolated state of Tasmania when you opt to have your family vacation in Australia. This outlandish region is off the south coast of the Land Down Under. It boasts huge, rugged wilderness areas that you will definitely enjoy once you get here. If you are worrying about the transportation around this place, a family campervan for hire in Tasmania is available to let you explore the whole state comfortably and stress-free. This is much convenient for you to make your itinerary easier to follow and to maximize your vacation time.
Are you excited to explore the kid-friendly attractions in Tasmania? Here are some of the ones you shouldn't miss while on this special island:
Seahorse World
One of the unique attractions in Tasmania, the Seahorse World is a wildlife park that focuses mainly on the gorgeous and fragile creatures in the water, especially seahorses. It features a great number of marine life as well as touch pools for children to have a hold of these creatures. Additionally, the park offers mostly guided tours. The friendly guides will tour you around and explain things that you can learn from.
Launceston Aquatic Centre
This newest public attraction in Tasmania, Launceston Aquatic Centre offers modern leisure and aquatic facilities. Apparently, it has eight water spaces, both outdoor and indoor. The highlight of this amazing tourist spot is its interactive water-play section, which is surely a hit for your kids. There are a variety of pools that can be used for adults as well, so that everyone can enjoy while here. All pool lovers will surely make their time worthwhile.
Tasmania
Your entire family, especially the younger ones, will have a great time in this one-of-a-kind attraction in Tasmania. Tasmania is a small theme park that houses eight single mazes, each vary in size and level of complexity. It is filled with kid-oriented and colourful mini-attractions made for all children out there. More so, you can spend half of your day here and have some fun. The amenities and shops are all well maintained and clean.
Tasmania is an interesting and stunning travel destination for your family. There are plenty of enjoyable activities to do and beautiful places to visit when you are here. Furthermore, add these attractions mentioned above in your itinerary when planning to explore the state. These will totally make your kids happy and thrilled. Everyone will have a blast on this trip and you will get to experience the ultimate Tasmanian family vacation.