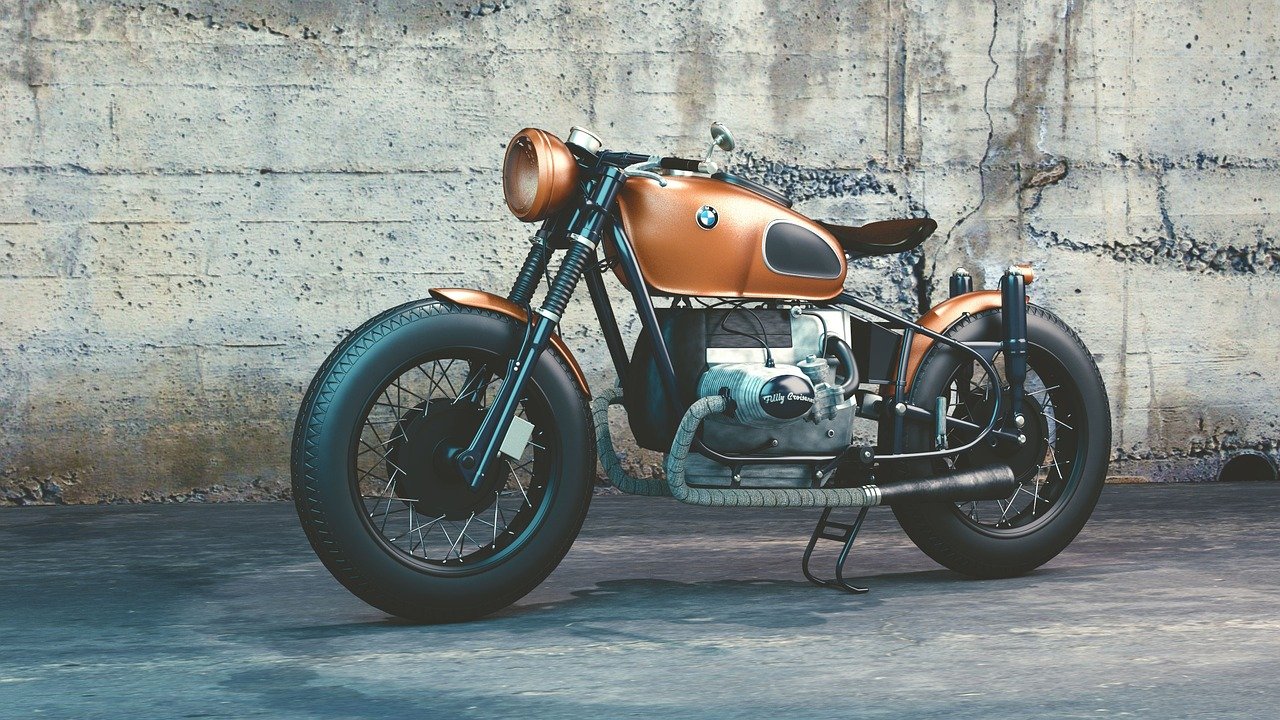 Riding without motorcycle insurance is illegal in almost every state. But, motorcycle insurance is generally more expensive than car insurance.
That doesn't mean you consider not getting insurance. If anything happens to you or your bike while on the road, you want the security of being covered.
Learning how to find the best motorcycle insurance for you doesn't have to be difficult. In fact, this article will teach you just that.
If you're a motorcycle rider looking for insurance, keep reading to get the best tips for finding affordable insurance.
How to Choose the Best Motorcycle Insurance
The best thing you can do before choosing motorcycle insurance is to compare plans. By requesting an insurance quote from multiple companies, you can see who will offer you the most coverage for the least amount of money. 
Insurance plans look different for everyone because they take several measures into account. This includes your age, location, experience, previous claims record, and more.
Comparing plans will guarantee you get the best deal for your motorcycle insurance. A few of the top-performing insurance companies are Geico, Nationwide, and Progressive. 
These companies are good a place to begin your motorcycle insurance search. But, of course, there are plenty of other options on the market as well if these don't suit you.
Geico
Geico is the cheapest provider of motorcycle insurance. Geico also offers a range of discounts that can also lower rates. In addition, users awarded the company with many customer satisfaction mentions. 
Nationwide
Nationwide is also an excellent choice for riders. It costs slightly more than Geico. But, it offers the best rates for riders under 21 years old. Nationwide also accepts high-risk and high coverage limits. 
Progressive
Users rate Progressive as the best motorcycle insurance for daily riders. This is because the quality of coverage is higher. It also has more discounts and add-ons than any other insurance provider. 
Although it is more expensive, costs are still below the national average.
What Else to Consider
When purchasing motorcycle insurance, you also need to consider what type of insurance you want to buy. There are some types of coverage that are necessary to have in your plan.
Liability Insurance
Liability insurance pays for damages and injuries you cause to others. You want to buy enough liability coverage to cover the legal costs of a lawsuit. 
It is also important to purchase uninsured or underinsured motorist coverage. This makes sure if you're hit by someone who doesn't have enough liability insurance, your bills are covered.
Medical Insurance 
The insurance plan you choose should come with medical benefits. This will cover medical expenses for you and your passenger, no matter who caused the accident. 
Insurance plans offer a variety of medical coverage, so always look for maximum coverage.
What to do After an Accident
Having insurance is only the first step to making sure you're safe while riding. However, knowing what to do when a motorcycle accident occurs is also necessary.
Check out sweetlaw.com to get more information on how to get help if you're in an accident.
Get the Best Coverage Today
Now you know how to find the best motorcycle insurance. The process is simple when you compare insurance plans and choose the best for you.
You will definitely save money when you follow this advice. If you found this article useful, check out other articles in the Autos section.