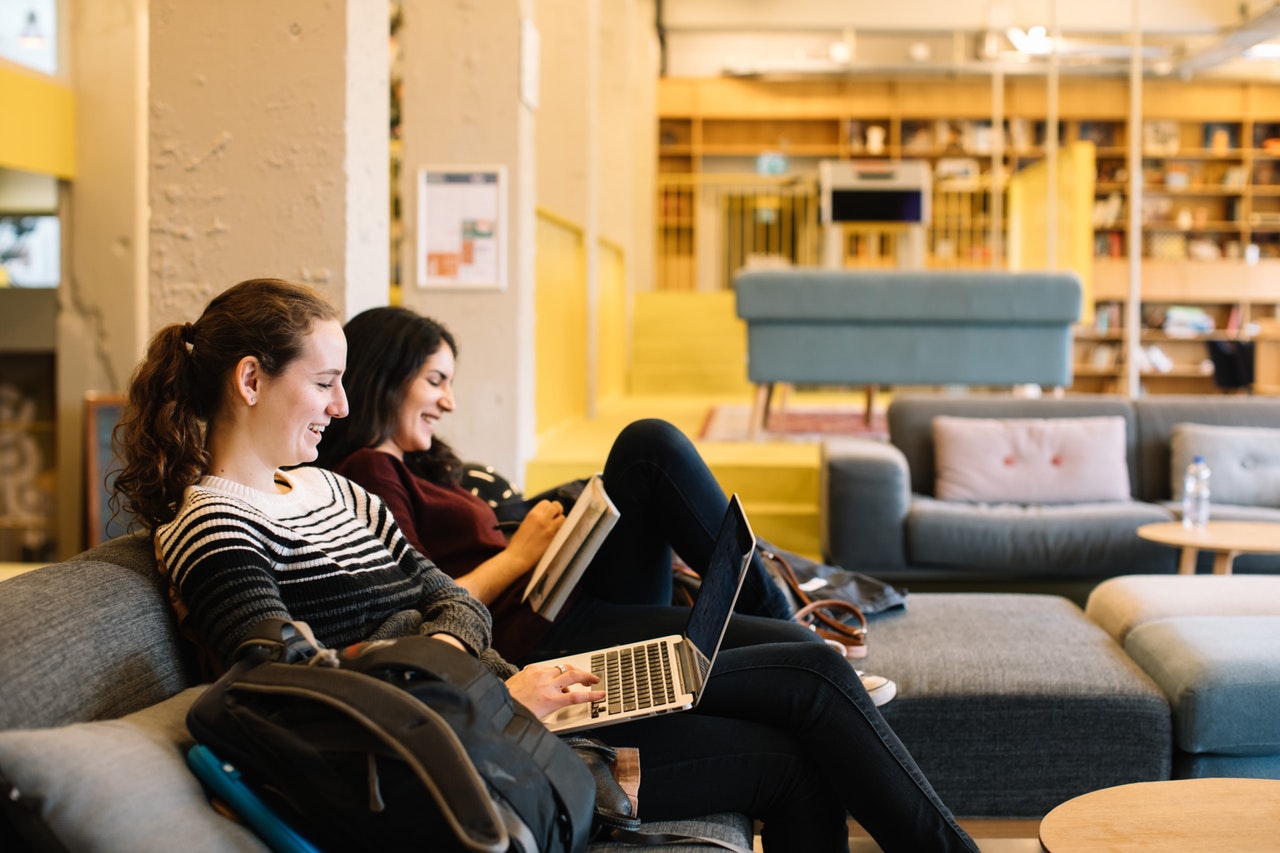 More than 20 years after the launch of the World Wide Web, this tech innovation has changed every facet of our lives.
The student experience is no different, as there are countless websites and apps that have enriched and enhanced their lives.
If you are looking for new ones to add to your bookmarks, this post will show you several entertaining and informative sites that will make you laugh and save your money and time.
CollegeHumor.com
While there are plenty of sites useful to the average college student, there is something to be said for the ones that make us laugh.
Around since the early 00s, CollegeHumor.com has brought dorm dwellers, fraternity brothers, and the off-campus crowd jokes, comics, video features, and other content which has helped to pass the time between classes and break up intense study sessions.
Responsible for the popular series such as Adam Ruins Everything, there is no better place on the internet to put off the start of that huge paper writing service online that's due in 24 hours.
GreekU.com
As fun as Greek life can be, a lot of work goes on behind the scenes so that rush, pledging, and major events go off without a hitch.
Of all the things that need to get done, creating merch is one of the biggest tasks – none of the above three events would be the same without a custom tee to commemorate their existence.
While some houses have local screen printers they have built relationships with for years, the day may come where they might go out of business, or you might decide to go shopping for a new vendor.
GreekU.com is a great alternative for fraternities and sororities who have no viable merch options, as they stock letter shirts, sweaters, sweatpants, and many other types of memorabilia with your house's insignia on them.
They even allow you to design greek shirts, giving you the flexibility that local apparel businesses once claimed as their advantage over online operators.
RateMyProfessors.com
We all have bad professors – some courses we take are mandatory, and if the person teaching them is more interested in the research they are doing than effectively communicating new concepts, sad day for you.
Fortunately, many other courses are elective, giving you the opportunity to choose classes we are passionate about.
However, the risk of getting a boring professor or a jerk still exists, so it is important to check sites like RateMyProfessors.com before signing up for a course.
On this site, countless students who have come before you offer their feedback on their current and former instructors, allowing you to avoid bad apples while picking classes that have engaging and entertaining professors.
Bookbyte.com
Next to paying tuition, there is no expense in college more universally loathed than buying books. Buying every new edition that professors list in their syllabuses is one of the biggest rookie mistakes freshmen make.
Avoid this costly error by shopping for used textbooks on sites like Bookbyte.com. By purchasing them from this marketplace, you'll save yourself hundreds of dollars you can use on the things that make college worthwhile.