Most people don't know it, but Japan actually has a few sub-tropical islands south of the main islands and close to Taiwan. They are currently promoting travel to the region and have created some great videos to go along with the effort. Check out the intro one below:

Okinawa is known for the amazing food, warm-hearted people, beaches, and wealth of awesome activities to enjoy. But, probably the most inspiring aspect of Okinawa is that it's a truly magical place, and people who visit can't help but be their true selves. So, Okinawa has invited a few people from all over the world to come experience the awe-inspiring islands for themselves. The kicker is all of the invitees have a "secret" to share with their friends and loved ones. You can check out one of those secrets below!
With so many islands, there is a never-ending array of amazing things to do in Okinawa like check out the beaches at Ifu Beach on Kume island, enjoy the beautiful fauna at the Tropical Dream Center or shop to you drop in Naha City, the possibilities are endless!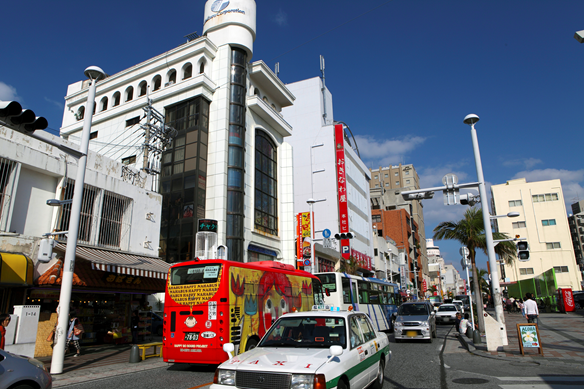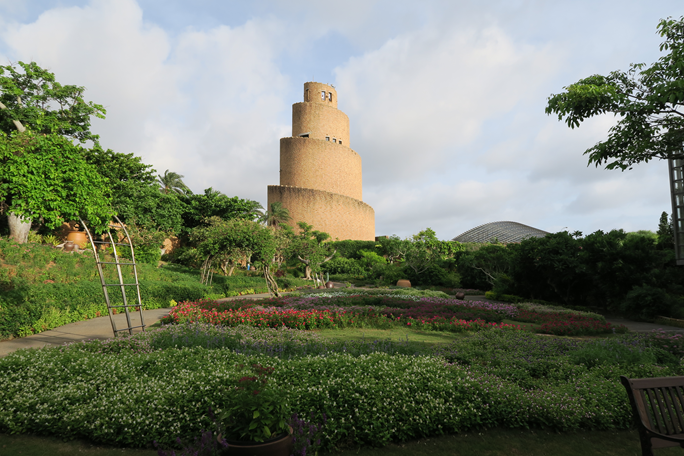 If you make it to this part of Asia, definitely take a closer look at Okinawa, you won't regret it!