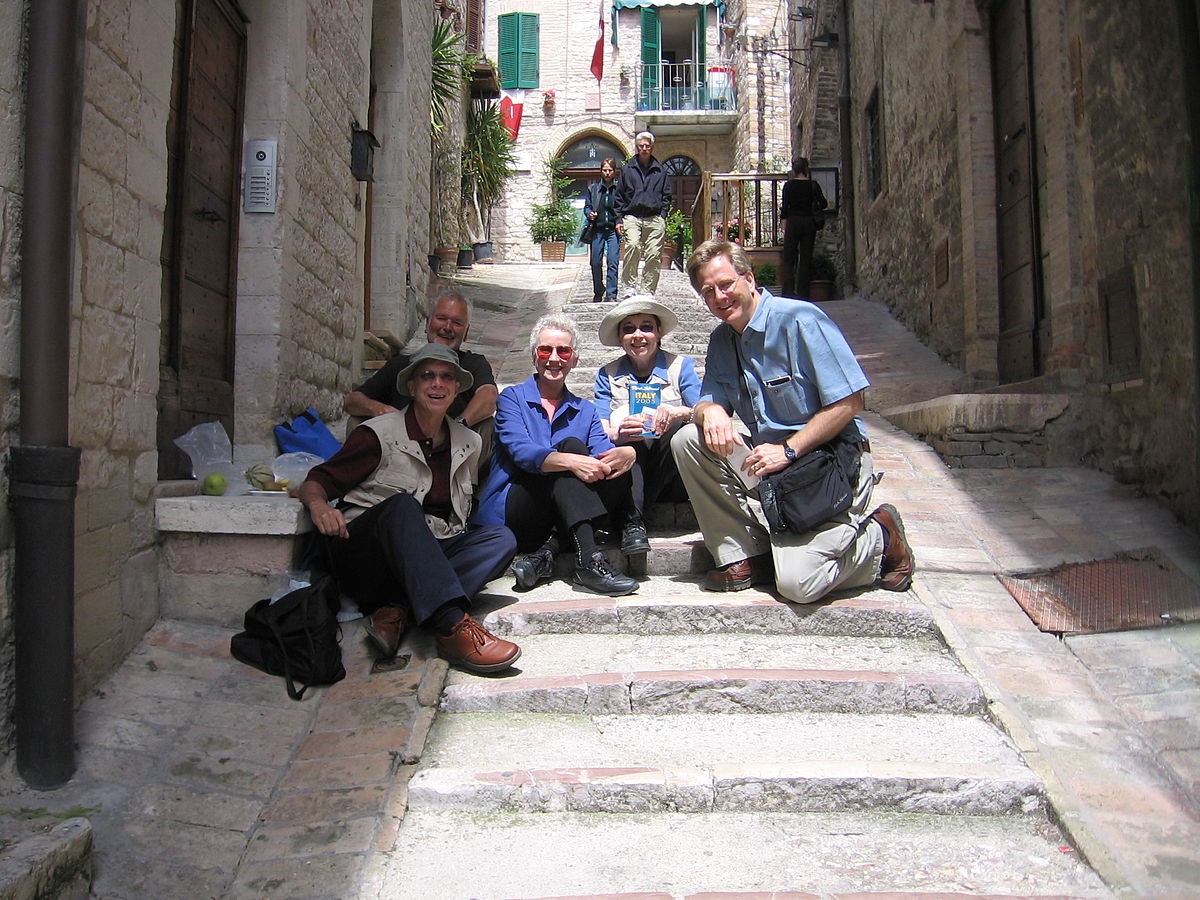 Travel blogs and posts are often aimed at young adults but the truth is, there are plenty of older people who love to travel, too. The years after retirement offer the perfect time to fulfill long-term travel ambitions and visit far flung destinations. While you may have some health issues, worries about insurance or how to pick the right accommodation, you should be able to enjoy post-retirement freedom. So here's some advice to help elevate doubt and allow you to explore.
Saving Mone to Travel
Older folks who want to travel often usually have money saved. But some have not reached their retirement savings goals and need to continue to find money sources so they can travel. One great idea is to invest in an ETF or Exchange Traded Fund.  Although ETFs and mutual funds share many similarities, there are a couple of distinguishing characteristics that may make ETFs more attractive to some investors, including: Lower investment minimums when you first start investing. And real-time pricing every time you buy and sell. An ETF might be a great way to save money for traveling.
Travel Insurance
Older travellers are often faced with higher insurance premiums. Insurers use data to calculate the average risk of injury or accident associated with different age brackets, meaning premiums tend to increase as you get older. Over 60's often think they won't be able to get cover due to illness, but companies like Able2Travel specialise in providing insurance for senior travellers with pre-existing medical conditions. So you can continue to travel, no matter your medical history.
Rather than opting for the cheapest insurance you can find, read through policies to make sure they offer the right level of cover. It's also worth considering how long the cover will need to last. Is this a one off trip? Or are you planning multiple trips? Keep in mind that while multi-trip policies can provide savings, many have an upper age limit.
Doctor's Orders
Heat can be dangerous for the elderly, with an increased risk of heatstroke and overheating, but this can multiply if you're on medication. For example, if you have trouble with circulation or take prescription drugs for high blood pressure, it can take longer for your body to reduce its temperature. Speak to your doctor about any possible effects of your medication or illness before you travel, and remember to keep hydrated and wear sun cream.
Booking Accommodation
Whether you're opting for a package holiday, or booking your accommodation separately, make sure it fits your individual needs. Speak to the travel agent and explain any ailments, conditions or disabilities and clarify your needs. Depending on your circumstances, you may need wheelchair access, a lift, or easy access bathing facilities. If you're worried, Age UK offer advice on a range of destinations and accommodation tailored to the over 50's.
They key here: don't be embarrassed to ask questions. You're paying for the holiday so it needs to meet your requirements.
Hopefully this post has inspired you to travel and make the most of your retirement. So get your travel insurance, book the perfect accommodation and explore.