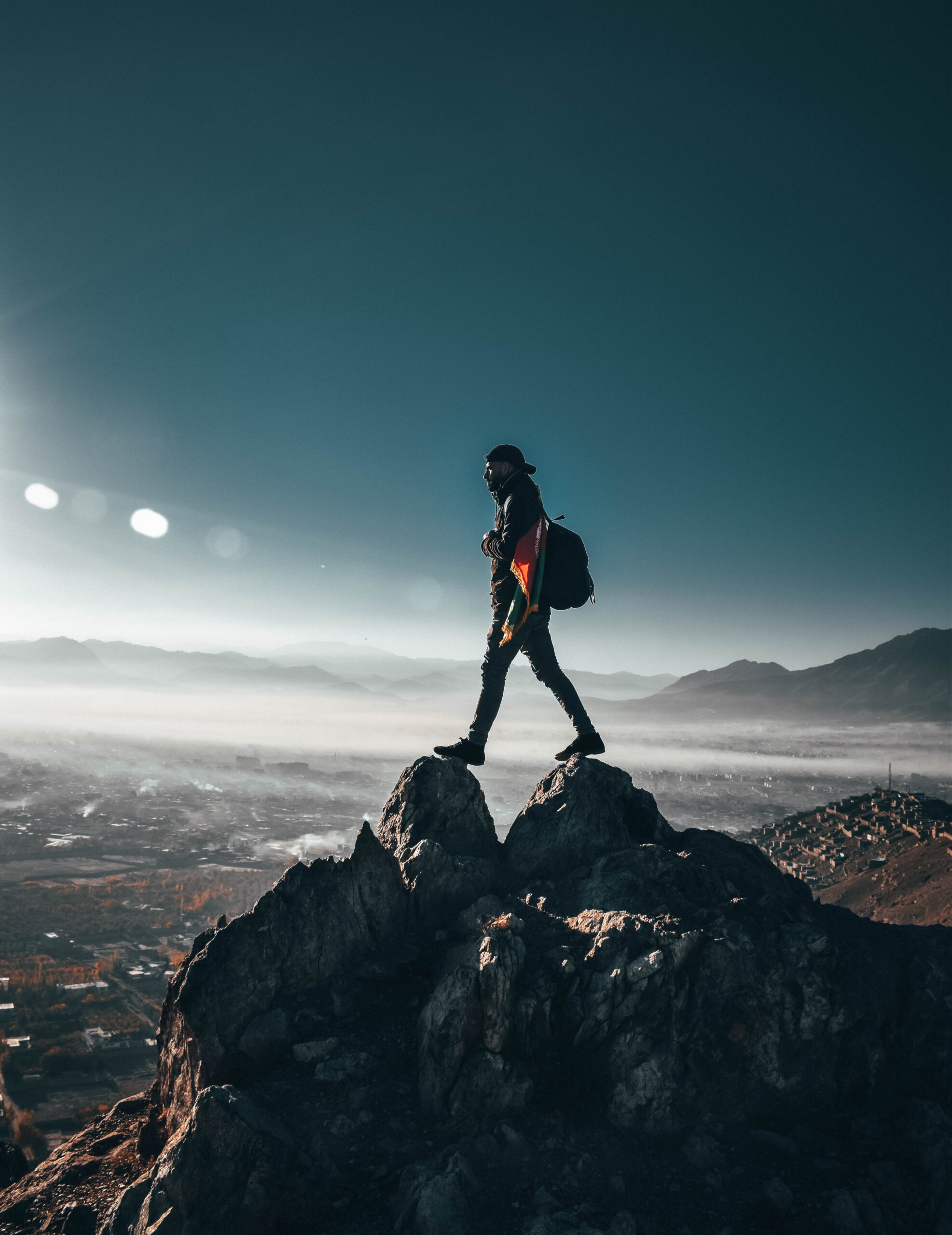 For most tourists, going on holiday abroad is a chance to relax and unwind. But for adrenaline-junkies, visiting a new country isn't complete without an adrenaline-pumping adventure. In Asia, visitors can find a whole slew of thrilling options that will test your nerves and your guts. Here are some of the most exciting Asian destinations for your thrill seeking bucket-list:

Scuba Diving in Palawan, Philippines

Recently ranked by Conde Nast Traveler as the 9th best island beach in the world, Palawan is home to coral reefs — like the UNESCO World Heritage Site of Tubbataha Reef — and Japanese WW2 wrecks for advanced divers. A popular wreck diving spot is the Irako Maru in Coron. This former refrigeration ship's hull alone measures at 147 meters, and only experienced divers are allowed to enter the wreck itself. Other more daring underwater activities include cave diving, night diving, and visiting vertical walls with drops of up to 112 feet.

Rock Climbing in Tonsai, Thailand

Thanks to sheer limestone cliffs and a mix of grades from 5+ to 8c, Tonsai has established an international climbing community. Local climbers will be happy to share climbing beta and more practical tips, such as not forgetting to bring bug repellant to ward off pesky mosquitoes. They'll also tell you that many of the rock faces here can be dangerous due to overhangs, so having the right gear like shoes with soft rubber and a downturned form will give you an advantage. There are many routes available, but the most thrill-seeking climbs are at the Melting Wall. Being only 20 minutes away from two beaches, Tonsai also offers quality R&R should you need it.

Bungee Jumping in Macau, China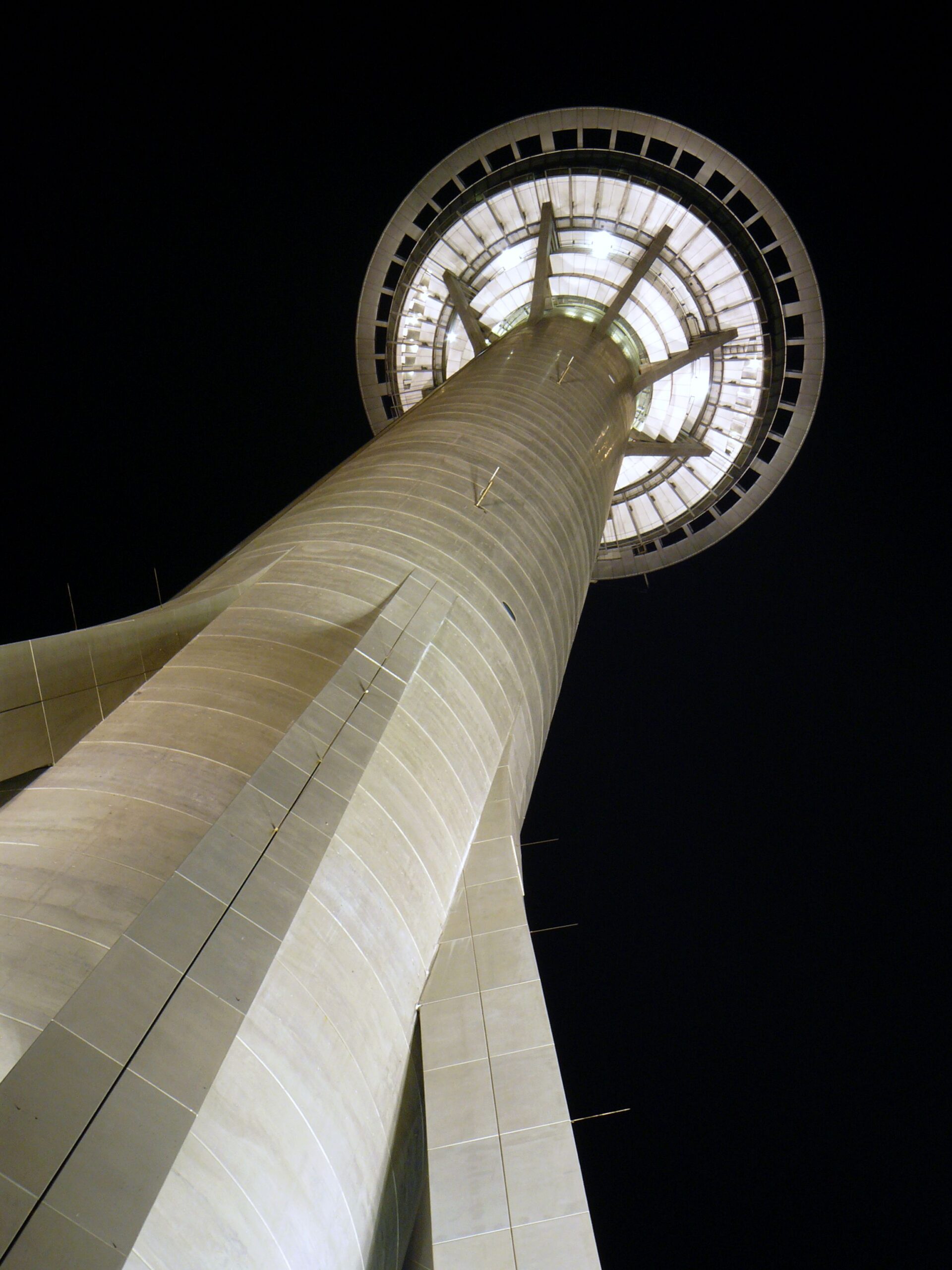 If you're more of a city slicker than a nature lover, you can still get your adrenaline fix at Macau Tower. While its main purpose is to hold up various antennae, the 338-meter-tall skyscraper is open to the public. Located in the middle of "Asia's Vegas", Poker.org notes that the Macau Tower has a viewing platform that features a breathtaking 360-degree view. Of course, Macau Tower makes it on this list as it currently holds the record for the highest commercial bungee jump at 233 meters. Even if you don't choose to take the leap, you can still go for the Skywalk around its towering perimeter.

Canyoning in Dalat, Vietnam

Dalat is a peaceful destination with a wild side. In this Paris-inspired city you can book a canyoning trip that will take you abseiling, cliff jumping, and rafting in just one day. Being more physically demanding, canyoning is definitely something to be prepared for. In Dalat, you can expect to rappel down 25-meter waterfalls, slide down natural water slides, and jump off cliffs up to 11 meters. A highlight of this activity is the Washing Machine, which drops you into falls that spin you around before ultimately pushing you underwater into a whirlpool for a few seconds.

Braving the Do-Dodonpa in Yamanashi, Japan

If you're a theme park fan, visit the Fuji-Q Highland amusement park. There are many rides, but the daring should make a beeline for the Do-Dodonpa. The ride gets its name from the ominous drumming sound played over the speakers to heighten tension among riders. For years following its unveiling in 2001, it was the fastest roller coaster on Earth. However, while this has since been surpassed, LiveJapan.com notes that this 52-meter-tall ride still has the highest acceleration at launch time. To give you an idea, astronauts only experience 3 g at liftoff, while the Do-Dodonpa can reach up to 3.3 g or 32 meters per second.

The way we travel may not be same following the events of last year. But we're hopeful that with a little extra planning and precaution, adventure-seekers can soon get their fill from the many exciting sites in Asia. It's never too early to start planning for an adrenaline-filled trip!