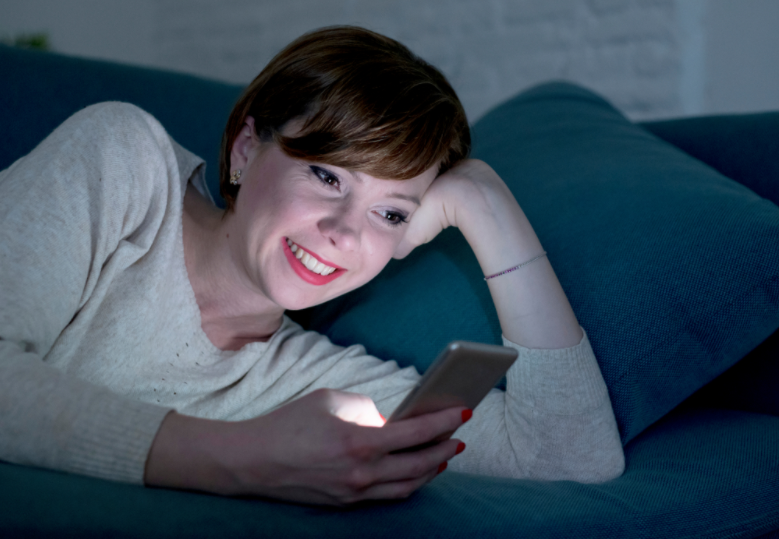 Breaking up is difficult at any age, but it's especially challenging in your 30s. After all, you've reached a new phase in your life, where you're ready to settle down and possibly consider children, and then poof — you're suddenly thrust back into the dating pool. Whether the decision is mutual or one person's doing, it's still a jarring experience. 
Add to that the idea of searching for someone new might feel daunting to the point of unthinkable, especially if you were with your boyfriend or husband for a long time. Worse still, it tends to be challenging for women over 30 to date in today's world.
However, it's important to get back out there and search for the right person with whom you can share a few dates, significant time as a romantic companion, or perhaps your future. You might not know how to dress to find the man you want. Here are four fashion tips for women over 30 who want to win the dating game. 
1. Develop Your List of What Not to Wear 
Everyone develops fashion lines they no longer cross at certain points in life,— and your 30s is no exception. Sure, some people wear skorts into their 30s, but do you really want to continue pulling off that look? If so, no judgment, but you might not attract the person you have in mind. Experts suggest letting go of the following items, especially for date night:
Mini skirts and shorts

Low-rise jeans 

Graphic tees

Overalls
When you're out with friends or at home, most of these items are fine. But when you're trying to put your best romantic foot forward, they don't come across as a serious attempt to impress.
2. Invest in a Dating Dress or Two 
Regardless of your personal style, invest in a few special event dresses, like a cocktail dress for parties and something more formal for weddings. You might also want to buy a few specifically for dating, so pick the right formal dress that features an air of romance. When it comes to your go-to dating dresses, choose tasteful styles while hinting at romantic wistfulness and revealing your inner passion and desire.
3. Wear Shoes That are as Comfortable as They're Sexy 
While you might not find yourself planning hikes for dates in your 30s, you also don't want to struggle to walk comfortably in high heels. While men notice women's shoes, there are some basic truths regarding your dating shoe choices:
Wear clean and comfortable shoes that complement your outfits to feel confident and ready for romance. 

Avoid trendy shoes that often appeal more to women in their 20s and younger, like clogs, Mary Janes, booties and wedges.
4. Buy Intimate Garments to Spark Your Confidence
Essentially, dress for romance while trying to find and create it. Shop for sexy garters and intimates that you can wear daily before you schedule your first date to help feel your best. Indeed, you want to redevelop your positive and sensual approach to dating again, where you're ready to meet, attract and find intimacy with someone new. Thrill yourself and your new love interest with lacy garters, mesh bodysuits, sheer bra sets and more. 
Fashion for Dating in Your 30s is Simpler Than You Think
Revisiting the dating world in your 30s might not have been what you had in mind, but you can make the best of it, and you might actually love it. Let your fashion sense boost your dating mood and confidence with some dating-specific dresses, comfortably feminine shoes and sexy intimates, and you'll get into the swing of dating in no time.