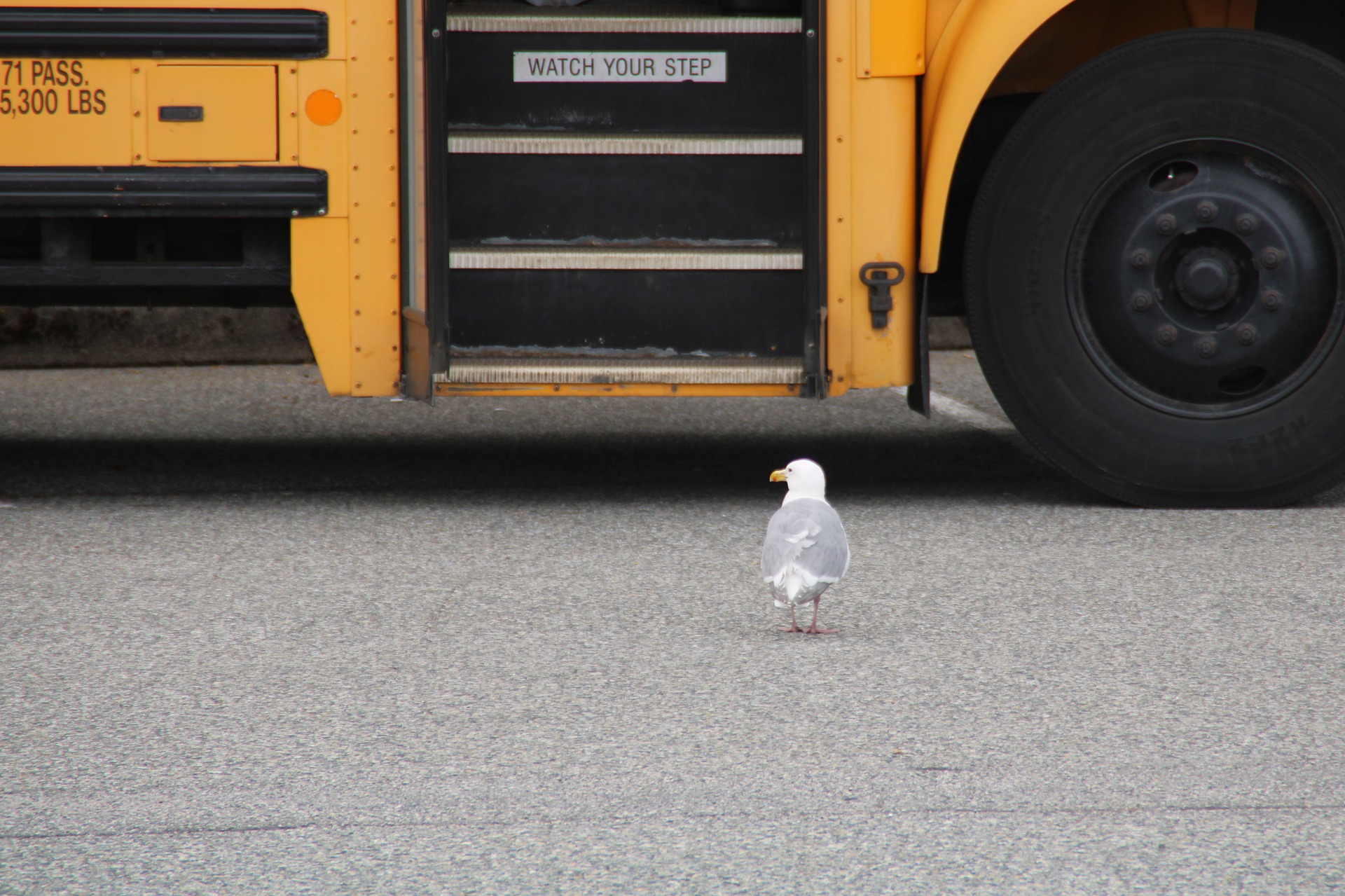 Studying abroad is every student's dream. This dream becomes all the better if the cost of living, tuition fees and accommodation is drastically reduced. Thus, every achiever looks for opportunities to make their living in another country as affordable as possible. Two of the most favourite study destinations for prospective students are the USA and Canada. The education imparted in school and colleges in these 2 countries have a high demand and rank high in terms of pedagogy, infrastructure and financial aid. With an on-going constant debate on which country is a better option for prospective students, this article aims to solve this mystery for you by giving you 10 ways by which studying in Canada is better than the USA:
Getting into a Canadian university is more likely than getting into an American university: It is cited that a majority of students find it hard to get admission in courses of their choice in private or public universities in the US as compared to Canada. In terms of both educational qualifications and enrolment rate, Canada is seen to be a better option. Being a fundamentally 'welcoming' country for immigrants, especially students who add to the labour force, it becomes easier for students at large to gain admissions in colleges of their choices.
Tuition fees: Canada is known to be a country having just the conducive environment for a student's growth. Lesser tuition fees not only than the USA but worldwide. On average, a UG course in Canada could cost a student in the range of $5,000-$20,000 per year. As compared to this, the US offers its UG course at an average of $23,000, which falls way out of the range of the same for Canada. There is a huge gap between the average cost of attendance in both countries for Master's courses, too.
Scholarships and financial aids: The already high tuition fee is a big disadvantage for a large majority of students applying in the USA. Combined with this, Another factor to consider here would be the attainment of scholarships. In the USA, scholarships are offered based on merit and economic background, which is not the case in Canada. Students are primarily assessed based on grades attained during senior secondary education level, and an additional application essay. By convention, it is these two main things considered as substantial criteria, unlike in American universities, where SAT/GMAT/GRE scores are basic requirements.
Permanent residency: It is a well-known fact that obtaining permanent residency in the USA is much more difficult as compared to Canada. To apply for a US Visa, one needs to follow a rigid and rather lengthy. It acts as a restraint on interested people as once their visa is rejected, it is very hard to apply again and get accepted. In comparison to Canadian procedure for visa attainment, the counterpart is considered to be requiring more intense scrutiny and is more complicated. On the contrary, for one to get a Canadian visa is said to be simpler and shorter, making it easier for them and then offering that as an incentive to more prospective students.
A Bachelor's in Three Years: It is a commonly known fact that US degrees span over the course of 4 years, in the case of Bachelor's degree. On the contrary to this, Canada offers a degree course lasting for only 3 years. This not only cuts down many other formalities and time duration to get into the job sector, but it cuts down the cost for a student drastically. However, one factor to keep in mind is that a 3 years degree of Under-graduation will not meet the requirements of Graduate colleges in the United States.
Employment opportunities: As part of the Post-Graduation Work Permit (PGWP) offered by the Canadian government, international students are allowed to pursue their careers after they graduate for a tenure of 3 years, post completion of the degree. This is their gateway to permanent residency, which is not very difficult to convert into citizenship. This is in complete opposition of what US policy says; a student visa ends 6 months post completion of your degree and to get an extended visa or PR in the country is very difficult.
Healthcare facilities: Considering health issues can be a major concern for students and their families, government policies in the same direction matter a lot. As compared to the USA, Canada offers relatively affordable and more readily available healthcare services. The US, on the other hand, is known worldwide for its very costly healthcare treatment.
Political environment and government policies in the USA: Donald Trump has been seen to be encouraging borderline racism and bigotry across the nation. His take on the concepts of migration and globalisation have been radical, and thus, his protectionist policies have not been allowing students from other countries, especially of the Asian nationality, to come and study in the USA. His overt racism towards Muslims recounted gun terror and hate speech are some reasons why Canada has been seen as a better option for prospective students.
Canadian Policy: Prime Minister Justin Trudeau has been an active leader, always proposing 'welcoming' policies when it comes to migration. There are close to 3,00,000 international students present in Canada and the government aims to drive more influx. Although international students currently make up only 1 per cent of the Canadian population, the number of international students entering Canada has seen a 92 per cent increase since 2008. This parallel to Trudeau's policies of cheaper healthcare and infrastructure facilities for the new students.
Crime rate: As per very well-known statistics, the crime rate in the US is much higher than that in Canada 55.84 as compared to a rather low 39.03. This includes homicide: which is 3x more in the USA than Canada, rape rate, gun terror and hates speech. By both residents and migrants, Canada is considered to be a safer option. This is a major concern for many parents sending their children to study abroad.
With so many benefits over the USA, Canada in recent times has been the most preferred option for students to live in. Montreal in Canada is ranked as the best city for students to reside in for higher studies. However, one should always keep their options and in the end, make it big, irrespective of which country they live in.