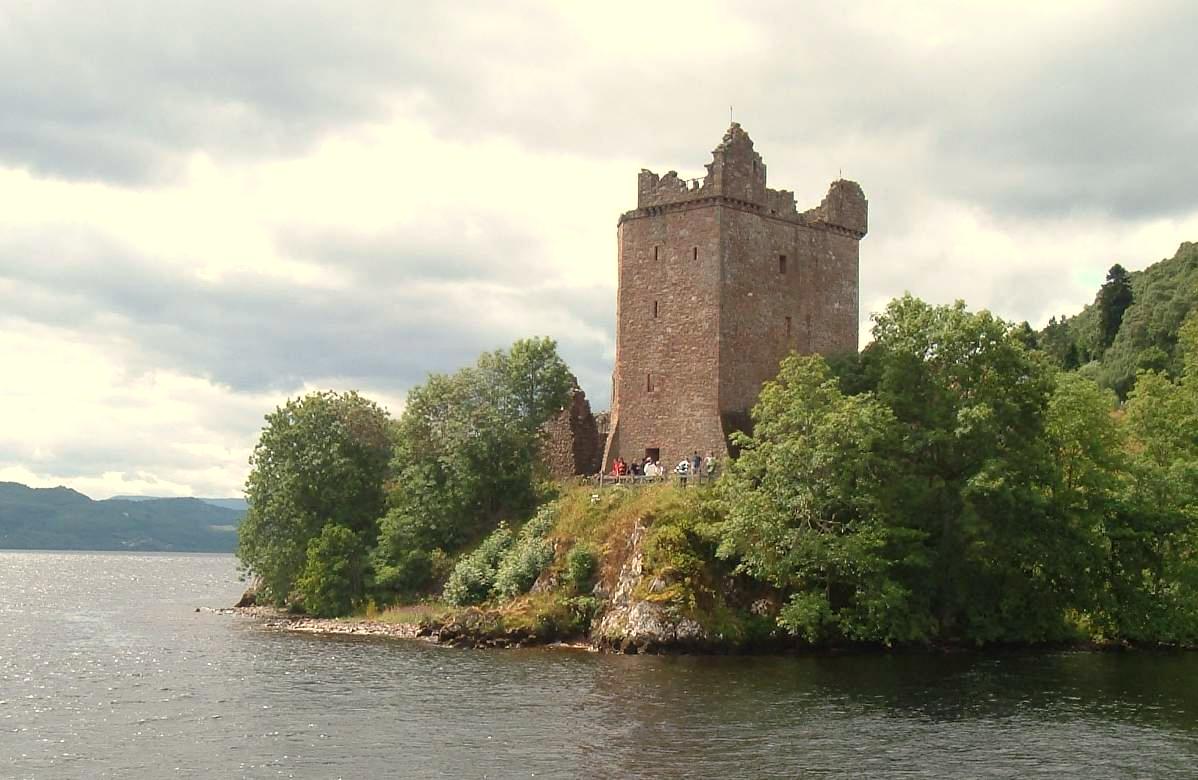 There are plenty of reasons why Scotland is the best country in the world. Aside from inventing the hypodermic syringe, adhesive postage stamps, tubular steel and the television, this proud nation also found a cure for scurvy in between creating Sherlock Holmes and discovering insulin.
Phew.
These days, Scotland leads the way in renewable energy, has a thriving cultural scene and one of its own is among the top tennis players in the world – some achievements for a country with a population of just over five million.
Whilst Scotland has always been a popular tourist destination – over 15.5 million overnight tourism trips were taken in 2014, for which visitor expenditure totalled £4.8 billion – some travellers may not understand why it's one of the greatest nations on earth.
Here's just some of the reasons …
Loch Ness
Containing more fresh water than ALL of the lakes in England and Wales combined, Loch Ness is perhaps most famous for its beastly inhabitant – Nessie. With over 1,000 reported sightings of this elusive monster, why not spend some time trying to capture your own photo of this legend?
To get started, make sure you take a map of Loch Ness and highlight all the Nessie hotspots. From there, you can either get the binoculars out and scan the water from the shore, or hop onboard a cruise and use the sonar equipment to seek out this fabled monster.
Whisky
Perhaps Scotland's most famous export, whisky is the one thing you must experience when you visit the country. With plenty of distilleries to get your teeth into, you can sample a wee dram and discover whether you like something full bodied and smoky or rich and rounded.
Indeed, there are numerous distilleries dotted around the country to assuage your whisky cravings, including Highland Park in Orkney, Glenmorangie in Tain, Glenlivet in Ballindalloch and Dalwhinnie in, funnily enough, Dalwhinnie.
Accents
Whilst an angry Scotsman's accent could best be described as machinegun fire, it's actually a drawl that's loved the world over. Just take Billy Connolly, Ewan McGregor or Peter Capaldi – much loved actors with a beautiful Scottish inflection.
In fact, it's been proven that call centre bosses of all people prefer the Scottish accent over others in the UK (it can be trusted, apparently), so don't be afraid when a Scotsman pats you on the back and fires off an incomprehsivble statement – he's probably asking how your day has been.
What do you think?
Ever visited Scotland? Agree that it's the best country in the world? Whatever your viewpoint, why not leave a comment below to let us know? We'd love to hear from you,.