When I graduated college in 2010, job prospects were bleak. My dreams of round-the-world travel seemed even farther away than landing a decent job that interested me.
I had to get creative in the way that I made a living and still have the time to build my business up to where it was viable enough for me to actually put food in my mouth. Fast-forward 5 years and I'm finally on my own and a true, "Digital Nomad." But AXA, one of the largest international insurance and asset management companies in the world has created one of the coolest contests/prizes I've ever seen for a student or recent graduate to catapult into a life of world travel and have a sense of purpose at the same time.
They recently launched a contest dubbed, the AXA Great Global Adventure, that awarded one lucky winner an 8 month round-the-world trip including accommodation, and most travel and living expenses! The prize for 2015 was awarded to William Moore from England.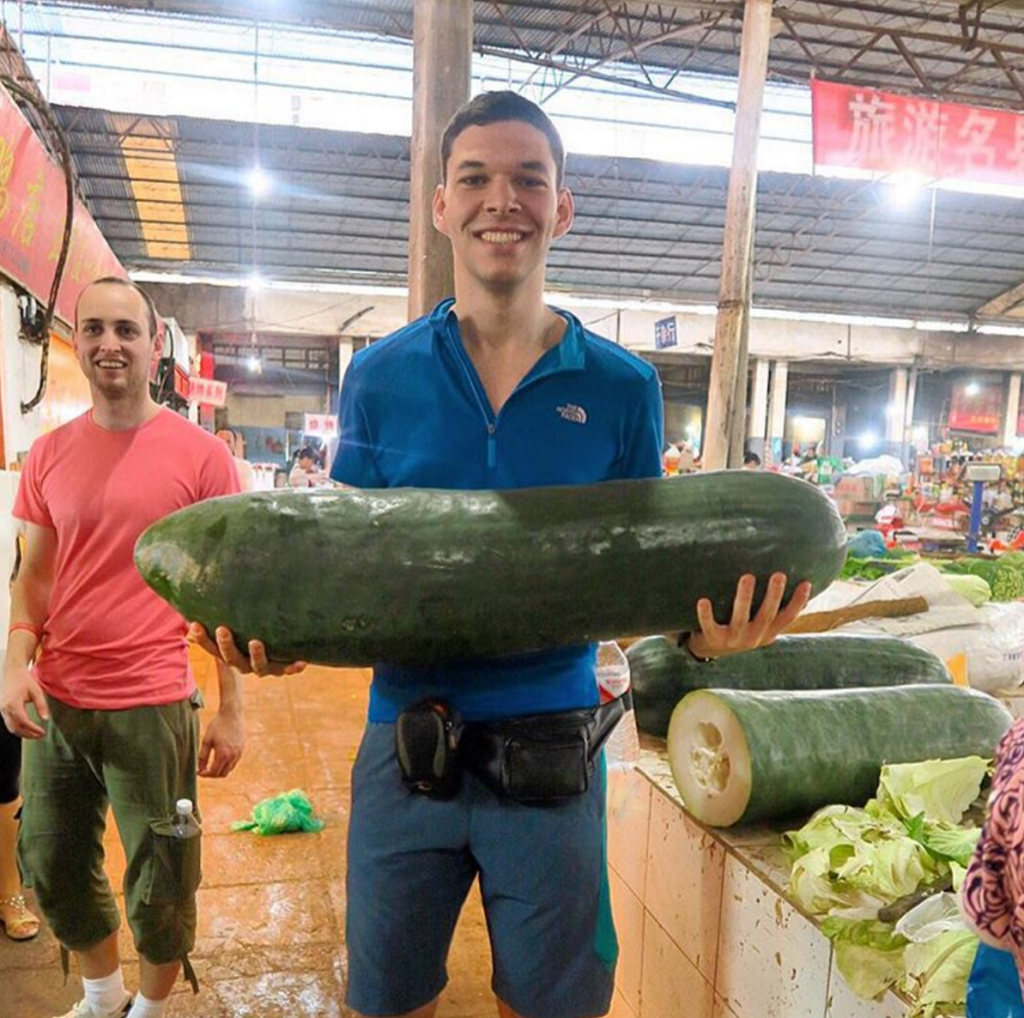 While the above would be a dream come true for any student or recent grad, AXA actually incorporated some much more meaningful components to the prize beyond just footloose and fancy free travel. Firstly, the winner will have two 6 week paid internships at different AXA locations worldwide as well as a community development project with one of AXA's Corporate Responsibility partners.
Not only does the prizewinner William get to see the world, but there is some career development and volunteerism worked in which will surely be a life-altering experience that extends beyond just the memories of great traveling.
AXA really made an effort to let William's interests dictate his experience and he chose to visit countries like Hong Kong, China, Mongolia, Russia and Indonesia before landing in Oceania and Latin America. Before his trip when he visited AXA's headquarters, William said he'd really like to do one of his placements there if he could. As for volunteering, he can't wait to get stuck in and do something worthwhile, like teaching local students basic financial and entrepreneurial knowledge with the Junior Achievement project in Indonesia.
The contest is closed currently, but will be open for new applications again soon at this page: AXA Great Global Adventure, so make sure you register!
You can keep up with William's adventure which just began in September 2015 on his Instagram here.

I partnered with AXA to write this article, but every word is my own