When is the best time to visit Tanzania? While May to October, the main dry season, is your safest bet as rain can make nature trails slippery and difficult to access (and dangerous, too!), it will depend on what you want to see during a safari tour.
Here's a little guide on when is the best time to visit Tanzania, depending on your planned activity and where you plan to go.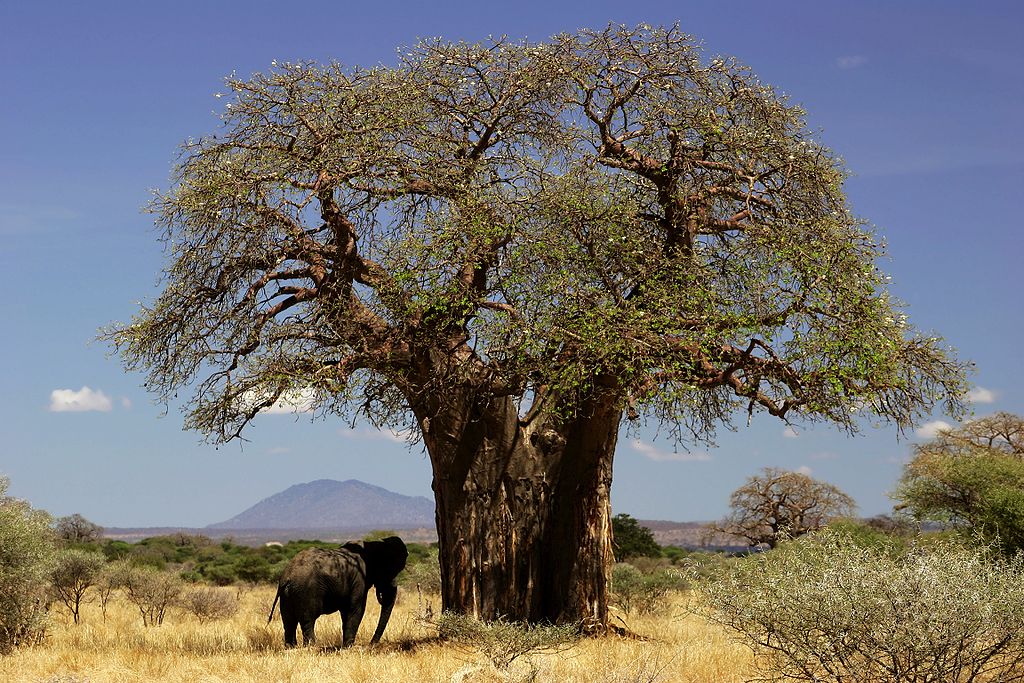 Climate in the north, south and west. From March to May, Tanzania parks and reserves in the North suffer from rains which make access to hike trails dangerous and difficult. Wildlife viewing may be less satisfying during the rainy seasons as most roads will be blocked due to flooding and the animals tend to spread out.
South and west, on the other hand, present a different story. From May to November, nature parks in these areas are drenched in rain, making access to roads and hike trails difficult. From December to March, the heat and humidity can make safari tours uncomfortable. But you have better chances of seeing Tanzania's wildlife during this time as roads and trails are accessible. Just bring enough water and light clothing with you to make your visit bearable.
Annual Migration. The annual migration is one of the things you'd want to look forward to when you visit Tanzania. Millions of zebras and wilderbeasts head out to Tanzania's northern parks, such as Ngorongoro Conservation Areas and Serengeti. The best time to visit Tanzania for the annual migration would be from February to March, when the wilderbeasts and zebras have their young. Predators, too are on the prawl during this time, so it's not impossible to witness leopards hunting for wilderbeast or zebra.
Chimpanzee tracking. Chimp tracking is best done during the wet season when the chimps don't have to venture farther for water. But do be careful and prepare ahead. The wet season may mean less accessibility to the trails and roads due to the rains.
Beach bumming in Zanzibar and Dar es Salaam. The coastal city of Dar es Salaam and the islands of Zanzibar remain warm and humid all year round, with unpredictable rainfall anytime of the year. But the heaviest would be from mid-March to May and November to January.
Your best bet for travelling to Zanzibar is on February, when you can enjoy lots of sun, sea and surf and witness the Sauti za Busara festival, and June, when you can enjoy the Zanzibar International Film Festival. Zanzibar is very accessible because it has an international airport and you can find Thomas Cook flights that go there. Zanzibar could get pretty crowded during these times, so it's best to book your flights and hotel accomodations early to avoid the rush.