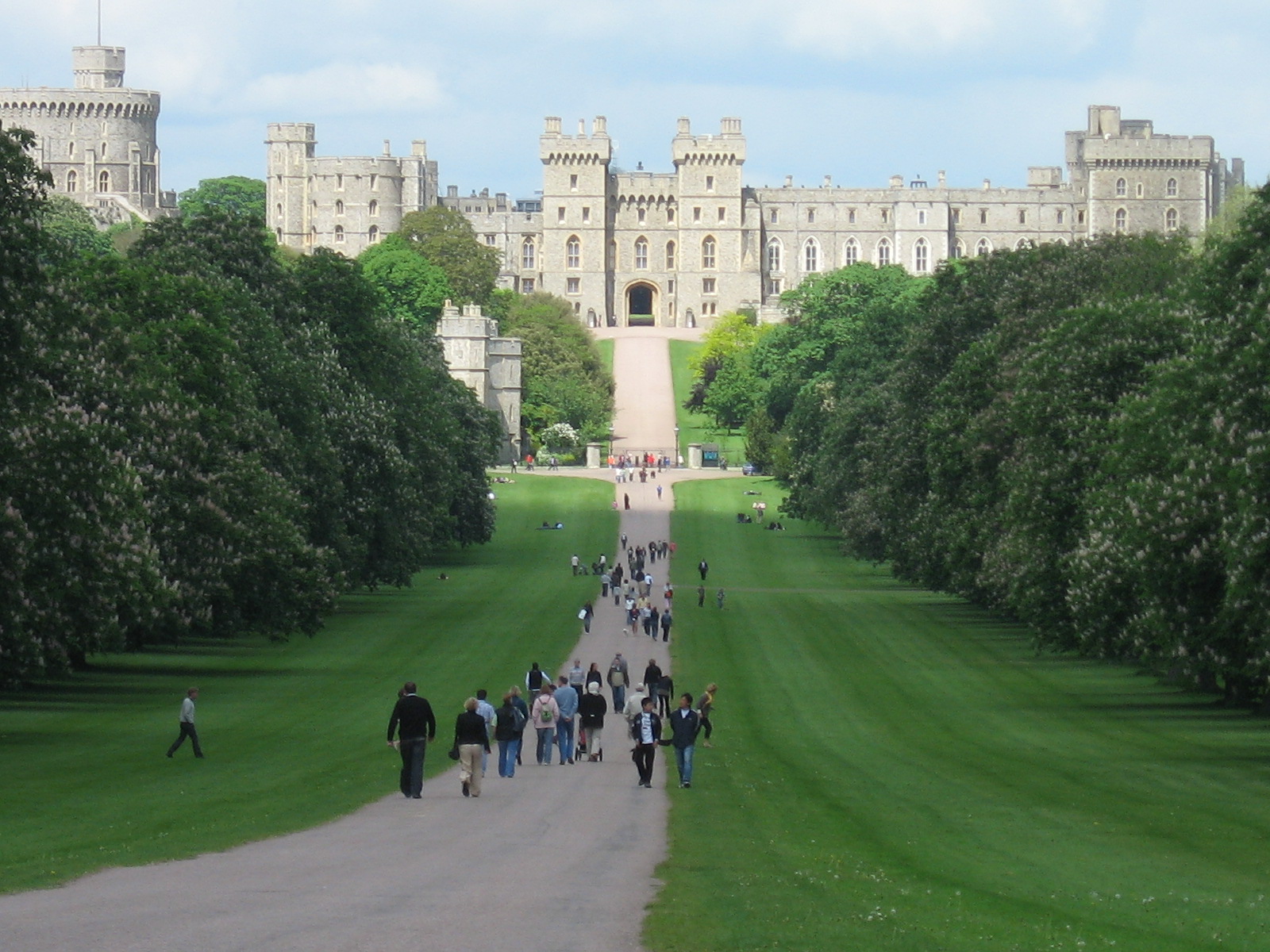 There is just so much to reveal about the top reasons to visit the United Kingdom. The United Kingdom consists of four constituent countries namely England, Scotland, Wales and Northern Ireland with London as its capital city.
The United Kingdom is more than just an epitome of an all-around tourist destination. It has an affluent ethnicity and history, famous museums, superb architecture, and scenic spots which are greatly adored all over the world.  To start with, Madame Tussaud's Wax Museum is a perfect first stop for tourists. This museum has opened its doors for public viewing for more than 200 years but until now its famous reputation has never seized to awe to its visitors. Many have wondered about the secrets of its continuous triumph but at the end of it all, it really boils down in tickling the fancy and curiosity of the viewers. In recent times, tourists are taken on a more realistic and one-of-its-kind journey in reliving the existence and significant moments that have made the world's greatest celebrities, sports athletes, political leaders and fashion icons famous. A good idea is to choose accommodation near the airport. There are a lot of nice Heathrow airport hotels that offer easy access into the center of the city, as well as stress-free travel days when it's time to fly out.
Of course, one should not leave the UK without taking a glance of the Canterbury Cathedral. Known to be the Mother Church of the Anglican spiritual union, this church had become one of the oldest religious structures in Britain. It takes pride of the blend and incorporation of authentic Romanesque and Gothic structural designs, and its flying buttresses, round and pointed arch, vaulted ceilings and intricate ornate exudes a strong sense of grandeur. The uniqueness of every detail of its structure is considered nothing but just a work of pure fine art. The Canterbury Cathedral is a true legacy more than worth a visit at any time of the year.
It may not be well-known to everyone but one of the top reasons to visit the United Kingdom is actually the birthplace and the hamlet which stimulated the brilliance and insights of famous English authors which created world-class pieces of literary works. Shakespeare, Charles Dickens, Sir Walter Scott, Robert Burns and Chaucer are only a few of the English writers who made a strong mark in the realm of literature. Until now, the legacies of these famous artists are kept alive because of the preservation of their place of heritage. Among the famous places of literary pilgrimage in the UK are the Stratford-upon-Avon,Wordsworth's Dove Cottage, Jane Austen Centre in Bath and the Radcliffe Camera and Bodleian Library. Nobody can deny that the UK's Royal family, castles and tradition are exceptionally one of the top reasons to visit United Kingdom. Ever since, the supremacy and influence of British Royalty has been an ideal embodiment of United Kingdom's Monarchic Regime.  Their existence has already been eternally woven into the framework of the history of Great Britain. And even all their community-involvements, traditional events and private lives have become an open-book spectacle that residents and tourists alike chase avidly all through these years.
Among the famous destinations for Royal viewing are Buckingham Palace, Warwick Castle, Royal Ascot, Princess Diana's Childhood home, Tower of London, Bamburgh Castle, Leeds Castle, Windsor Castle and the Bodiam Castle.  Other top reasons to visit the United Kingdom that warrant a quick mention to round out this article would be the Lizard Peninsula, Jurassic Coast World Heritage Site, Natural History Museum, British Museum, the Lake District, the British Channel Islands and of course, the Wimbledon Fortnight.  We hope that your trip here is one that you shall never forget!