As Europe's most visited city, London is no stranger to tourists. As sporting fanatics from across the globe pile into Heathrow Airport to begin their Summer Olympics journey, it's worth noting some peaceful sites around the English countryside to check out for a little respite before or after. While English weather is often deemed dreary, summer months bring relaxing warmer weather that is definitely meant to be enjoyed in the outdoors.
Here are some picturesque and notable places to visit outside London Town:
1. The Courts Garden in Wiltshire is a beautiful place for all visitors – even those without green thumbs. This 7.5 acre country garden was first opened in 1901 and offers an exquisite variety of orchards with bright red apples, a water garden right out of a Monet painting, manicured lawns, topiary and arboretum. If all this beautiful scenery makes you feel famished, The Courts Garden also has a private tea room with fresh food and desserts, as well as renowned service.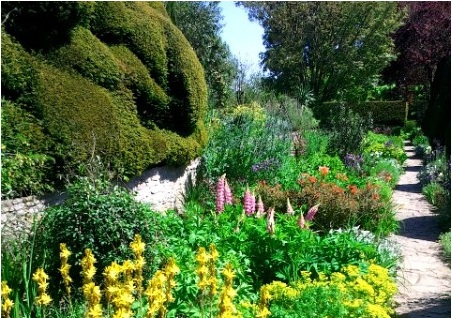 2. Kilver Court has been dubbed "The Secret Garden of Somerset." This historical garden site still features a viaduct built in the 1800s. The lake and plant life attract boaters and butterflies alike. Kilver Court began as a mill and was once the location for the Mulberry fashion brand.
3. Visitors interested in spending quality time with nature overnight may want to visit Newquay campsites in Cornwall. Newquay is a beautiful seaside resort town with mild weather and a rich history dating back to the Bronze Age. If you're worried about "roughing it", have no fear – there are convenient creature comforts available here too, including three heated outdoor pools, an exciting water slide, around the clock security, dishwashing, laundry and shower facilities. You'll even see palm trees in Cornwall!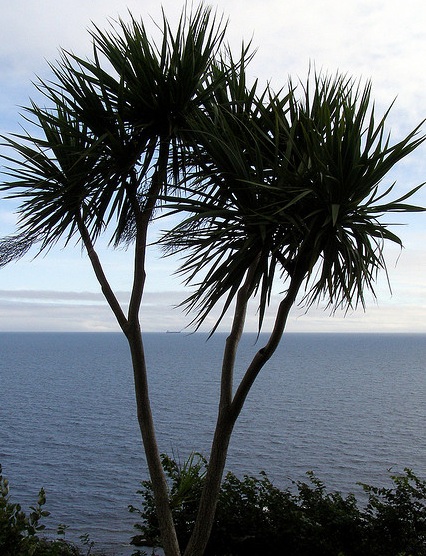 While enjoying these lovely hotspots, don't forget your camera and sunscreen (plus an emergency umbrella, in case of an infamous English rainstorm).