A guest post form Rachel Dryer
Dinner parties. For me, they mean barricading the kitchen door, opening a bottle of Pinot and settling in to cook up a family-sized feast, even if I'm just having a few of the girls round. I'm one of those cooks who likes to monopolise when I'm catering for others, so I usually insist on doing everything myself. Of course, this often means preparation: not only chopping, marinating and steaming beforehand, but actually designing menus to keep in my recipe folder for when I have that last-minute urge to host.
With Christmas fast-approaching, I was already fantasising about perfect dinner menus, but then I spotted the Thomson Cruise Kitchen: a competition in which you can  design a luxury 3-course menu for the chance to win a Caribbean cruise. So then my fantasies went overboard – no pun intended – and I started thinking about what my most impressive and creative 3-course dinner would look like.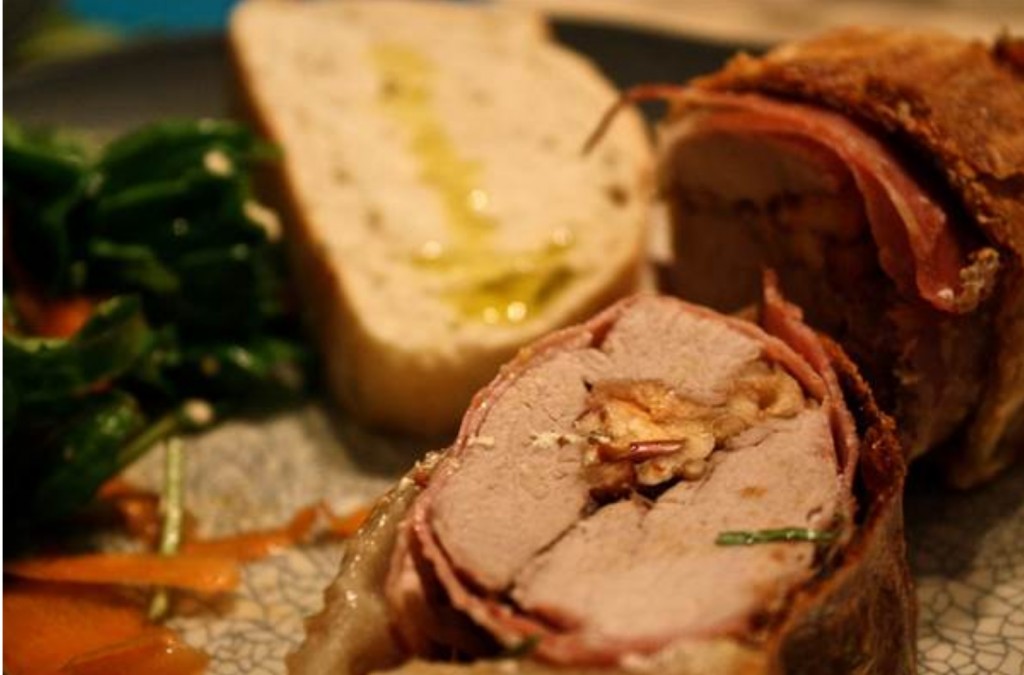 Starter
Leaving aside the inevitable olives as an appetiser, I think I'd have to opt for something with a tapas-inspired flavour, involving cured meats like parma ham or pan-fried chorizo. I've had really tasty combinations involving a red wine jus and ciabatta bread for dipping on the side, so I'd probably opt for this sort of Mediterranean slant.
Main
As far as mains go, I'm a big fan of pork and apple together and my favourite cut is loin, so this might have to go down on the menu. It tastes even better if you caramelise some apple wedges and serve with a cider gravy, and that's a perfect British staple for this time of year. If I was trying for an overall Mediterranean theme, though, the other option might be to bring in some black olives, a tomato based sauce and fashion a Spanish-style stew.
Dessert
The best part of the event, as far as I'm concerned. With dessert, I try to steer away from chocolate as a main ingredient as I like to branch out, but my ideal pudding would probably be a dark chocolate mousse. I can make a mean and moist chocolate fudge cake as well. But for something a little fancier, I might go for a berry cheesecake and fashion a little compote with some blueberries.
So what would you put in your cruise-winning meal plan? Even if you don't win the chance to sail around the Caribbean, it's always worth having a few menu designs at the ready for future dinner parties, so get inspired and then get cooking!