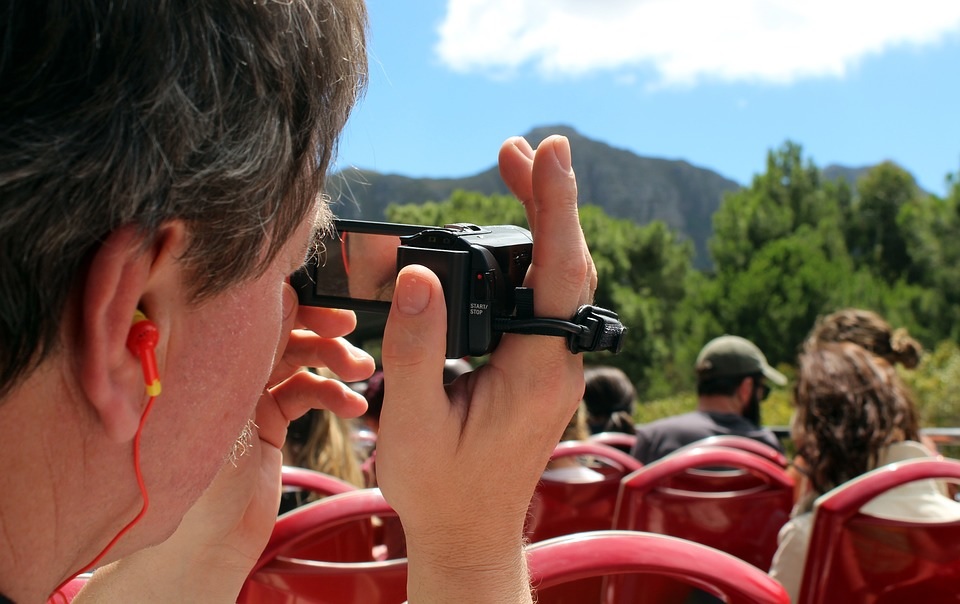 Travel blogging has come a long way from being just a way to document one's experiences. One can now use it to influence other people's buying decisions or views about a certain place.
With our tendency to always turn to good ol' Google whenever we have a question in mind, this should not come as a surprise anymore. Internet searches ranked second among the key influences people consider in choosing where to go, and reviews by travel bloggers ranked first in planning out their trip's finer details, a 2012 Travel and Tourism study by RedShift and Text100 revealed.
Now that you know the power you have in your hands as a travel blogger, it's time to make the most out of your every post. And to help you with that, I have compiled several tips from my experience as a writer and traveler that can help you reach more people:
Show authentic photographs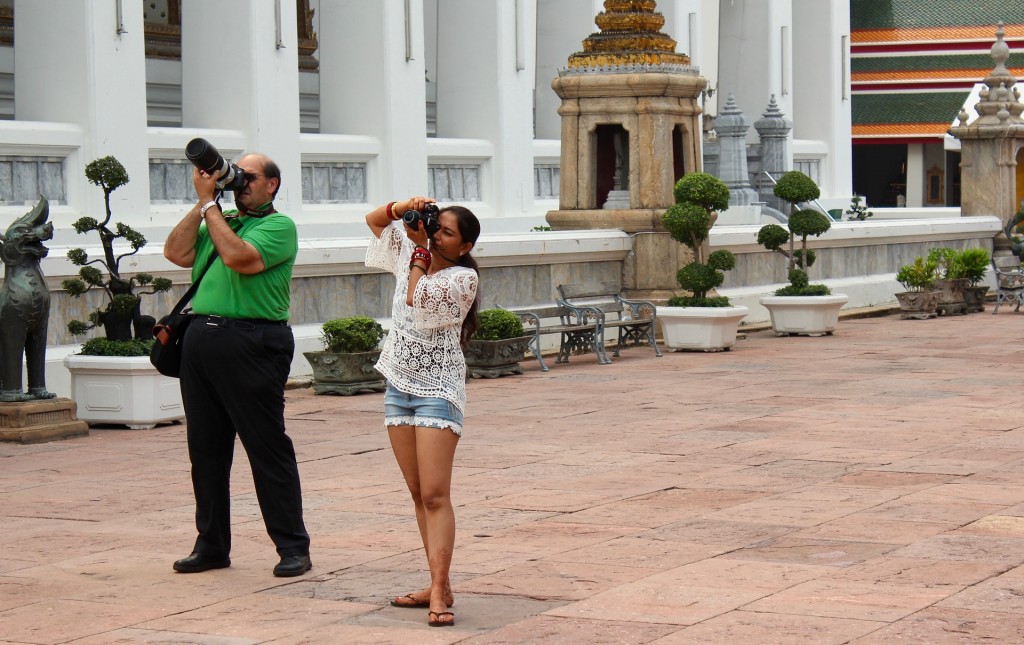 Using 360 cameras are great for capturing one-of-a-kind photos from an entirely different perspective. Along with drones, action cameras can produce professional-looking images that can wow anyone. But never go overboard with the editing and the filters. You'd want photos that show places where your readers can imagine themselves in. They'll consider your reviews and suggestions more that way.
Keeping this principle in mind also prevents you from misleading people regarding what a destination looks like. You'll be able to manage their expectations better and establish credibility in your reviews.
Put yourself in your readers' shoes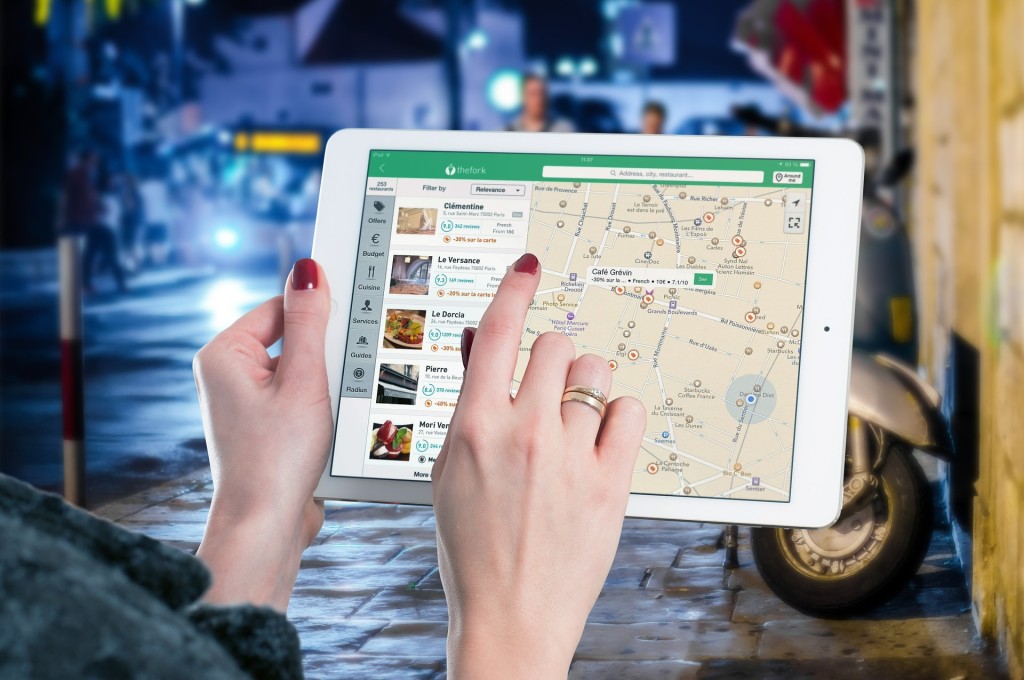 Before you became a travel blogger, you were a blog reader. And it pays to remember the things you used to search for, what you would have loved to see more in blogs, and your frustrations about the entries you see. Was it difficult searching for a detailed itinerary with costs? Was there a lack of travel bloggers talking about their first-hand experience in finding the best action cameras for traveling?
Think about what you would have told your beginner self now that you know better. Envision your blog as a platform to contribute to the change and growth of the travel blogging network and the travel industry as a whole. Your blog topics will be more engaging and inspired this way.
Be as honest as possible
Aside from showing authentic photos, you must be honest with your reviews, too. It can be difficult to remain objective when a hotel, resort, our tour agency invites you to a free vacation and treats you like royalty. After all, getting complimentary stays and other freebies is one of the most sought-after perks of travel bloggers. And being offered sponsored trips means that you have already established your name.
But remember that it's your trustworthiness and credibility that got you there in the first place. So before going on a sponsored trip, make sure your terms are clear. Prepare a contract stating that there is no guarantee that the reviews you'll write about the host's place or service will be purely positive. Or if the other party gives you a contract, read through it thoroughly to see if there is room for you to make fair reviews.
If you cannot help doing a blog post for promotion, put a disclaimer on that particular entry stating that it is sponsored for transparency's sake.
Pay attention to the comments box
Your response matters to your reader more than you think it does. As someone they look up to for advice, your readers may be coming back to your page every couple of hours to check if you have already replied to their comments. No matter how busy you get, make sure to set aside a few hours a week to respond to their comments. This will make your readers feel valued and encourage them to keep coming back to your site.
The comments box is also a good place to network with like-minded people whom you can share tips and tricks with while giving each other support. Forming this kind of relationship with your readers and fellow bloggers allows you to fit in better in the industry.
Oh, and speaking of comments, I'd love to hear your thoughts about travel blogging: how you started out, the joys and challenges, and how you've managed to sustain your followers' interest. Let's make this a two-way learning process, shall we?
As a travel blogger, you are more than just an influencer—you're an inspiration. People aspire to go to more places because you've shown them the beauty of the places you've visited. You've made them realize that if you can do it, they can, too. So write your entries as if you present people your human side. Be the honest and reliable friend whom people can turn to for travel advice, and you never have to struggle with influencing others through your site.