Over the past few years, you can say I've taken more than a liking to Mexico, it's more of a love affair. Although it's great that its convenient location makes for quick flights from the US, and its never-ending options for delectable grub, there's so much more to love about this country aside from the obvious.
Yes, the beach resorts are nice, but the Mexican interior has some serious soul to it too. Here, the people are real and genuine, and its buildings radiate an elegance that can't be matched by modern all-inclusive resorts in places like Playa del Carmen.
If you are an avid biker like me, possibilities for adventure are endless on its highways, which clambers over mountains, through dense jungle, and across cacti-studded desert.
While I have been to my share of cities and towns in the interior, none have captured my heart quite like Guanajuato.
A colonial city that was famed for having one of the world's most productive silver mines, its wealth produced a historical center filled with exquisitely crafted theaters, cathedrals and mansions.
Together with brilliantly painted homes in the surrounding hills and honest, hardworking locals, it has an atmosphere unlike any other place I've been to in Mexico.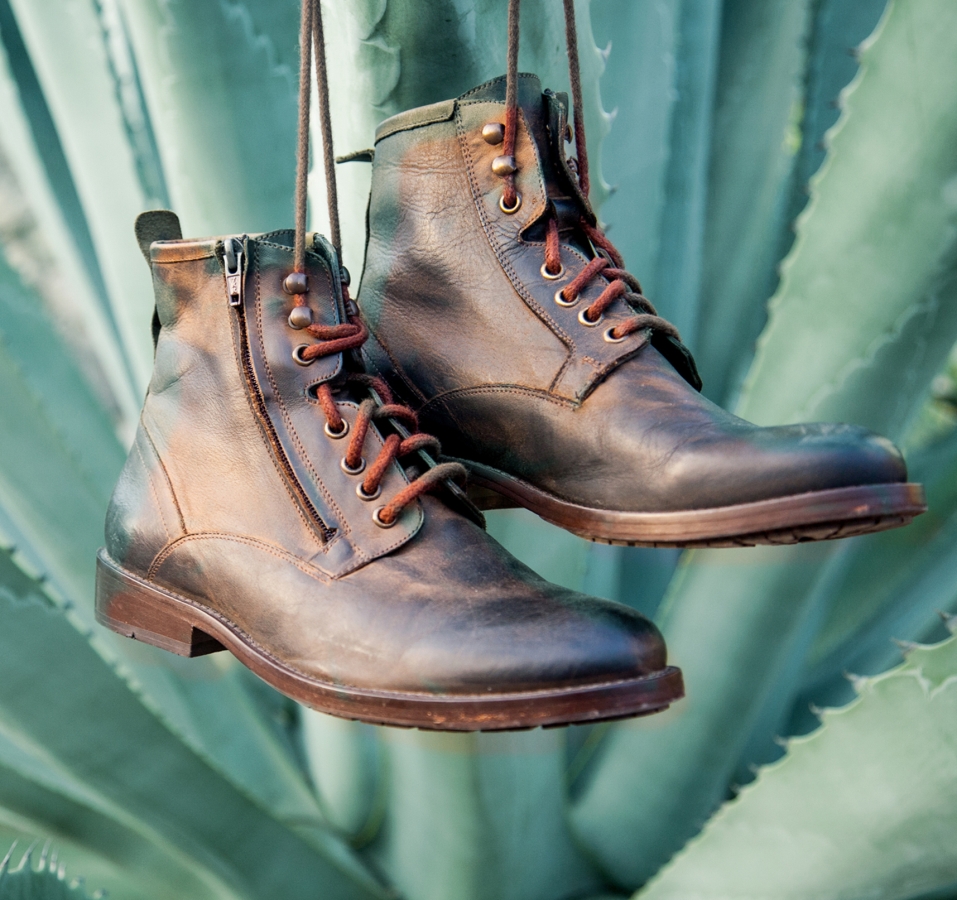 Recently, my mind snapped back to this beautiful place when I got an e-mail from ZZYXX shoes promoting the Ziggy 2.0, a handmade shoe that is manufactured in Leon, located a short bike ride away from Guanajuato.
Unlike cheap crap that falls apart after several months of intensive use, this boot is built to last, as it is composed of quality materials, and it is stitched together by local artisans that care deeply about their craft.
I love what the guys behind ZZYXX are doing, as I can't tell you how important it is to have shoes that can take a pounding, whether you do a lot of walking, or ride bikes a lot like me.
In order to make the best shoe possible, they are holding a Kickstarter fundraiser right now to raise the money necessary to manufacture it properly. In the first eight hours, they soared past their goal, and as of now, they are now more than 500% funded (wow!), and they still have more than 22 days to go.
All backers of this project get a pair (or pairs) of the new Ziggy 2.0 at a considerable discount, so if you are looking for a pair of shoes that look totally sharp and will last you for years, get in on this Kickstarter ASAP!